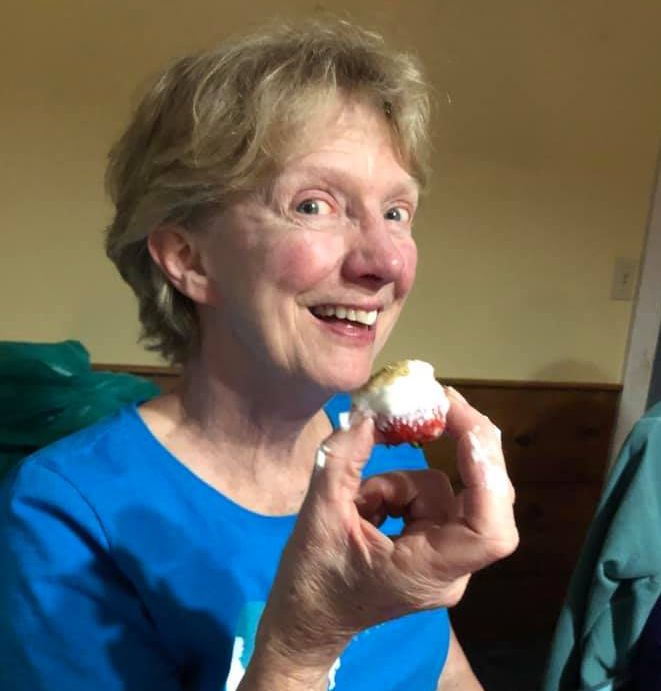 Julie Daniels is currently undergoing treatment for a recurrence of her cancer.
She beat it before and we have every faith that this amazing woman is going to do that again!
Fenzi Dog Sports Academy would like to support Julie in her fight and as such are making the following courses available for purchase as self-study with the entire proceeds going directly to Julie.
---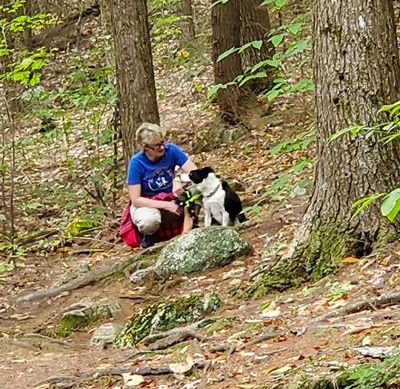 These courses are available as self-study purchases.
When you buy it, the lectures will appear directly in your library, under the "Self Study classes" heading. They do not have homework or discussion forums. You will not have any access to Julie for questions or feedback. Please note there are no refunds. These classes will contain the course content from the last session in which that class ran live.
---
---
Julie is continuing to teach while undergoing treatment and the following active course purchases will also have all proceeds going directly to Julie:


June 2020 Session (available to purchase starting March 22nd)
---
Julie's good friend Karen Kay has also offered her previous fitness courses to support this fundraiser.
Click here for more information about Karen Kay


---