Course Details
This class is about how to use high-energy training and high-energy reinforcers. It's for dogs who already love to play in the Crazy zone. I've had well-trained Good dogs who could not rise to their potential without adding some Crazy. And I've had well-trained Crazy dogs who could not rise to their potential without adding some Good. What about your dog?
There will be a Teaching Assistant in the Study Group for this class. This is a class for dogs 6 months and older who tend to work high and/or stress up. This class can help prevent frustration in adolescent dogs. It can also help adult dogs make sense of high-energy training and active reinforcement procedures. It's not a class for aggression problems! FDSA offers reactivity classes in the School of Behavior. This class is about foundation training in self-control for high-energy dogs. Whether your dog shows tendencies that you'd like to channel early on or whether your dog has had arousal problems for years, this class can make a difference.
Structure plays a big part in effective training, and structuring your sessions becomes even more important when we want to train Crazy. This class will help you remain clear and clean with the structure of your training.
If you are thinking, "Finally I get to let my dog be crazy while we train!" well, yes and no to that thought! We will know what we are doing and why. We'll study what keeps your dog in their pre-frontal cortex and how to help them get back there when we let the limbic system take over. We will not be afraid of arousal. We'll look at how important high arousal is when we want the utmost from speed and power tasks which are already trained to the muscle memory stage. We will use and enjoy and respect and work with arousal in different ways. And there will be structure and clean mechanics all over the place.
I promise you a fun learning experience, some new games, and some new twists on games you might already know. I will do my best to offer you the inspiration and the tools to design useful games for your own personal situation.
Curious? This might be just the class you need!
Teaching Approach
There are a lot of short lectures in this class. Lectures are NOT released in bunches! Each one stands alone. Lectures will be published one or two per day beginning on Day 1 of each week, so most days there will be a lecture released. All games are demonstrated step by step via video and also described in words. Students can easily refer back to individual lectures to review the steps of any game after class is over.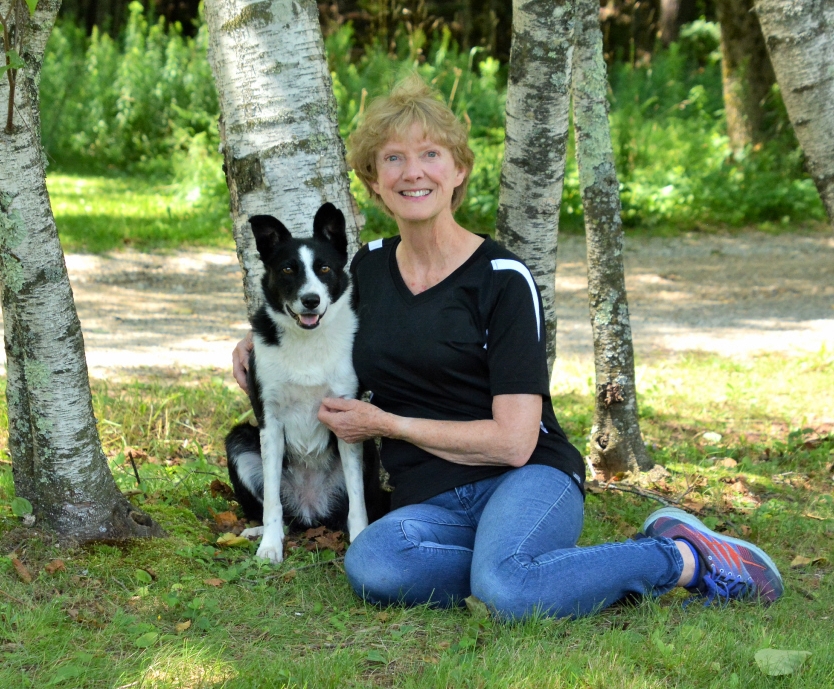 Instructor:
Julie Daniels
Julie Daniels (she/her) won her first award for writing in the fourth grade, and she was training dogs long before that. Today Julie Daniels is one of the foremost names in dog agility in the United States. She was one of the early champions of the sport and helped many clubs throughout the country...(Click here for full bio and to view Julie's upcoming courses)