Course Details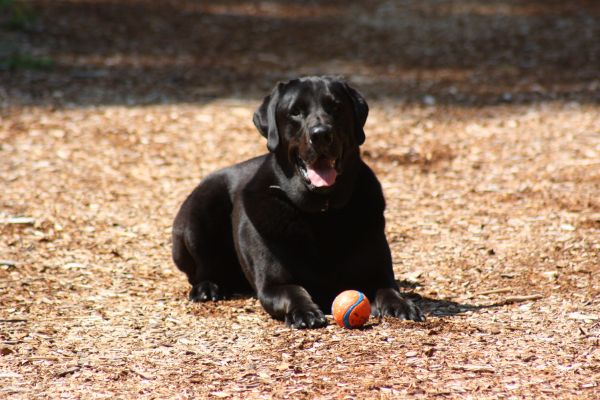 Behavior Meds 101: What Do They Do, and How Can They Help?
Does your dog struggle with some type of hard-to-manage behavior issue, such as leash reactivity or aggression? Are they anxious about car rides or vet visits, or do they hide and tremble when they hear fireworks or thunder? Are they so fearful of visitors that they cower under a table the entire time anyone new is in the house, or so terrified of the outside environment that they can't comfortably go for neighborhood walks?
If you've ever lived with a dog who has significant anxiety or aggression issues, or even a compulsive behavior disorder like spinning, light/shadow chasing, or fly-snapping, you know how difficult it can be to keep your pup (and everyone else who interacts with them!) happy and safe. These types of issues can drastically impact quality of life for both the dog, and human family members in the household; and in many cases, it can be hard to make significant progress on improving these behaviors even with a good training plan in place.
Many pet owners are vaguely familiar with the idea of using medication to help with treating certain types of behavior problems, but may not know the "ins and outs" of how this works, what options are available, and how to know if it's something their own personal dog might benefit from.
In this webinar, we'll talk about the following topics:
What specific types of problems can benefit from behavior medication? How can we tell the difference between "just" a training issue, vs. a pathological behavior problem that's rooted in fear, anxiety, or an abnormal level of over-arousal?
What are some examples of commonly used behavior meds for dogs, and how do they work? How do we use them effectively as part of a pet's overall behavioral treatment plan?
Frequently asked questions regarding safety, possible side effects, and how we decide whether meds will be needed long term for a particular patient.
We'll also talk about how to start a conversation with your veterinarian if you think behavior medication might be helpful for your dog, and discuss some additional resources that are available to help if your primary care veterinarian isn't comfortable diagnosing and treating complex behavior cases.
Watch the Video Trailer with Sample Clips: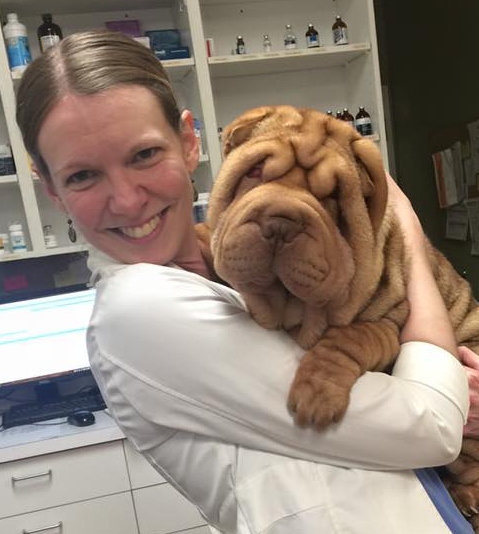 Instructor:
Jennifer Summerfield, DVM
Jennifer Summerfield (she/her) is a veterinarian and Certified Professional Dog Trainer (CPDT-KA), with a focus on treating behavior problems including aggression to humans or other animals, separation anxiety, and compulsive behavior disorders. She also teaches group classes and...(Click here for full guest instructor bio)