Course Details
This class assumes a beginner's background in Control Unleashed patterns, either from Leslie McDevitt's books or from Julie Daniels' CU Pattern Games class, or from another CU foundation class. In this class we'll take a deeper dive into Control Unleashed solutions for dogs with big feelings. Whether your dog is an extrovert or an introvert, whether they need support at home or out and about, CU can help!
We'll use the foundation games you've already learned. We'll also learn more CU patterns from Leslie's most recent book, Reactive to Relaxed. Two versions of Requested Approach Training, more work with default behaviors, Voluntary Sharing, teaching Leave It, teaching your dog to choose Which Treat or Which Direction, etc. And this class will also cover games that have just been developed in the last year or two, especially the many uses of LATTE and DECAF.
CU training plays well with other methods such as Cookie Jar Games and Empowerment training. We'll combine CU patterns with current practices that are already working for you. Pattern combinations and sequences will be practiced, especially the Sudden Change Skill Set. Your dog's big feelings might be loud on the outside or loud on the inside. Your dog might be attracted to the world or avoidant. That's OK. This is the class for putting together an individualized CU program for your dog. We can help your dog handle the big wide world through the art and science of Control Unleashed training.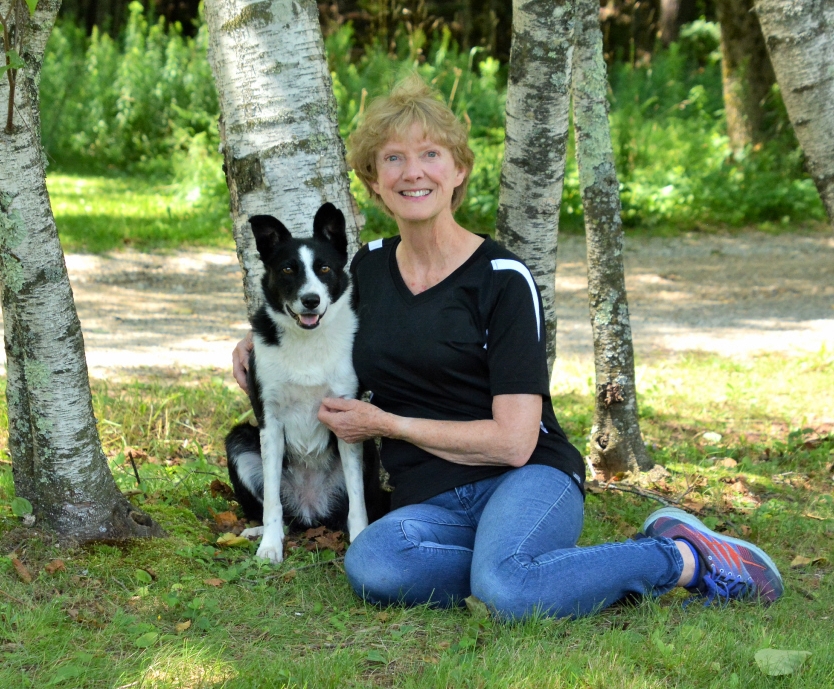 Instructor:
Julie Daniels
Julie Daniels (she/her) won her first award for writing in the fourth grade, and she was training dogs long before that. Today Julie Daniels is one of the foremost names in dog agility in the United States. She was one of the early champions of the sport and helped many clubs throughout the country...(Click here for full bio and to view Julie's upcoming courses)