Course Details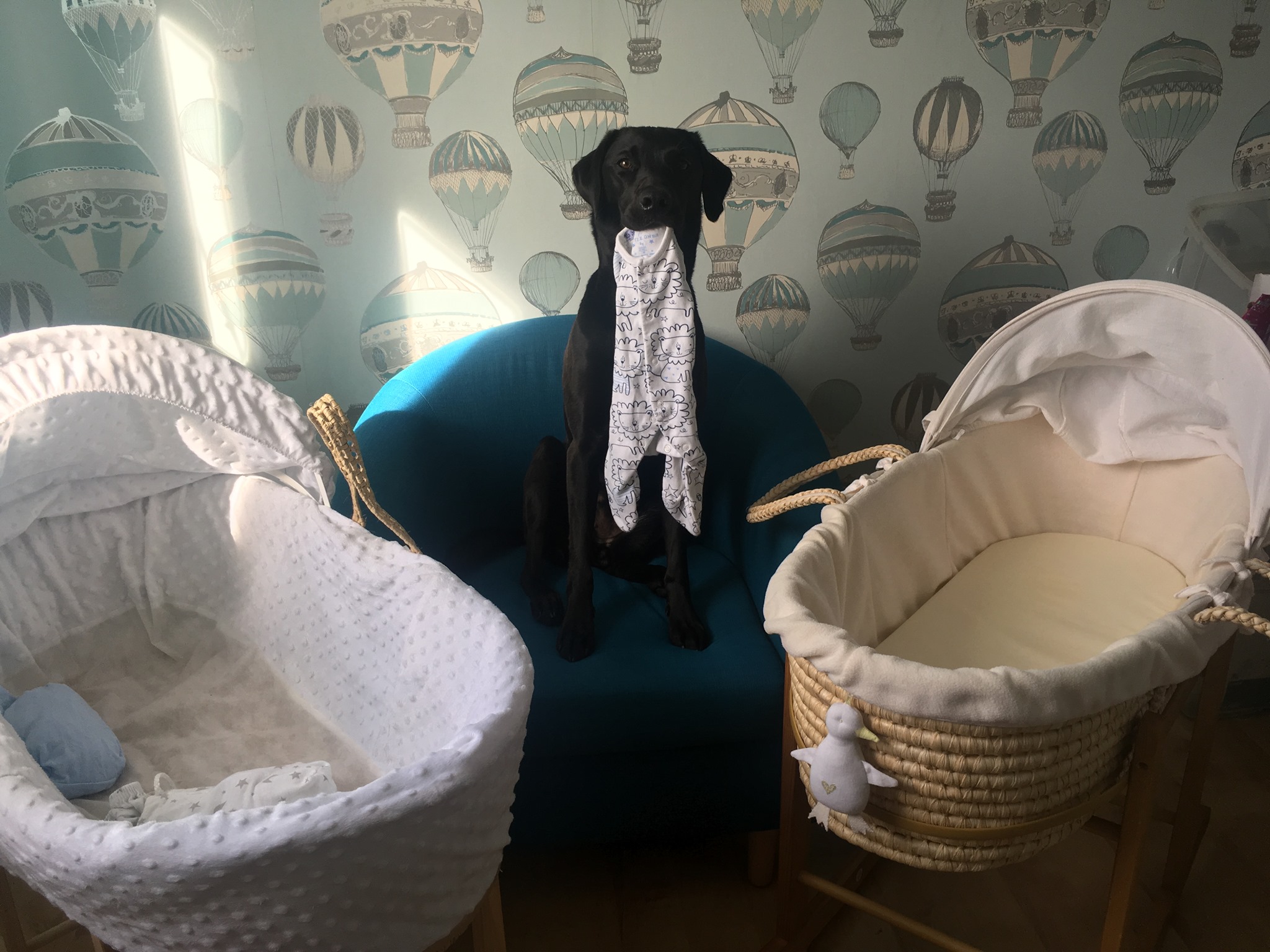 New Baby and Dog?
Congratulations! A baby is joining your family! What an exciting and wonderful time. But wait: how can your dog and your baby coexist safely and happily? Two different species living under the same roof might require some accommodation, some training, and lots of planning on your part.
There are a lot of strategies that I, as a dog training professional, incorporated with clients and also incorporated in my own life with my baby and my toddler to help us all succeed. This course is designed to help expectant parents, parents through adoption, parents through surrogacy, foster parents, and all the loving caregivers that come to this child's life.
I am so happy to announce this presentation and to help guide you during this transition time! In here you are going to find what I think it's important to set up your environment, your dog, your daily routine, and your baby up to success.
I divided the presentation in the following steps:
How to prepare your dog and your house while the baby is not yet here

How to train your dog to some of the behaviors that will really make your life easier

What to do when the baby arrives in your house

How to ensure safety when baby starts crawling

Setting up the environment to foster independent play for babies and toddlers

Setting up the environment to help foster parallel coexistence among dogs and babies
I am also going to touch on subjects like visitors in the house, dog body language, and some of the most common reasons dogs bite. Let me share with you what I learned in my past years as a mom, as an animal trainer, and as an observer of my children's forever evolving behaviors. I hope you can join us!
Watch the Video Trailer with Sample Clips: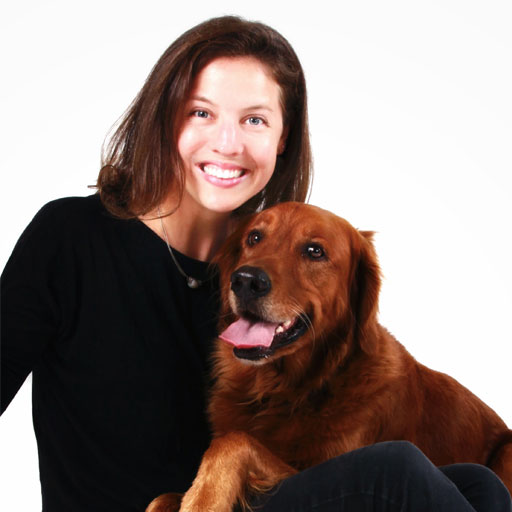 Guest Instructor: Tania Lanfer