Course Details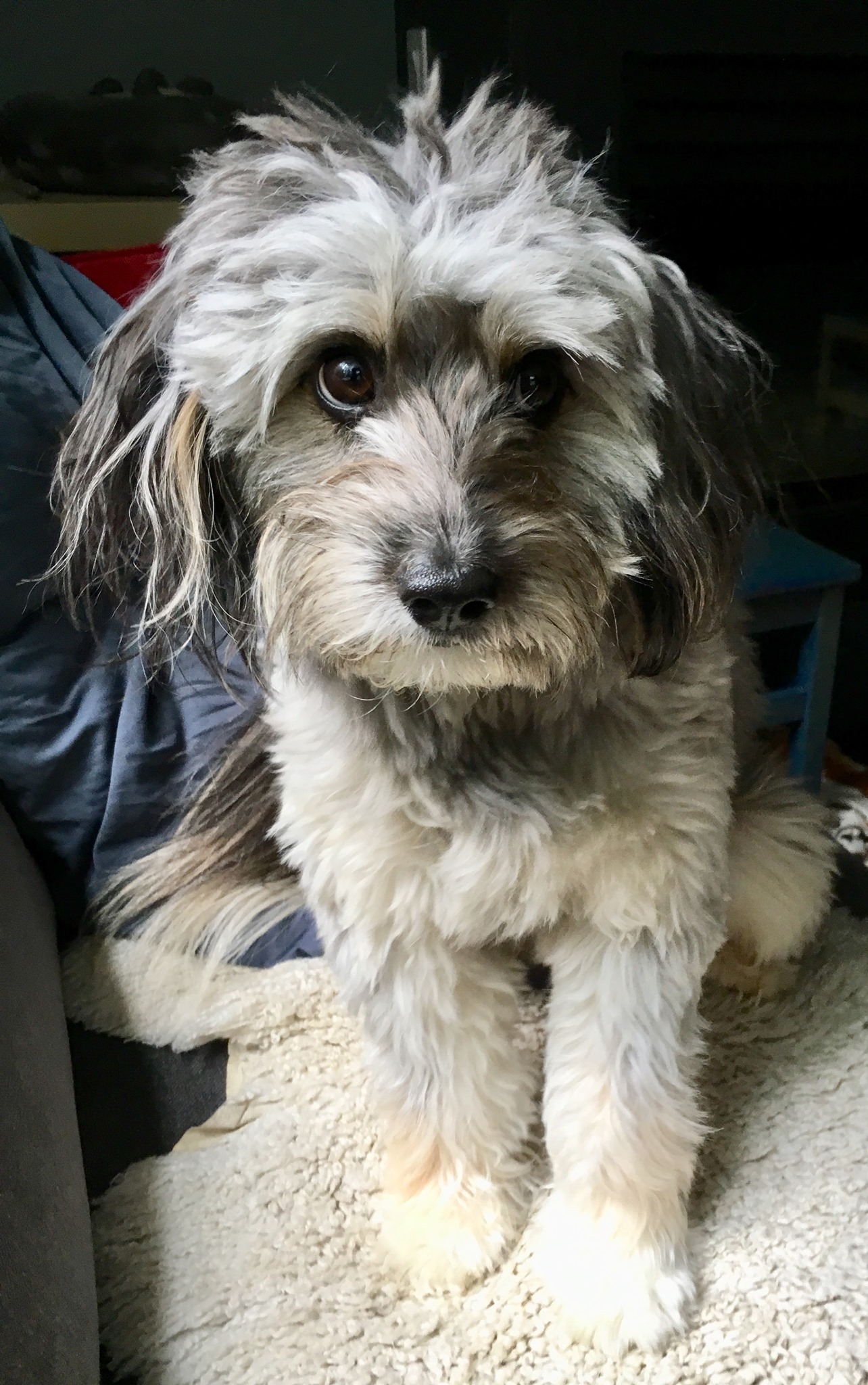 Is Your Dog Scared?
Does your dog bark and growl at other dogs on walks? Duck away from strangers when they try to say hello? Hide behind you and tremble with fear in new places? Or pace inconsolably, panting and drooling, whenever there's a thunderstorm outside? If you've ever lived with a fearful dog, you know that understanding and managing these types of problems can be a real challenge. Fortunately, there's a lot we can do to help dogs like this cope better with their fears, and make life easier for them AND the humans they live with.
In this presentation, we'll be talking about the following topics:
How can you tell if your dog has a problem? Is fear always abnormal, or is it okay to be afraid of things sometimes? What role does fear play in survival and evolution for dogs and their wild ancestors?

Why do some dogs develop fear issues, and others don't?

Specific ways we can help fearful dogs, including: Managing their environment – how to help them feel safe, and avoid making things worse during "regular life" when you're not actively training.

Behavior modification – different types of training exercises that you can use to address fear issues directly, and teach your dog to be more confident in the face of previously scary things.

The role of exercise and mental enrichment in addressing anxiety, and examples of how you might be able to incorporate these into your dog's daily routine.

Medication options, and a brief guide to how they work.
We'll also talk a bit about what you can do BEFORE getting a dog, or after bringing home a new puppy, to help prevent fear issues from arising in the first place. And finally, we'll discuss where you can find help and additional resources if your dog is struggling and you're not sure where to turn.
Watch the Video Trailer with Sample Clips: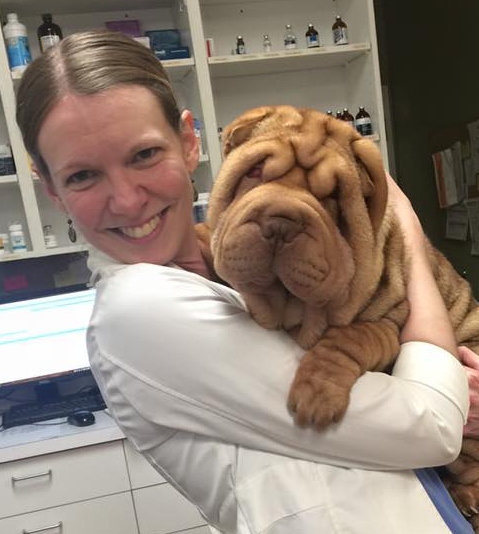 Instructor:
Jennifer Summerfield, DVM
Jennifer Summerfield (she/her) is a veterinarian and Certified Professional Dog Trainer (CPDT-KA), with a focus on treating behavior problems including aggression to humans or other animals, separation anxiety, and compulsive behavior disorders. She also teaches group classes and...(Click here for full guest instructor bio)