Course Details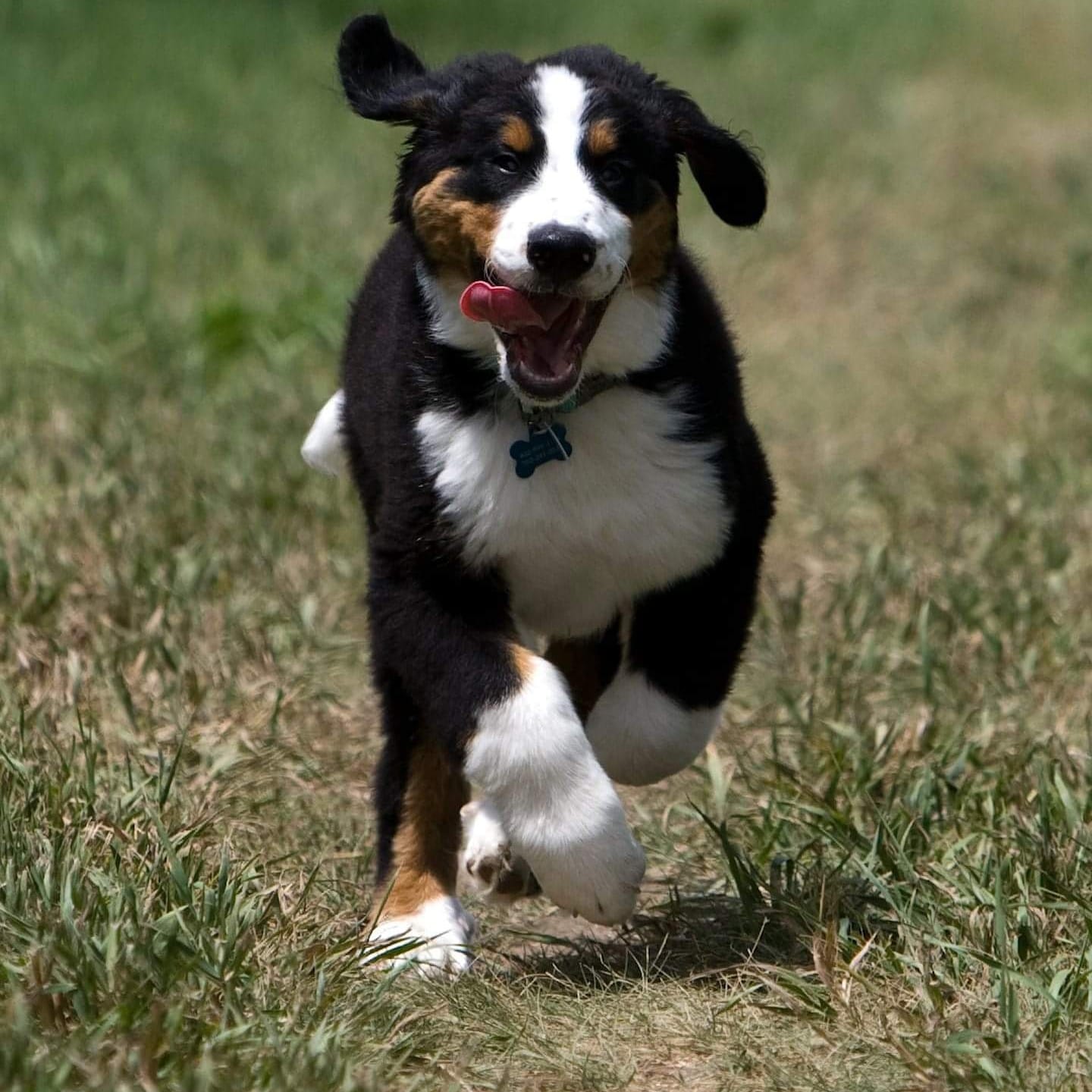 How to Train Your Dog to Come
Coming when called may well be the most important behavior your dog will ever learn: it'll keep your dog safe when she gets loose, it makes your life easier around the house and yard, and it'll allow you to give your dog greater freedom on walks, hikes, and at the dog park.
Chrissi will walk you through 6 training steps:
1. Choosing a "come" cue

2. Making it worth your dog's while

3. Paying for the behavior of coming

4. Making training fun

5. Taking the training games on the road

6. Transitioning from training to real life recalls
Each training step comes with an explanation about why it matters, and how it works. Chrissi will point out parallels in how dogs and humans learn, making her methods intuitive and accessible to the trainer. Since no two dogs are exactly alike, you will be asked to think about your dog's unique preferences and distractions throughout the webinar, ensuring that the rewards you use are tailored to the dog in front of you.
Four kinds of learning are woven into the practical training steps:
1. Understanding the meaning of sounds

2. Learning through behavior and consequence

3. Consistency, repetition, and generalization

4. Social and emotional learning
Elements of emotional learning strengthens the dog/human relationship with each training step. Practical training games are fast-paced, short, and fun, and lend themselves to be played by adults as well as children. Each interactive recall game is illustrated by a video to make sure you'll be able to replicate it with your dog.
Starting easy before making things difficult ensures your dog gets a strong recall foundation: you'll start training in your house, with no distractions present, before progressing to your yard, and finally to public spaces. Chrissi's recall ladder will help you think through what's easy and difficult for your dog before taking the leap from structured sessions to real-life recalls.
Watch the Video Trailer with Sample Clips: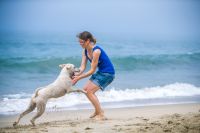 Instructor:
Chrissi Schranz
Chrissi Schranz (they, them), CCUI, is a dog trainer, writer and traveler currently based in Mexico. Chrissi has been fond of dogs of all sizes, shapes and personalities for as long as they can think - especially the so called difficult ones. After training the dachshund of their early teenage years in traditional ways at their local obedience club, they learned about clicker training and got hooked on motivational methods ... (click here for full bio and to view Chrissi's upcoming courses)