Course Details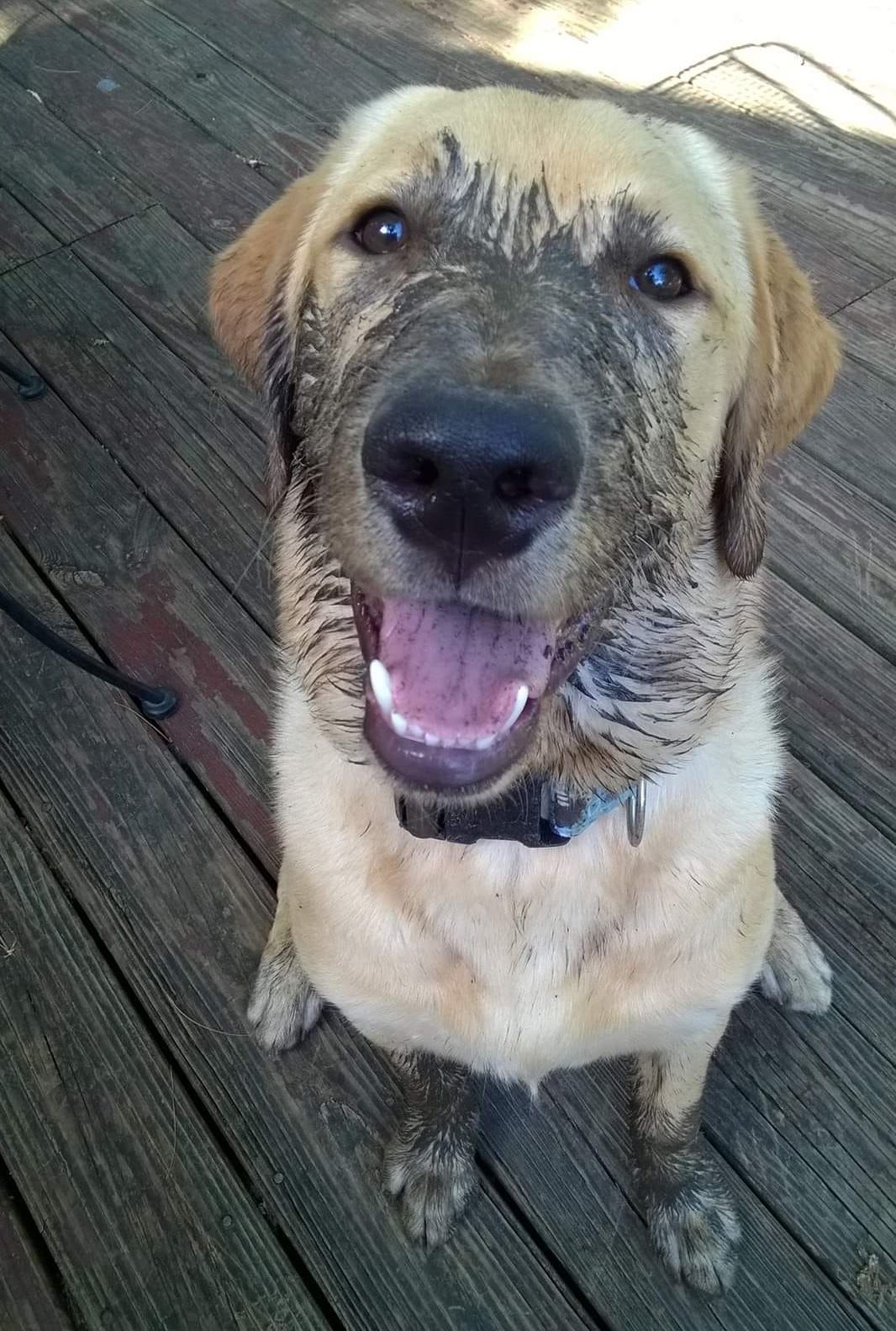 Adolescent Dog Training
Do you wonder where your once wonderful puppy went? And why has he turned into a sometimes maddening, unpredictable, maybe even out of control adolescent? Relax — you're not alone. Trainer Suzanne Clothier can help you understand the amazing changes in that teenage dog brain.
For many dog owners, the 18-24 month period of adolescence is challenging. Even with a great start in puppyhood, many dogs hit adolescence and become frustrating, unruly, and simply maddening in some ways. While puzzling to many owners, this is an exciting but poorly understood stage of development.
You're not surviving canine adolescence – you're raising adult dogs. Learn how to effectively guide your teenage dog to maturity with an understanding of how self control, arousal, distractions and more contribute to your dog's behavior now and in the future. ·
What's Going On In There? Find out why adolescence is an extraordinary period of brain growth, and how it affects your teenage dog's behavior ·
The Think & Learn Zone – why it's important to keep your teenage dog in the TLZ, how to recognize "sticky" and choices ·
The Good, the Bad and the "Um, did I even teach him that?" – How to avoid blaming adolescence with a clear assessment of what your dog does and doesn't know.
Suzanne's practical and humorous approach to life with teenage dogs comes from a lifetime of raising adolescent canines. Armed with the humane principles that underlie her Relationship Centered Training approach, you can relax into enjoying your youngster and settle into the work and joys of helping them grow into a wonderful adult dog. End goal? The kind of adult dog that makes people say, "Oh, I wish I had a dog just like that!" while you smile and wonder if they knew him as a teenager."
Watch the Video Trailer with Sample Clips:
---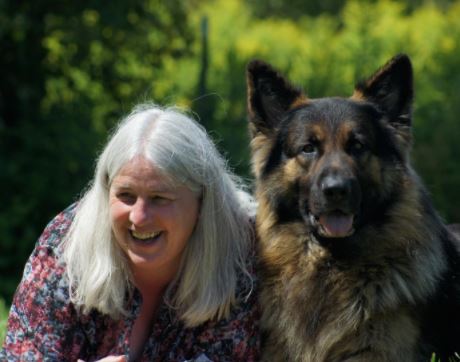 Guest Instructor: Suzanne Clothier