Course Details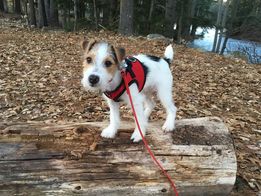 Building Puppy Confidence!
Raising a puppy to do well in a human-centered world is a big challenge! And every puppy is a mix of easy and difficult traits to live with. What's the best way to focus your puppy time to bring out the best in your life together?
We all want a puppy who is relaxed and comfortable about life with us. We want our puppy to be somewhat easy to live with, fun to train, and adaptable to new experiences as we enjoy our adventures together. That is the focus of this presentation.
In this presentation we will focus on four main categories that will open those doors for us:
1. Action and Movement - We'll encourage exploration. We'll have fun teaching our puppies to come when called! We'll set up safe equipment and let our puppies climb and balance. We'll foster resilience by encouraging our puppies to bounce back when they fall.

2. Value for Novelty - We'll encourage curiosity and optimism. Familiar items out of place! Surprise is fun. New experiences begin at home!

3. Play - We'll nurture social joy and cooperative interactions with humans and dogs. We'll look at appropriate dog-dog play in young puppies and teenagers.

4. Training - We'll teach our puppy useful life skills through fun and games.
We'll use clickers and other markers to catch our puppies doing good things! Positive reinforcement training is empowering! It's wonderful to bond with a puppy and build the relationship we want to share with them. This webinar will give you many good ideas! It's a solid set of guidelines. It includes many examples and demonstrations to show you how to nurture your puppy's confidence. A confident puppy has a calm and comfortable way of interacting with the world. And it all begins with simple games and exercises you can enjoy with your puppy at home.
Watch the Video Trailer with Sample Clips: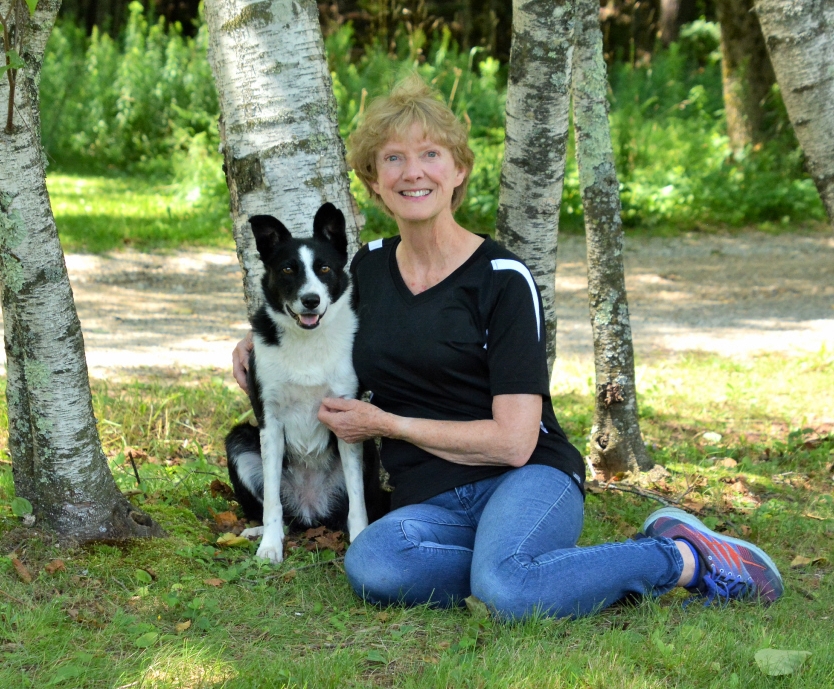 Instructor:
Julie Daniels
Julie Daniels (she/her) won her first award for writing in the fourth grade, and she was training dogs long before that. Today Julie Daniels is one of the foremost names in dog agility in the United States. She was one of the early champions of the sport and helped many clubs throughout the country...(Click here for full bio and to view Julie's upcoming courses)