Course Details
Would your dog appreciate a jump start to confidence? Are you still using food when your dog is afraid? Would you like to learn how to help in effective ways? Take this short course! It's open to all dogs of all ages!
This Workshop is based on Julie's popular Empowerment class. Solutions targeted through active games and clean mechanics! We'll cover a different problem area each day and find an easy path to improvement. No doubt your dog is stronger in some areas than others. The weak areas benefit from doing the homework in the strong areas too! There will be a lot to choose from.
We'll build Value for Novelty, Noise, Strangeness, and the Unexpected. We'll use Snuffle Boxes, Noise Tubes, Physical Play, Push-Back, and Humor. We'll use the Broccoli Principle and the Curiosity Principle and the game of Surprise! Who knew scary sights and sounds could be funny, and even attractive? We'll work up to a game of Seek the Strange. You'll see it happen that working in one area will have positive transfer to another.
It really is possible to overwrite insecurities with curiosity and optimism. You'll get lots of new tools from this Workshop. You will learn a lot and you might see a whole new side of your insecure dog. Most of all, you'll stack the deck in favor of growing confidence for your dog's future.
---
Note: This is a repeat workshop that has run previously under a different course number. Please review your workshop library to make sure this would not be a duplicate purchase.
---
Watch the Trailer
---
Lecture Publish Date: Sunday Oct 22nd
Video Submissions Due Date: Sunday Oct 29th @ 12pm noon PT
Feedback & Questions Video Publish Date: Wednesday Nov 1st
---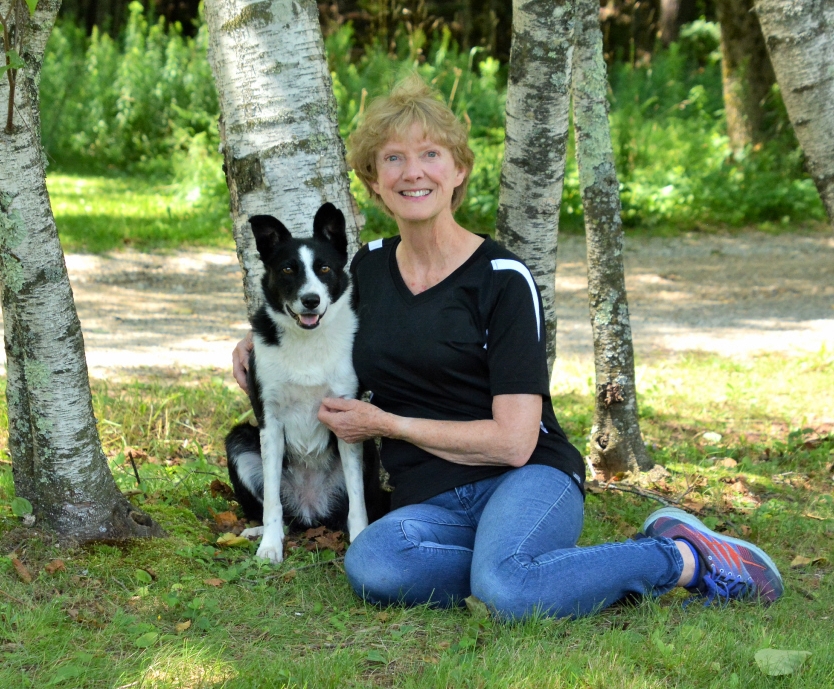 Instructor:
Julie Daniels
Julie Daniels (she/her) won her first award for writing in the fourth grade, and she was training dogs long before that. Today Julie Daniels is one of the foremost names in dog agility in the United States. She was one of the early champions of the sport and helped many clubs throughout the country...(Click here for full bio and to view Julie's upcoming courses)