Course Details
The Dog Park Dog: Pros and Cons of Dog Parks for Your Dog AND
Dog on The Go: Take Your Public Pooch Out and About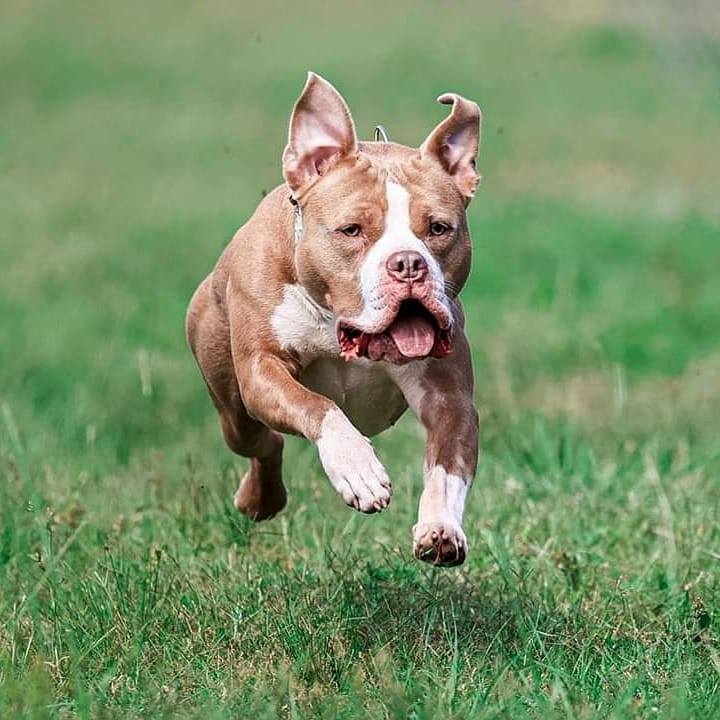 ---
Jennifer Summerfield, DVM - The Dog Park Dog: Pros and Cons of Dog Parks for Your Dog
We all know that dogs need exercise to be happy and mentally stable. And let's face it – what's more fun than watching your dog frolic happily in an open field with a group of doggy friends? So if you're like many dog owners, taking your pup on an outing to the dog park after work or on a lazy Saturday for a wild off-leash romp might seem like an obvious choice.
But is this really the best option for every dog? Are there any potential risks and downsides you need to be aware of, before you set out for the park with your excited pup in tow?
In this webinar, we'll discuss the following topics:
Things to consider *before* going to the dog park o Is the dog park environment always good for dogs?
Do all dogs enjoy going? o Potential benefits, as well as risks and drawbacks
Choosing the best dog park to visit o Characteristics to look for – size, safety, etc.
Members only or public access?
Having a good experience at the park!
General guidelines for fun and safety o What does normal dog play look like?
When should you intervene?
We'll also talk a bit about how you can tell if your own dog is a good fit for the typical dog park environment. (Spoiler alert – if she's not, that's perfectly okay!) Every dog is an individual, but are there some general characteristics we can look for to help us decide if a particular pup is likely to enjoy a dog park trip?
And if not, we'll discuss some alternative ways of getting exercise and mental stimulation that can be just as good – or better, in some cases – vs. a free-for-all wrestle-fest with a group of unfamiliar dogs.
---
Sara Brueske - Dog on The Go: Take Your Public Pooch Out and About
One of the greatest joys of owning a dog is involving that dog in your everyday life. A well-behaved dog can become the perfect partner for hiking, walks around town and trips to dog-friendly restaurants and shops. The dogs that are involved in these type of activities are less likely to develop problem behaviors at home as well as these outings will provide mental stimulation as well as physical exercise.
Most dogs need a bit of help to become good citizens in our communities. There's nothing more embarrassing than bringing your dog to the cafe just to have them lunge at every person or dog that passes by or steal food off of your neighbor's table. It is our job to teach them what they need to know in order to not be a nuisance in public spaces as well as an easy partner to amplify the enjoyment of these activities.
This course will discuss what makes a dog a good candidate to bring into public spaces, the signs to watch for that let you know your dog is comfortable, proper doggy etiquette as well as how to train behaviors that will help make your dog a public-setting expert. The behaviors we will cover in this course are designed for all sorts of different public outings from outdoor dining, to walks around town and even watching your kid's soccer match.
These behaviors include the benefits of "passive socialization", teaching your dog when to say "hi" and when to ignore, loose leash walking, settle under the table and "leave it".
This course is suitable for dogs of all ages, it's never too early or too late to start learning public manners! We will not be discussing aggressive or reactive dogs in this course. "
---
Watch the Video Trailer with Sample Clips from Both Presentations:
---