Course Details
This is a course about photographing moving subjects, whether it be dogs, birds, or tractors.
There are no FDSA prerequisites for this class. However, this is an advanced photography class and not intended for students who are beginning photographers. (Shoot the Dog, also offered this term, is a great class to consider if you're not ready for this one!)
If you've ever wondered how the pros get those dynamic action shots, this is the class for you! You will learn strategies to improve the chances of getting your own dynamic action shots, as well as how to set reasonable expectations for the number of great images you'll get in any given session. (Hint: it's WAAAAY less than you think.)
Teaching Approach
This class will consist of a mix of written lectures and screen-capture videos. During Weeks 1-3, there will be two Photo Lab assignments per week. The bulk of the lectures will be released in these first three weeks.
Weeks 4-6 will be in the style of "Handler's Choice". There will be fewer lectures with new material. Instead of specific, directed assignments, Gold students are given the freedom to choose what to photograph and post (within the topic of photographing moving subjects), constrained by a weekly limit. Those details will be listed in the Homework forum.
GOLD STUDENTS have an "All Access Pass" for this class. You will complete the Photo Labs and receive feedback on the results. You can post in your own Homework Forum thread, as well as posting more general questions that may apply to all students here in the Class Discussion forum.
BRONZE STUDENTS are auditors and can read everything that is written, but not interact with the students or instructor directly.
See the "Prerequisites & Supplies" for details about the equipment I recommend for the class.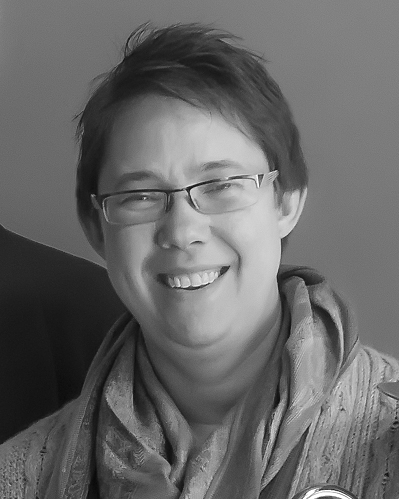 Instructor:
Amy Johnson
Amy Johnson (she/her) is the official show photographer for many of the premier agility events in the United States, including the AKC National Agility Championships, AKC Agility Invitational, USDAA Cynosport World Games, UKI US Open, and NADAC Championships, as well as numerous local trials, regional events, and breed national specialties. She has photographed a wide variety of dog sports, including agility, obedience, rally, and conformation. (Click here for full bio and to view Amy's upcoming courses.)