Course Details
This is the photography version of "Agility Problem Solving" or any of the "Handler's Choice" classes offered here at FDSA. You choose the topic and we'll work on improving your photography in that area for the next six weeks. There are no set lectures.
If you have not taken any classes (at any level) with me, I strongly recommend Adjust the Dog, which is also running this term.
There will be no Silver students in this class. There is no TA for this class.
Examples of topics:
Advanced work on composition (beyond what is taught in Compose the Dog)
Work through course materials from any of my classes that you have taken previously and didn't finish. You must have the class in your FDSA Library to do this.
Landscape photography
Action photography (beyond what is taught in Chase the Dog scheduled for June)
Lightroom or Photoshop (go more in-depth on a topic that is covered in Adjust the Dog or choose a topic that wasn't covered at all)
Other ideas? Bring 'em on! This is for YOU and what YOU want to work on.
One topic that is off limits, because it is not my area of expertise, is studio photography (lighting and posing).
Teaching Approach
There are no lectures in this class. All discussions are student-initiated and based on their prior photography experience.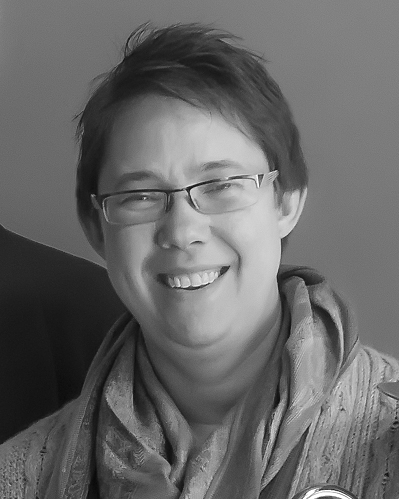 Instructor:
Amy Johnson
Amy Johnson (she/her) is the official show photographer for many of the premier agility events in the United States, including the AKC National Agility Championships, AKC Agility Invitational, USDAA Cynosport World Games, UKI US Open, and NADAC Championships, as well as numerous local trials, regional events, and breed national specialties. She has photographed a wide variety of dog sports, including agility, obedience, rally, and conformation. (Click here for full bio and to view Amy's upcoming courses.)