Instructor: Amy Johnson
Course Details
This is the photography version of "Agility Problem Solving" or any of the "Handler's Choice" classes offered here at FDSA. You choose the topic and we'll work on improving your photography in that area for the next six weeks. There are no set lectures.
If you are an experienced photographer and have not taken the prerequisites, email Amy (k9phototeacher@gmail.com) to see if this class is a good fit. Be prepared to provide a link to an online album of 8-10 of your best photos.
Shoot The Dog, Compose the Dog, and Adjust the Dog are a prerequisite to take this class at Gold. We will not be covering any of the basics in this class, although your topic could be to work on deepening your understanding of concepts covered in those classes.
There will be no Silver students in this class.
Examples of topics:
Continued work on composition
Landscape photography
Action photography (dogs, kids, horses, birds....)
Lightroom or Photoshop (go more in-depth on a topic that is covered in Adjust the Dog or choose a topic that wasn't covered at all)
Other ideas? Bring 'em on! This is for YOU and what YOU want to work on.
Potential GOLD students! If you are not currently enrolled in one of my classes, please email me (k9phototeacher@gmail.com) once you've narrowed down your choices to 2-3 so we can discuss what is the best topic to focus on. There are topics that I may not be comfortable mentoring you in, so please email me ahead of time to verify that I can help you.
If you want to take the class but aren't sure what you want to work on, email me as soon as possible to see what I recommend.
One topic that is off limits, because it is not my area of expertise, is studio photography (lighting and posing).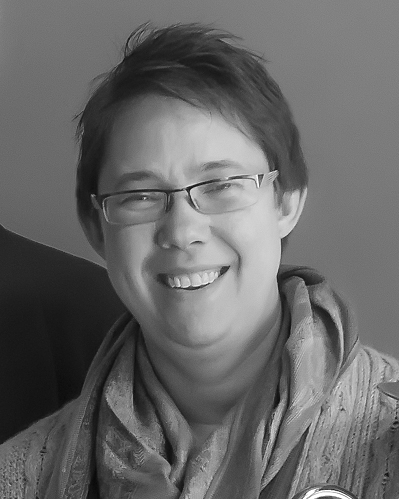 Instructor:
Amy Johnson
Amy's start in professional photography came by taking pictures of her friends' dogs at conformation shows, and quickly grew to outpace both her interest in showing her own dog and the capabilities of film. She was quick to make the move to digital, starting with Canon's first