Course Details
The Fenzi Team Nosework program is a virtual titling program that provides a progression of nosework skills to focus on strong foundations from the start. The program currently offers 4 levels and 3 series including standard, plus and honors. This program is a great way to build your nosework skills and earn titles while having fun with your dog. Join this presentation to learn how the levels and series are designed to provide skill building exercises for your team and different ways to approach the program.
When working through the program, each level adds complexity and the different series adds distractions and blind hides in preparation for nosework competition for those planning to compete. You can work through the program in different ways based on your current level of training and personal goals. As you progress, each level adds complexity in difficulty of skills, distraction challenges and multiple location requirements. We gradually add in different challenges that encourages excellence in training.
This program is different as we do not focus on finished skills in the beginning, we focus on core concepts that will all come together to complete those finished skills as you continue to work through the levels and series.
Excellent searches are the product of excellent fundamentals, regardless of the methodology used to start the sport. I hope you can join me to learn how this exciting program can enhance your team's skills.
If you would like to check out the program in advance, here is a link to the website: https://fenziteamnosework.com/
---
About the Instructor: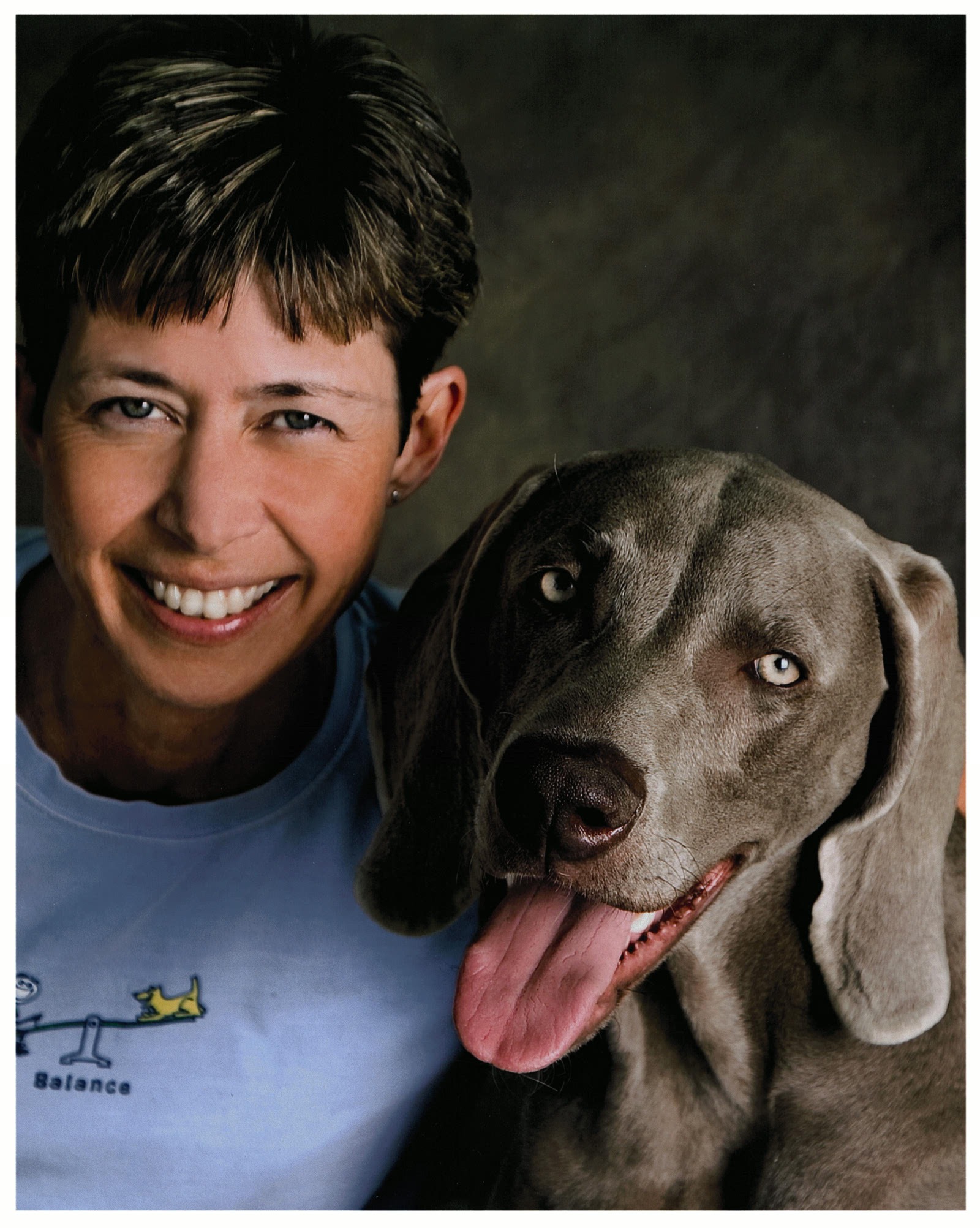 Melissa Chandler (she/her) is the owner of Dogs Rock Nose Work Academy located in central Ohio and a instructor/faculty member at Fenzi Dog Sports Academy. She has experience in many different dog sports and has been involved in competitive dog sports for over 40 years, starting in 4H and AKC Jr. Handling. She is passionate about the emotional well-being of her dog clients and how they feel before training or competition and offers pattern games and start buttons in all her classes to help her clients read their dog and respond appropriately. Melissa avidly pursues ongoing continuing education and professional development to provide the most current information to her students and is sought after for her outside the box problem solving skills. Melissa is owned by her Weimaraner, Grit and her Vizsla, Bam!. She enjoys competing in nosework and being in nature with her dogs which includes hiking, parkour and hanging out at their pond.