Course Details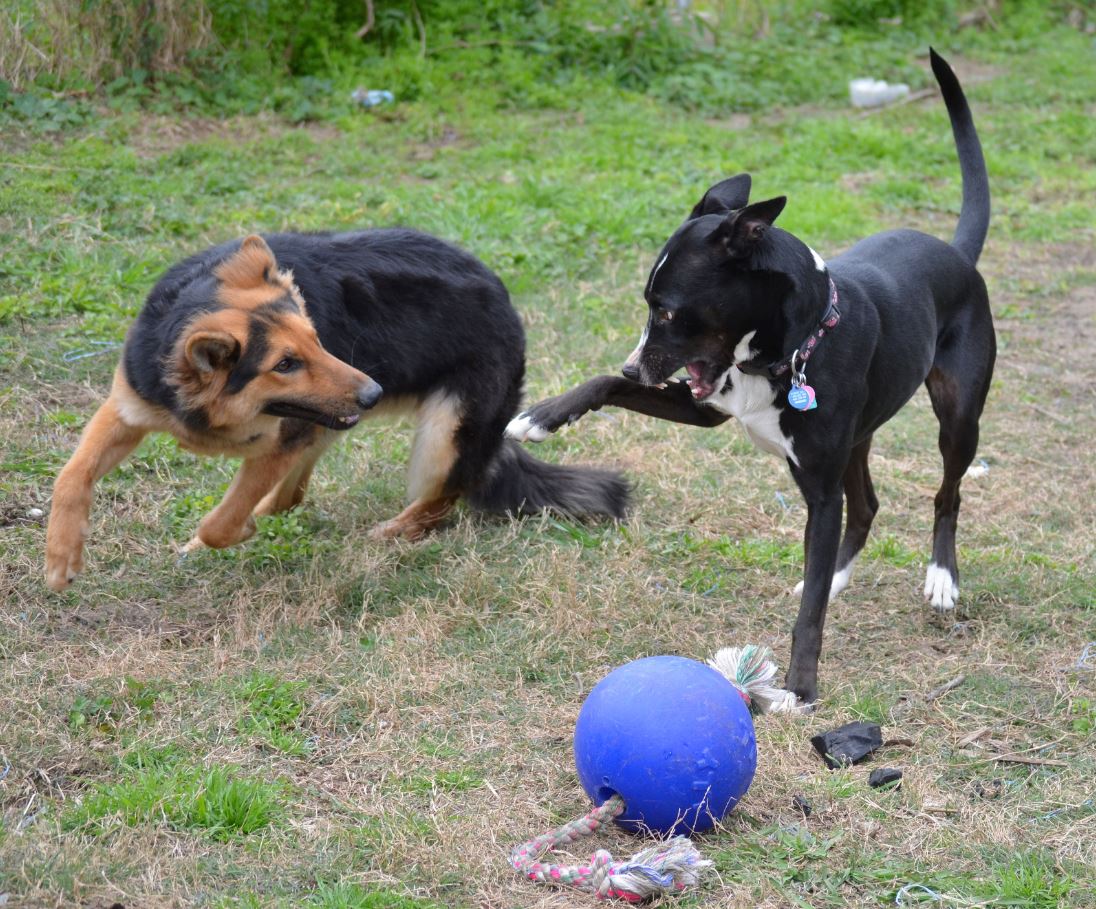 Stop Resource Guarding
Resource guarding is one of the most common types of aggression we might see in dogs. Resources can include food and other consumables such as bones or bully sticks; toys; beds or other furniture; attention; people; and even other animals. Dogs might display certain behaviors such as growling, snarling, snapping, or even biting when their motivation is to protect a resource. These can certainly be shocking behaviors for many pet owners. After all, aren't we giving all these wonderful things to our dogs?! How could they possibly get upset at us?!
This video discusses why dogs might exhibit resource guarding behavior, and features how to prevent resource guarding in the first place, as well as what to do if you are experiencing these issues with your own dog(s). Simple strategies for management and prevention will be highlighted, as well as behavior change plans for low level resource guarding cases. The video is packed with "how to" techniques in easy to understand language with step by step demonstrations.
Follow along with world renowned aggression expert, Michael Shikashio CDBC as he takes you through how to prevent and work with resource guarding issues in dogs!
Watch the Video Trailer with Sample Clips: