Course Details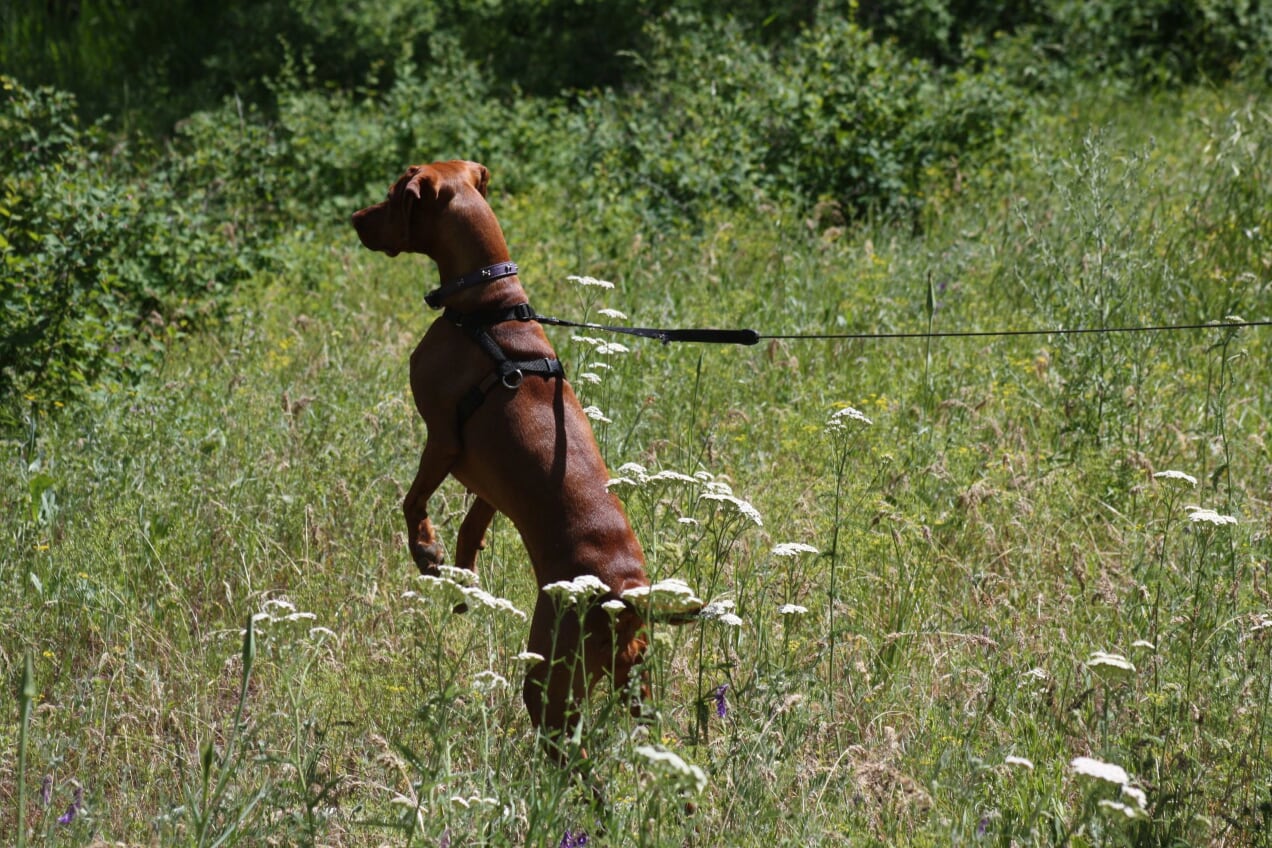 Living With and Training a Reactive Dog
Is your dog barking and lunging when you're out on walks? Are you having trouble taking her anywhere, unsure of what will trigger her, not sure what to do when that happens? Does your dog have trouble welcoming visitors into your home, and yell at neighbors from your windows and through the fence in your yard? Take heart! You're not alone!
Many dogs overreact at the sight of other dogs and people in their environments, and that leaves many of us without a plan of what to do. We're stressed out, embarrassed, and even angry at our dogs, and often at our wits' end with trying to change it! But rest assured, your dog is having a problem, not giving you one! They need your help.
In this presentation, I will help you understand what is going on with your dog and what you can do about it. We'll address leash walking strategies, in-home reactivity towards guests and passers-by, and how to quiet that yard barking and fence charging. Living with a "reactive" dog often means adjusting your environment to support their new learning, and taking a look at what your dog is trying to say with all that bluster!
We will go over:
What reactivity is and what it isn't, and what's going on!

Picking the right environment in which to walk your dog, and why avoiding blowups isn't avoiding the issue

How to choose equipment that helps you rather than worsens the problem

How to make your in-home environment supportive of learning new behaviors

What "predict and prevent" means, and how it helps you solve your problems

Why you manage first before you begin training, and how that does half the work for you

Recall parties, coloring books and magnet walking!
Living with a reactive dog isn't always easy, but when we predict and prevent, change our environments to support new behaviors, and then take our initial steps toward changing those reactions, we can see real progress quickly. Come learn how to live with your dog, and to train her to be the well-adjusted dog you envisioned!
Watch the Video Trailer with Sample Clips: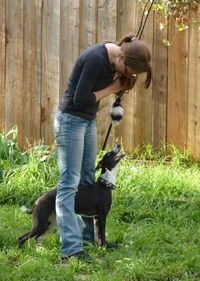 Instructor:
Amy Cook, PhD
Amy Cook, Ph.D. (she/her) has been training dogs for over 30 years, and through Full Circle Dog Training and Play Way Dogs in Oakland, CA, has been specializing in the rehabilitation of shy and fearful dogs for 20 years. She is a Certified Dog Behavior Consultant through the IAABC, a longstanding ...(Click here for full bio and to view Amy's upcoming courses)