Course Details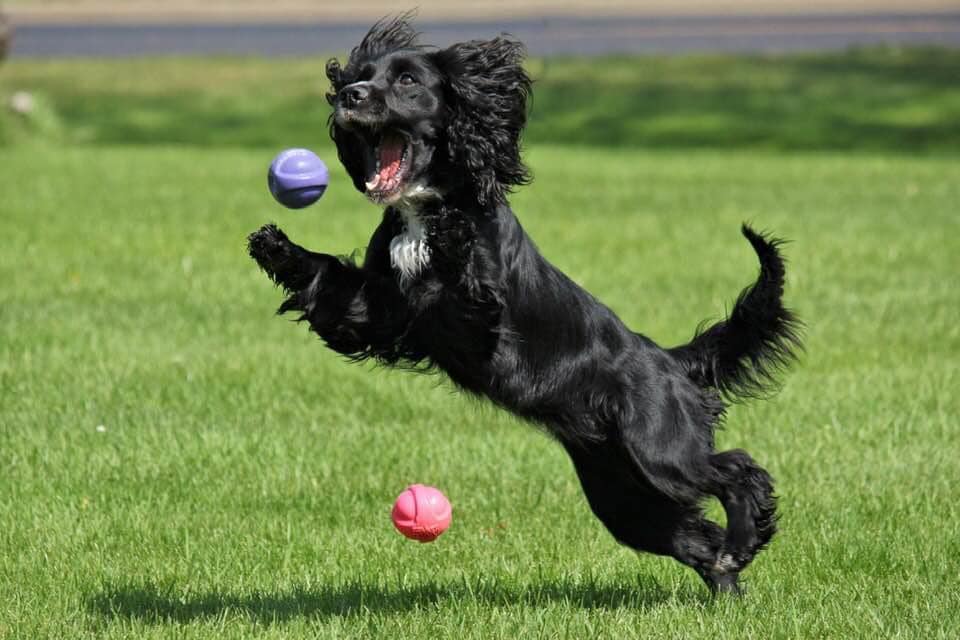 Teach Your Dog to Play
There is nothing more joyful then seeing a dog and their owner just playing...
A dog and owner fully engaged in their own 'little world', ignoring distractions, totally focused and a connection between the two.
Play is the way in which 'we' learn about the world and build confidence and trust. Often many don't know 'how' to play, whether play will lead to behavioural issues or even what is the purpose of play. Playing effectively and efficiently allows you to create a great foundation for dog sports, and teach skills in seconds! It can provide an outlet for high drive dogs and allow you to teach behaviours that can broaden their horizons!
Join Kamal Fernandez, professional dog trainer and World Championship level Dog Sports coach, to discover the secrets of creating play and utilising it to create a deeper relationship with your dog! Glean from Kamal's vast experience in turning unruly pets into Crufts Champions, whether it is to have a great foundation for dog sports or simply a more connected relationship.
Learn the vital components of play, and simple pointers to guide you and develop play skills, whether it's just to have 'more fun' with your dog, or take your dog ownership to the next level!
This presentation will discuss:
Tug 'Fake News'... the untruths of teaching tug!

Developing play with a food motivated dog

The points of pressure that can help or hinder play

Tugging mechanics

Overcoming apprehension and building trust

Creating resilience and focus via play

What type of toys to use and why
This webinar also includes practical demonstrations with Kamal's own dogs Join me for this webinar on play, and learn how to harness this to your advantage!
Watch the Video Trailer with Sample Clips: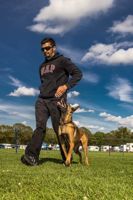 Instructor:
Kamal Fernandez
Kamal Fernandez (he/him) started training in 1991 after getting Scrunch, an independent and free-willled chow-chow mix. Like many other first-time dog owners, Kamal found himself in for a rude awakening when he got her – Lassie she was not! You name it, Scrunch did it – ...(Click here for full bio and to view Kamal's upcoming courses)