Course Details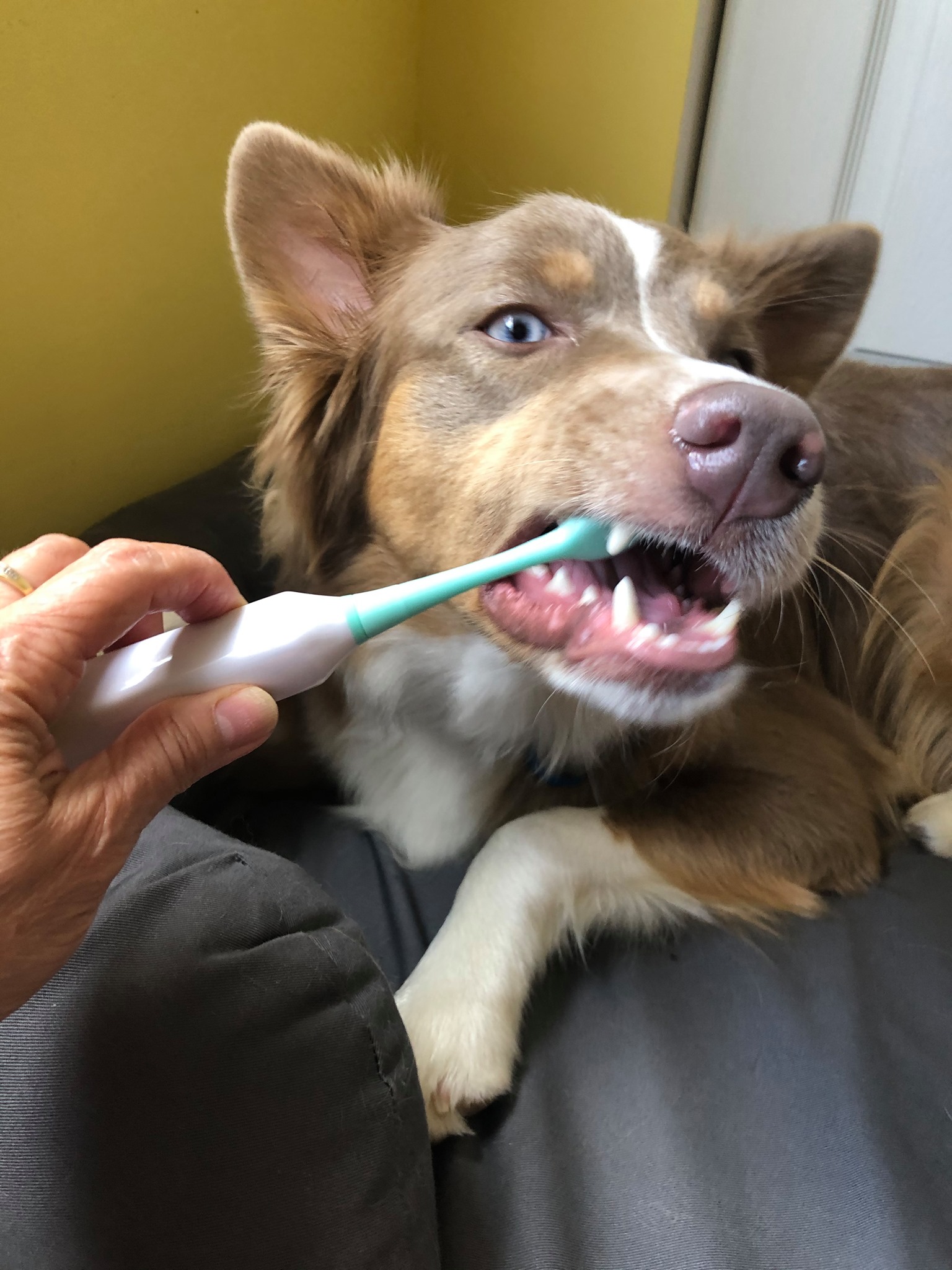 Cooperative Care
Does your dog resist getting his nails trimmed? How does he feel about going to the vet's office? Imagine how much easier it would be to have a dog who was comfortable and relaxed with basic grooming and vet care.
We use the term cooperative care to refer to all the handling and training that we do to improve our dog's health and well-being. Things like grooming and veterinary care fall into this category. It is also sometimes referred to as husbandry. Cooperative care procedures are going to be necessary throughout your dog's entire lifetime, so it can really pay off to practice making them as pleasant and comfortable as possible. Not only will this benefit your dog, but it also benefits you, your veterinary team, and your groomer. When a dog is easy to handle and manage, everyone can relax and physical care is a much more pleasant event.
Many dogs are fairly easy going about physical handling and procedures. But others are not. They may be nervous, anxious, and afraid. They may become uncomfortable and defensive. This can lead to a spiral of increasing amounts of force and pressure to get procedures done, and the dog responds with even more resistance. This is a negative spiral that we really want to avoid! Planning ahead and doing some proactive cooperative care can make a huge difference! It's one of the best things you can do for your dog's comfort and well being.
In this presentation we will lead you through some of the most common grooming and veterinary procedures, and give you step by step instructions on introducing them and working to improve your dog's attitude and skills. For common at home procedures we will discuss and demonstrate approaches to brushing, shortening nails, and taking pills.
For common procedures at the veterinary clinic we will give you ideas to practice mild restraint and physical examinations. We want to make these neutral events so that your dog relaxes and allows them without concern. In addition, we will talk about and demonstrate ways to introduce your dog to wearing a muzzle. All dogs, even the most easy going ones, might snap or bite if afraid or in pain. A muzzle is good insurance to keep everyone involved safe. If your dog has been introduced to wearing a muzzle and views it as a positive event that can make possibly painful or stressful events so much easier.
Join us to learn more about how you can make your dog's day to day life and necessary physical care a much more pleasant event.
Watch the Video Trailer with Sample Clips: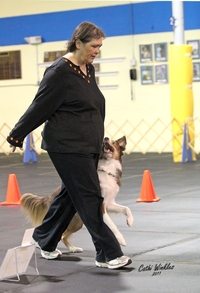 Instructor:
Deborah Jones
Deborah Jones, Ph.D. (she/her) is a psychologist who specializes in learning theory and social behavior. She taught a variety of psychology courses at Kent State University for the past 20 years. Deb has been training dogs for performance events for the past 25 years and was an early...(Click here for full bio and to view Deb's upcoming courses)