Course Details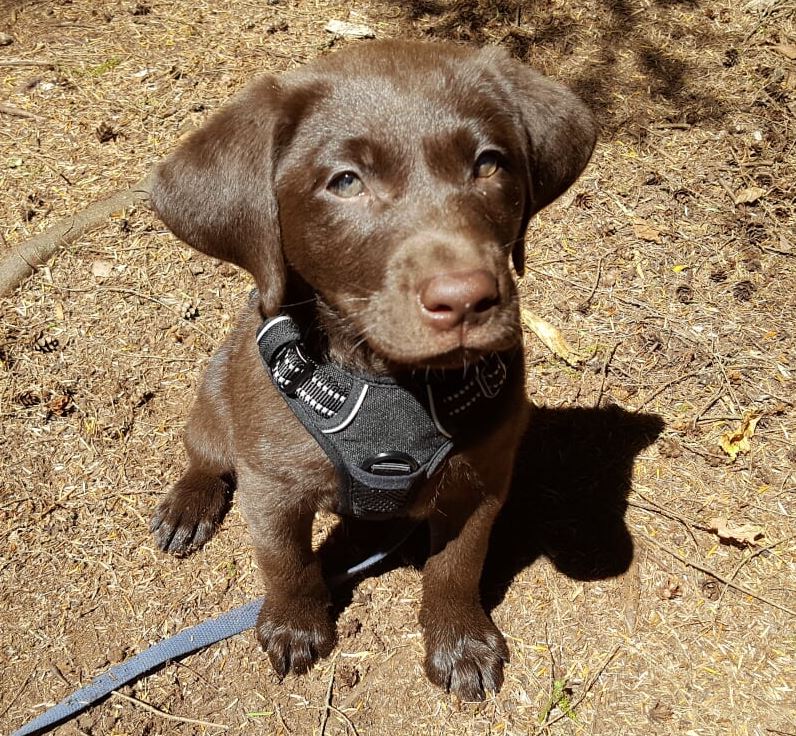 Preparing For Puppy!
Are you bringing home a new puppy? Or have you recently brought home a new-to-you family member? This course will cover what you need to know to properly integrate your new puppy into your household.
This course is broken into four sections:
1. Before bringing your dog home: What you need to know
2. Bringing your dog home: The first 24 hours
3. Developing good habits: The first two weeks
4. Building your relationship: The first month
It's important to have your house setup and your supplies for your new addition ready before bringing your puppy home. In this section, we will talk about what supplies are needed, what supplies aren't really necessary and where they should be situated in your home.
The next section discusses Gotcha Day, the day you bring home your new puppy. This includes the car ride home, introducing to new family members, showing them their new house and yard as well as how to tell if your puppy is confident and happy. These first introductions are critical in building the life-long friendships that a dog can bring to your family.
The first few weeks are the most important when bringing home a new puppy. During this time, your dog is getting to know you, your family and their new routine. This is also the time when new habits are being learned, we'll talk about how to make sure that your new puppy is learning good habits instead of problem behaviors that will need to be fixed later on.
Relationship building is an important aspect in your puppy's life, the relationship that you build within the first month will ensure that you and your puppy will have a long-life built on trust and understanding. We will talk about socialization, basic training and the must-do's during this time.
Watch the Video Trailer with Sample Clips: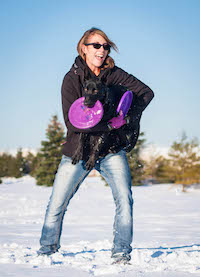 Instructor:
Sara Brueske
Sara Brueske (she/her) has been training dogs for over 15 years, and has experienced a large variety of breeds and sports during that time. Having graduated as a Karen Pryor Academy Certified Training Partner ... (click here for full bio including Sara's upcoming courses)