Course Details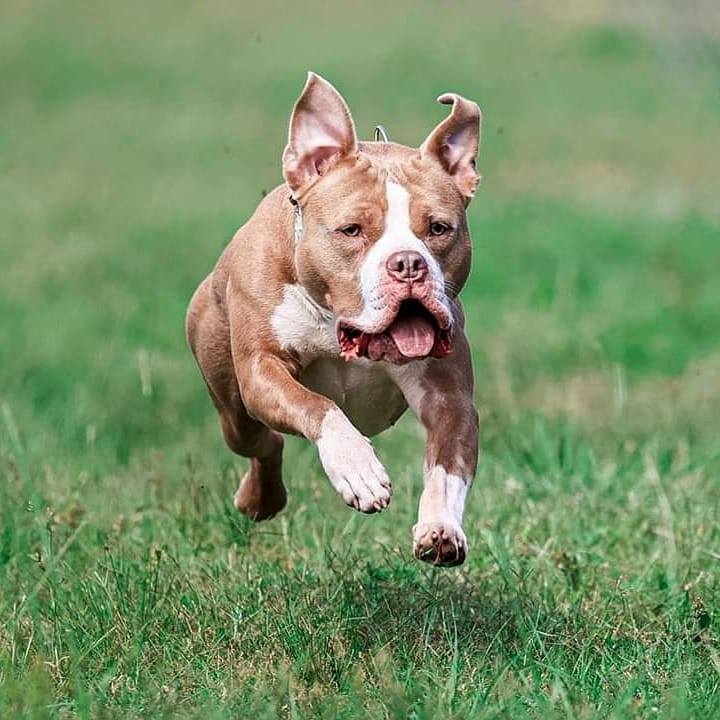 Door Dashing: Get a Grip on Your Escape Artist!
Does your home have an open-door policy? As in, "The door's open, WATCH THE DOG!"
An open door can mean a lot of exciting things to a dog: A chance to be the first to greet whoever's out there; an opportunity for an unauthorized adventure through the neighbourhood; an invitation to chase after a squirrel, the mail carrier, a cyclist, or a moving car (yikes!).
This webinar will lay out all the possible ways you can get a proper grip on door dashing, from training useful behaviours to implementing easy management tips. Attendees will be able to apply some of these immediately after the webinar.
An open door will no longer be something to worry about! You can finally rest assured that your dog (and others) will be safe, even if the door is accidentally left open.
Watch the Video Trailer with Sample Clips: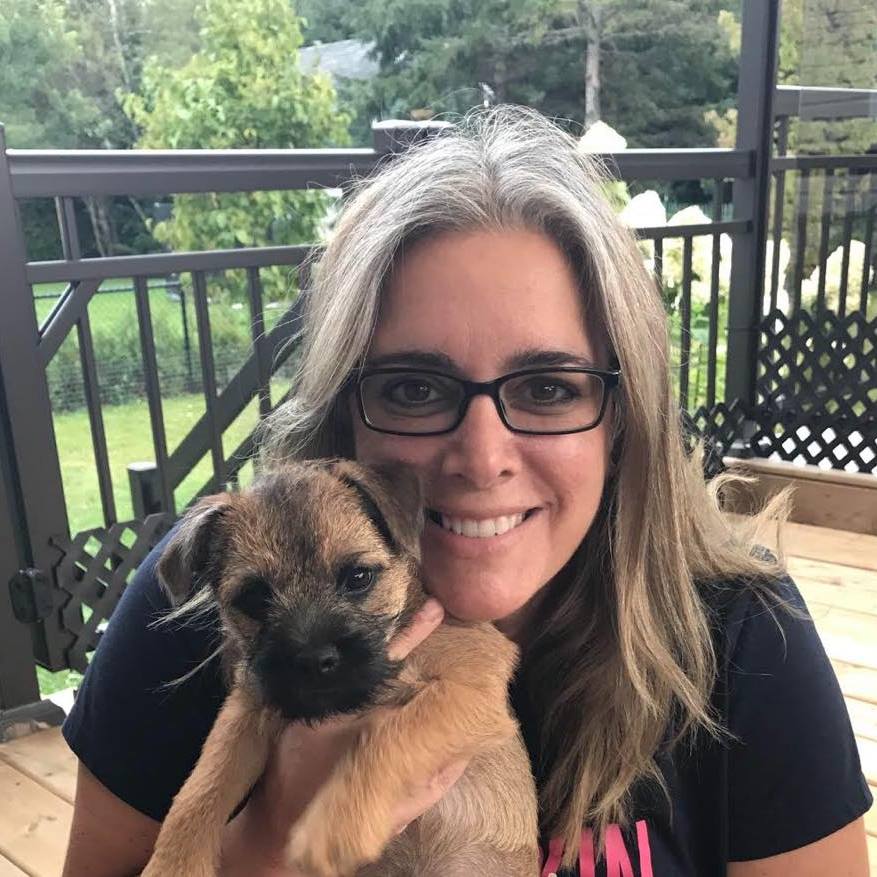 Instructor:
Nancy Tucker
Nancy (she/her) is a certified trainer with the CCPDT, and a certified behavior consultant with the IAABC. She teaches seminars, webinars, and workshops on dog training, dog behavior, and the business end of training throughout Canada, the U.S., and Europe. (Click here for full bio and to view Nancy's upcoming courses)