Course Details
This class is for dogs who have trouble with the environmental conditions they meet in their life with you. Is your dog aroused by other dogs, afraid of new people, stimulated by motion, or anxious about change? Take this class with Julie Daniels CCUI (Certified Control Unleashed Instructor) to learn the foundation CU pattern games. Whether your dog stresses up or down, the Control Unleashed patterns developed by Leslie McDevitt can help!
Julie will help you analyze the elements of difficulty in your situation and apply the CU principles before your dog reacts negatively to their environment. Julie is also TAGteach certified, which will help you streamline communication with your dog. We try to work in small errorless loops as we build the power of the patterns.
There will be attention to detail, including clean mechanics and your dog's emotional state throughout the exercises. Special attention will be paid to building three different areas of proficiency:
~ the Arrival Skill Set
~ the Sudden Change Skill Set
~ the Sports Skill Set
Join us for this debut class. You'll have a great time and you'll learn a lot!
Teaching Approach: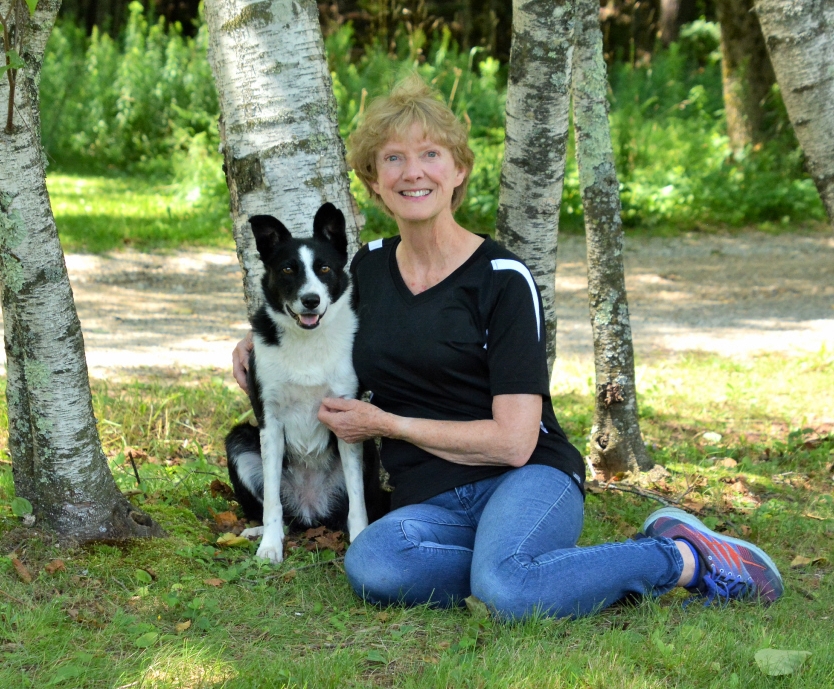 Instructor:
Julie Daniels
Julie Daniels (she/her) won her first award for writing in the fourth grade, and she was training dogs long before that. Today Julie Daniels is one of the foremost names in dog agility in the United States. She was one of the early champions of the sport and helped many clubs throughout the country...(Click here for full bio and to view Julie's upcoming courses)