Course Details
Is your dog ready to GO but not able to WAIT? This workshop is for you! My approach will help you build Eager Patience. Your dog can learn to wait with calm confidence. We'll be building a reliable verbal release cue.
Failure to wait is more than an inconvenience or a non-qualifying score. There is stress and anxiety in a dog who is trained to wait but cannot do so under pressure. I can help! We can keep the eagerness but add some calm confidence to keep your dog steady while they wait. We'll train this as a concept rather than as a "start line" or a "stay" ritual per se. Our dogs can learn to embrace the concept of Delay of Reinforcement. Anticipation heightens the value and spills into the act of waiting by choice.

We'll have fun building this concept! First we'll be systematic with our cue to GO. All about the explosion forward, aided by slo-mo video so you can clearly see the order of events we are using and what they accomplish. Then we'll add the new science around "When to GO." We'll minimize errors and frustration! And we'll keep all the fun of Eager Patience.

The presentation includes active toy games that can also be played with food, and food games that can also be played with toys. Your dog can be both eager to go and able to wait. This is how to help your dog honor your verbal release cue without frustration. Take this workshop if you want both a steady wait and an explosive GO on cue.
Watch the trailer
---
This is a previously run workshop. Your purchase will provide access to both the original presentation recording and the student feedback recording. There is no opportunity to submit video or ask questions.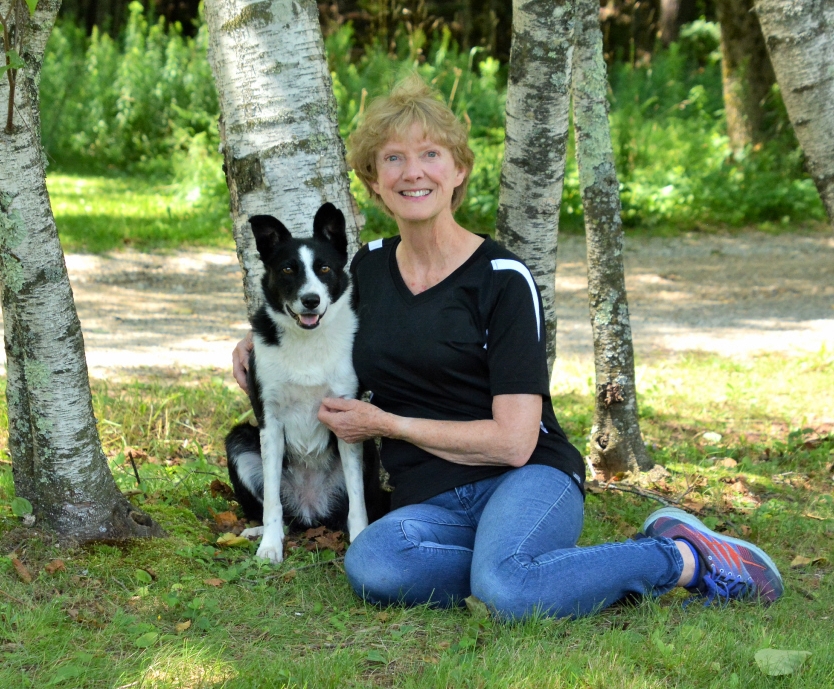 Instructor:
Julie Daniels
Julie Daniels (she/her) won her first award for writing in the fourth grade, and she was training dogs long before that. Today Julie Daniels is one of the foremost names in dog agility in the United States. She was one of the early champions of the sport and helped many clubs throughout the country...(Click here for full bio and to view Julie's upcoming courses)