Course Details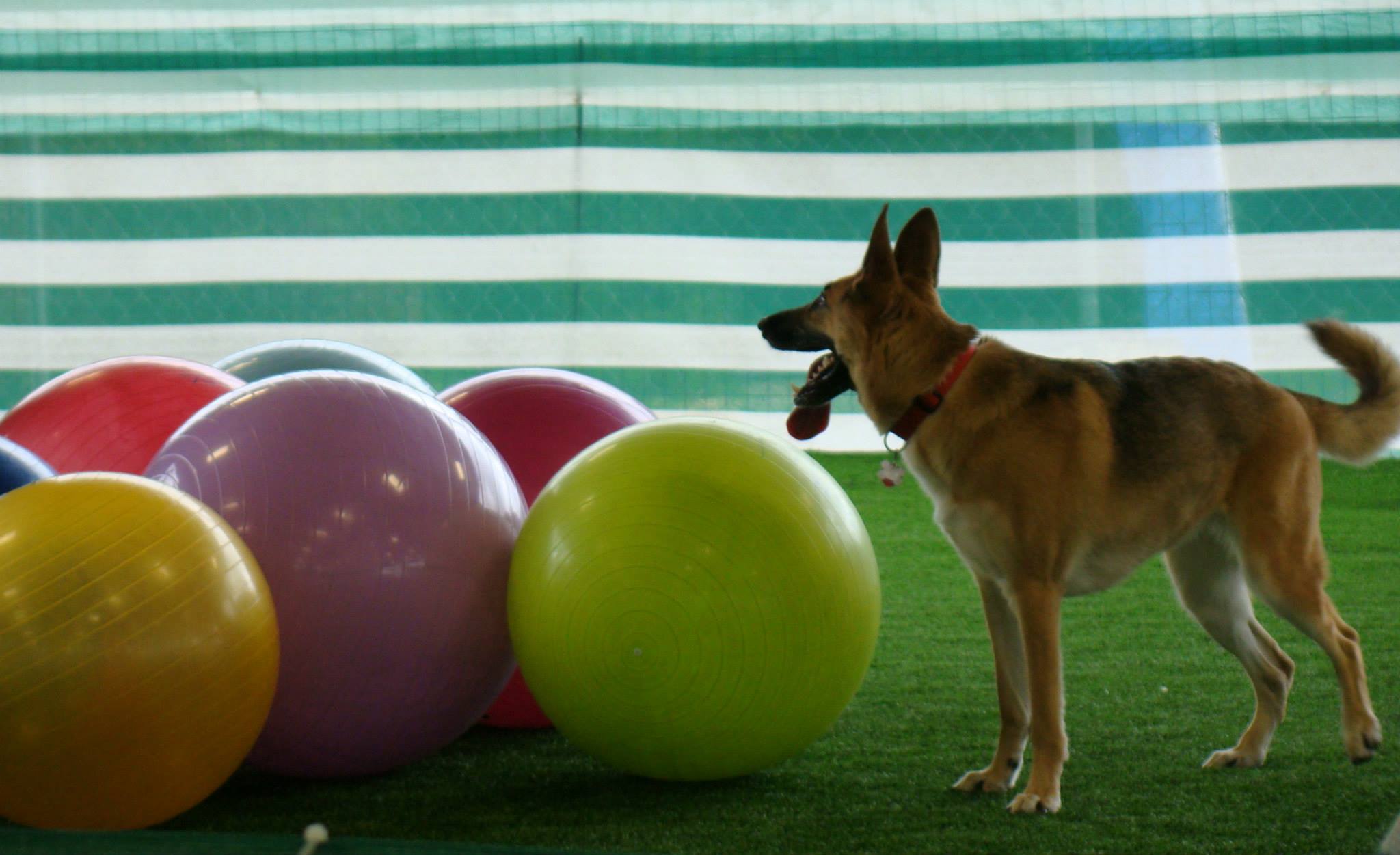 Want to build your distance control and connection with your dog while participating in a great new sport? Or maybe you've always been fascinated by herding, but don't have sheep. Check out Treibball!
Sometimes called "ball herding" or "urban herding," treibball is a cross between billiards and soccer that you play with your dog. It's perfect for a dog who is retired from other sports, dogs new to the sports world, or reactive dogs (since most venues restrict access to the competition field).
Melissa has earned her CH. title on her german shepherd Riley through the American Treibball Assoc., however students are welcome regardless of their venue of choice.
Come learn about this relatively new dog sport!
This class is structured for beginner and advanced teams alike. Lectures will cover the basic rules of the game and the foundation skills through to novice to get beginners started. However, more advanced players are welcome to join at Gold or Silver for problem solving and additional help including (but not limited to) help with: control around the balls & stimulus control for pushing, not biting the balls, directionals, steering, adding distance, building confidence for the game, and more.
Please note: All lectures in this class will be released on the first day of the class, to allow students at different levels to work on the skills they need most. Students are encouraged to work at their own pace.
Teaching Approach
This class will take a step by step approach. Each step will have written instructions with a corresponding video of each step. Videos tend to be short, with the occasional video that is a bit longer demonstrating one piece at a time. Lectures are released in one batch at the beginning of the class — then students work at their own pace. Feedback will mostly be written, however for gold students I will occasionally do a screen recording if I think the student might benefit from feedback on timing.
This class will have a Teacher's Assistant (TA) available in the Facebook study group to help the bronze and silver students! Directions for joining that Facebook group will be in the classroom after you register.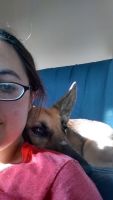 Instructor:
Melissa Breau
Melissa (she/her) is FDSA's resident marketing geek. She teaches two classes here at FDSA: Marketing for Pet Professionals and Building a Wordpress Website.