Course Details
This photography class will be unlike any of my other courses. We will combine all of our knowledge — how to use a camera, how to set exposure, how to compose an image, how to process an image — and use it to create an image that says what you intend it to say. You will not learn any new tools, but you will learn to make better use of the tools you already have.
Some of the questions we will discuss include:
What things should you consider before you start photographing? (Gear, weather, subject, etc.)
What should you consider as you are photographing? (Angle of the sun, height of camera and/or subject from the ground, background, lens choice, focus point)
How do you pick the best shot? (criteria for editing)
What should you look for when processing your images? How can you use Lightroom to create the story you want your viewers to see?
There will be (short) discussion/writing assignments as well as photo labs. It will be a collaboration of ideas between colleagues, not a set of instructions from a teacher to be followed by students.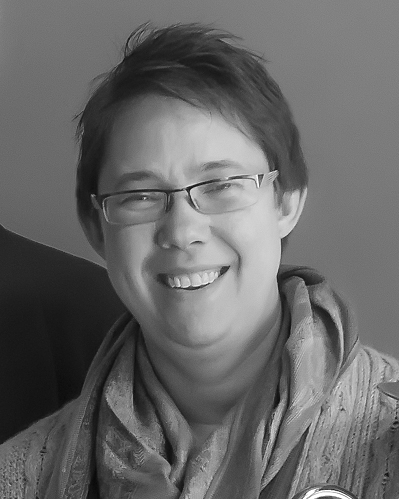 Instructor:
Amy Johnson
Amy Johnson (she/her) is the official show photographer for many of the premier agility events in the United States, including the AKC National Agility Championships, AKC Agility Invitational, USDAA Cynosport World Games, UKI US Open, and NADAC Championships, as well as numerous local trials, regional events, and breed national specialties. She has photographed a wide variety of dog sports, including agility, obedience, rally, and conformation. (Click here for full bio and to view Amy's upcoming courses.)