Course Details
Did you get a new camera and aren't sure how to take photos of your dog that aren't one big blur? Do you want to get out of Auto mode on your expensive camera and learn to use its fancy features? Are you intimidated by the jargon and technology of photography? If you answered "yes" to any (or all?) of those questions, then this class is for you! We are going to turn your intimidation into confidence. Start learning the skills and tools you need to move beyond "point and click" to "compose and create."
In this class, you will learn the basic elements of exposure and how to use your DSLR or mirrorless camera to its fullest potential. You'll learn how to manipulate aperture, shutter speed, and ISO to create beautifully exposed images in any lighting situation.
Throughout the course, you will be encouraged to experiment with your own camera by completing hands-on exercises and assignments, with guidance and feedback from the pro photographer and instructor, Amy Johnson. By the end of the course, you will have a strong foundation in photography and be able to confidently use your camera to take stunning photos.
Whether you are looking to start a new hobby or pursue professional photography, this course is the perfect starting point. Don't let your fancy camera go to waste - sign up for Shoot the Dog and start capturing stunning images that will last a lifetime!
P.S. Shoot the Dog is just the beginning. Upon completion of this course, you will also be ready for the rest of the photography classes taught here at FDSA:
Chase the Dog (June 2024)
Expose the Dog (Aug 2023)
Collage the Dog (Aug 2023)
Compose the Dog (spring 2024)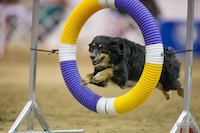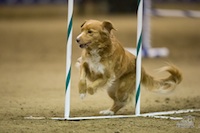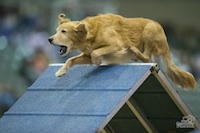 This course requires a Digital SLR (DSLR) or mirrorless camera. If you want to know if your camera will work for the class or have a question about what to buy, please email me at amy@focusedwild.com.
Teaching Approach
This class will have a Teaching Assistant.
You will receive two Photo Lab assignments per week and use Google Photos to share images. There will be lecture material each week, in addition to the photo assignments.
However, the greatest value of this class will be in the discussions carried on through the forum. The lecture material is not particularly unique--the basics of photography have been well-covered in multitudes of books and websites. Where you will find the most value is having a working photographer at your virtual "beck and call" to answer all of your questions. If you're wondering about it, it's a good bet someone else is, too, so don't hold back with your questions.
GOLD STUDENTS have an "All Access Pass" for this class. You will complete the Photo Labs and receive feedback on the results. You can post in your own Homework Forum thread, as well as posting more general questions that may apply to all students here in the Class Discussion forum.
SILVER STUDENTS will have access to interact with the instructor and Gold students in the Discussion forum and will be given the opportunity for a limited amount of direct feedback on their images.
BRONZE STUDENTS are auditors and can read everything that is written, but not interact with the students or instructor directly.
You need to know how to transfer images from your camera's memory card to your computer and upload them to a website. A tutorial for using Google Photos will be provided with the first lecture material.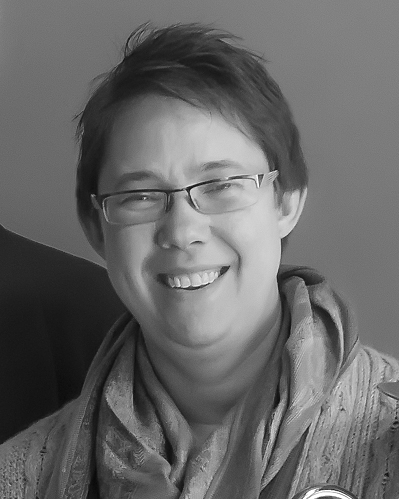 Instructor:
Amy Johnson
Amy Johnson (she/her) is the official show photographer for many of the premier agility events in the United States, including the AKC National Agility Championships, AKC Agility Invitational, USDAA Cynosport World Games, UKI US Open, and NADAC Championships, as well as numerous local trials, regional events, and breed national specialties. She has photographed a wide variety of dog sports, including agility, obedience, rally, and conformation. (Click here for full bio and to view Amy's upcoming courses.)