Course Details
Did you know that where and how you place your hides are some of the biggest predictors for well your dog will search? Did you also know that you need to be able to predict air flow to set an effective hide? Have you ever set a hide that you thought was going to be easy... but your dog struggled? This class will teach you how to harness the superpowers of air flow to help your developing dog to search at their very best!
Did you ever wish that you had Scent Goggles? Well since they haven't yet been invented, we can strive for the next best thing!
We will learn and more importantly predict, how air will move around corners, up walls, and how it will swirl and pool... among all the other cool things that air does! And not only will your dog start to search way more effectively, but you will get way better at understanding the beautiful story that your dog is telling you about the odor's behavior.
This class is so much more than scent theory and hide placement... it's about setting hides to make your dog a stronger searching dog and to make YOU a more effective trainer and handler!
We will leverage the world around us... so get ready to get out to new places to set some thoughtful searches. Variety is essential in our sport! This class will help you to think about your search areas and will push you to get out of your predictable patterns.
Ultimately this class will help to build amazing, effective foundations for the dogs just starting in novel areas and will help more experienced, but still developing, dogs search faster with fewer missed hides or false alerts.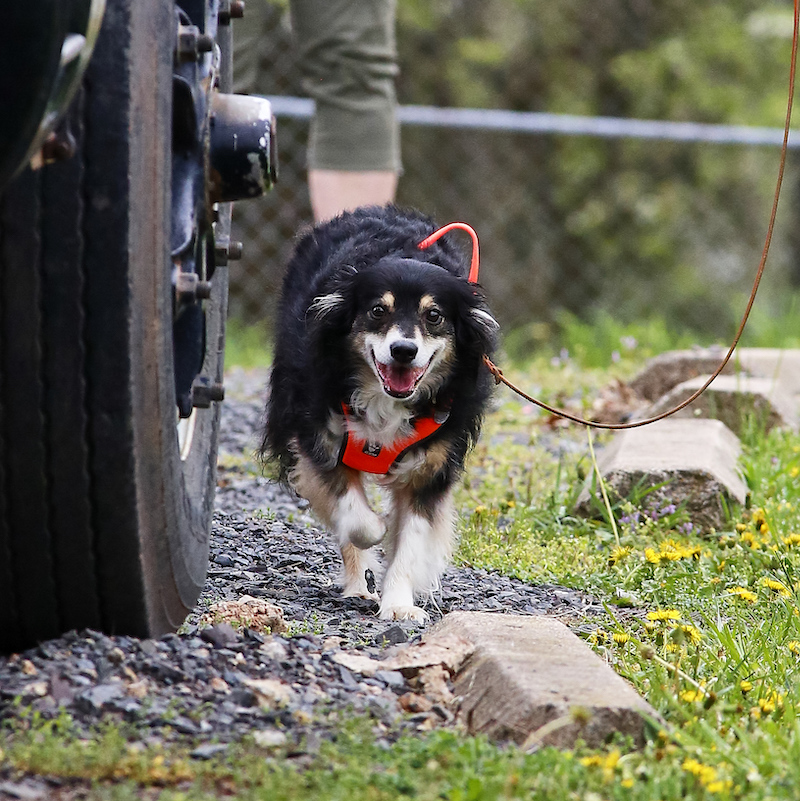 Teaching Approach
This class will consist of 3 to 5 lectures per week. Lectures will be a combination of scientific theory and examples of how it can be applied. The learner will need to adapt the examples to their own situation. Lectures will be a combination of short written text and videos of 2:00 or less.
This class will have a Teacher's Assistant (TA) available in the Facebook study group to help the Bronze and Silver students! Directions for joining will be in the classroom after you register.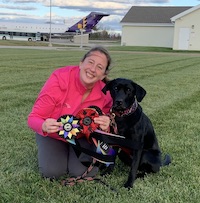 Instructor:
Stacy Barnett
Stacy Barnett is a top nosework competitor and trainer, being the first handler to title multiple dogs with multiple Summit Level titles in the National Association of Canine Scent Work (NACSW), (Judd SMTx3, Brava SMTx2). Stacy has been a faculty member at Fenzi Dog Sports Academy since 2015 (Click here for full bio and to view Stacy's upcoming courses)