Course Details
Join fitness duo LIZ JOYCE and ASHLEY ESCOBAR! After being cooped up all winter, it's time to spring into fitness!
Did you know that the core and glute muscles are key muscles for both the dog and handler? Ashley and Liz will target key exercises to strengthen these big muscles that power and stabilize our bodies. Join this dynamic fitness duo to work on functional strength exercises to prepare your team for summer trials and other active outdoor activities.
This workshop is suitable for dogs and handlers of any fitness level, beginners are welcome! Exercises and information will be provided for both the handler (from Liz Joyce) and the dog (from Ashley Escobar). There will be progressions provided so you can advance long after this workshop is over.
Special Note: For this workshop you may opt to submit a one minute video each for the handler portion and the dog portion (total two minutes). If you choose to only submit video for either portion you will be limited to the regular 90 seconds.
---
Watch the Trailer for Dog Fitness with Ashley Escobar
Watch the Trailer for Handler Fitness with Liz Joyce
---
Lecture Publish Date: Sunday April 2nd
Video Submissions Due Date: Sunday April 9th @ 12pm noon PT
Feedback & Questions Video Publish Date: Sunday April 12th
---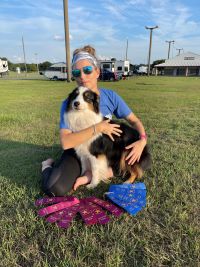 Guest Instructor: Ashley Escobar and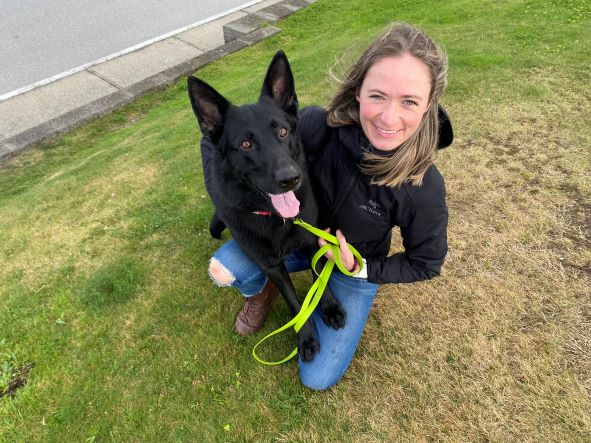 Guest Instructor: Liz Joyce