Course Details
No, this webinar isn't about antidepressants. It's about teaching your dog to swallow pills. Naked pills. This is a core husbandry behavior – one of the components of cooperative health-care. Though hiding medication in food or pill-pockets often works, it can backfire. You might find yourself needing to be ever more creative about what tasty food can disguise the pill. And sometimes, the bitter taste or weird sensation in the throat will become associated with food, causing your dog to hesitate when offered any treat or meal. We'll look at some options for shaping voluntary pill-swallowing, which is actually an extension of the "trick" of fluent eating. Kathy's experience working with zoo animals, including a current dilemma with an elephant, provides inspiration to share this information with everyone who cares for a dog.
Please Note: Working teams will need to purchase empty gelcaps for training
Watch the trailer
---
Note: This is a repeat workshop that has run previously under a different course number. Please review your workshop library to make sure this would not be a duplicate purchase.
---
---
Lecture Publish Date: Sunday June 12th
Video Submissions Due Date: Sunday June 19th @ 12pm noon PT
Feedback & Questions Video Publish Date: Wednesday June 22nd
---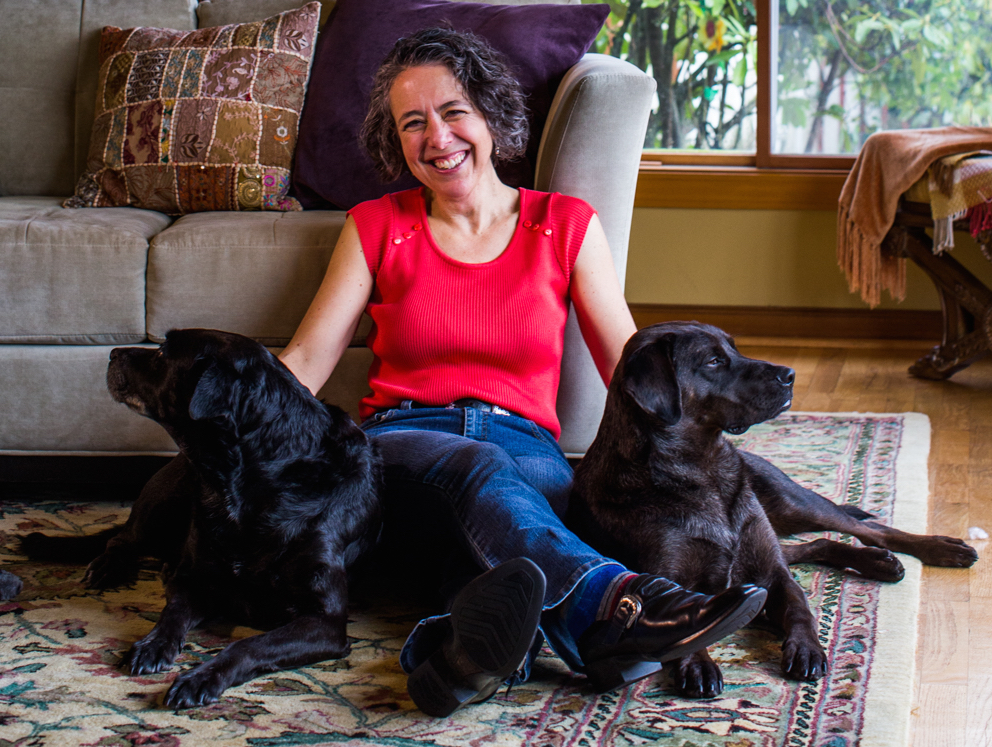 Guest Instructor: Kathy Sdao