Course Details
Cavaletti Poles are a great way to improve your dogs strength, flexibility, balance and proprioception (limb awareness). Cavaletti Poles are a versatile fitness exercise in which all life stages can benefit.
In the workshop we will discuss:
Ways to incorporate cavaletti work into your dogs fitness routine.
How to properly set up cavaletti poles. There is a method to the madness!
What proper form looks like and how to help our dogs achieve it.
Purposeful configurations to try with feedback for working spots.
DIY cavaletti pole plans for those that don't have a set.
Watch the trailer
Lecture Publish Date: Sunday May 1st
Video Submissions Due Date: Sunday May 8th @ 12pm noon PT
Feedback & Questions Video Publish Date: Wednesday May 11th
---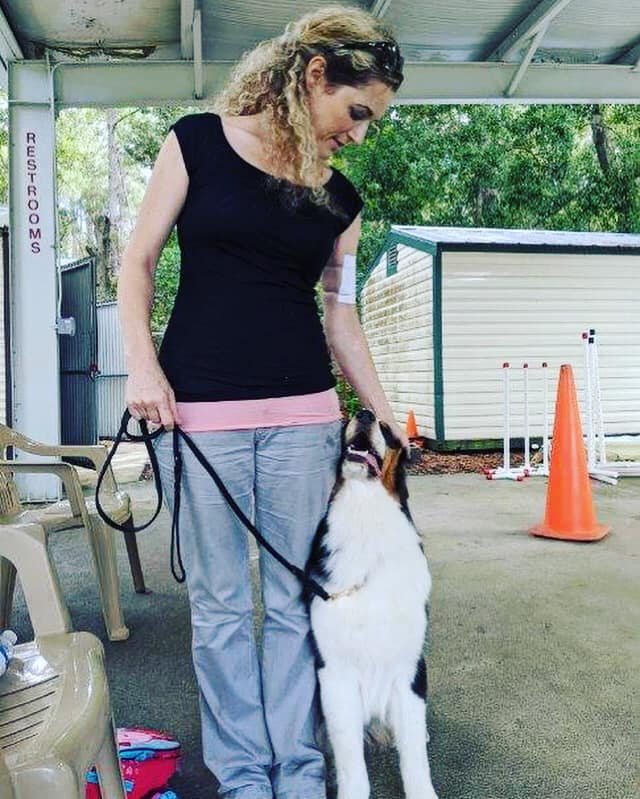 Guest Instructor: Ashley Escobar