Course Details
So you've been training hard at this sport and want to go out and test your skills. You've heard all about how
foundations are critical to success. You don't know if you have them or how to go about getting ready to come out
swinging and kill it at your trial. How do you know when to trial and what are the ins and outs of getting prepared?
This class will guide you in polishing your skills and putting a bow on top of all of the hard work that you have put into
your training already.
We are going to apply our fundamentals to our skills and learn how to set up our searches in such a way as to smooth
out any training wrinkles that we might have. You will learn how to generalize and how to prepare. This class is
suitable for all organizations and will get you off on the right foot.
This class is especially suited for the handler doing this sport for less than a year and who is looking forward to starting to trial.
Teaching Approach
Lectures will be released weekly. There will be a variety of exercises in the format of "themes". In addition to exercises, there will be lectures on key concepts. Teams have the option to focus on 1 or many of the assignments in a week. Lectures and Assignments will be part skill based and part generalization based. Example videos will be shown. Some of these assignments will require the student to work away from home. If you have questions as to how this can apply to your situation, please reach out to me via the instructor link.
This class will have a Teacher's Assistant (TA) available in the Facebook study group to help the bronze and silver students! Directions for joining that Facebook group will be in the classroom after you register.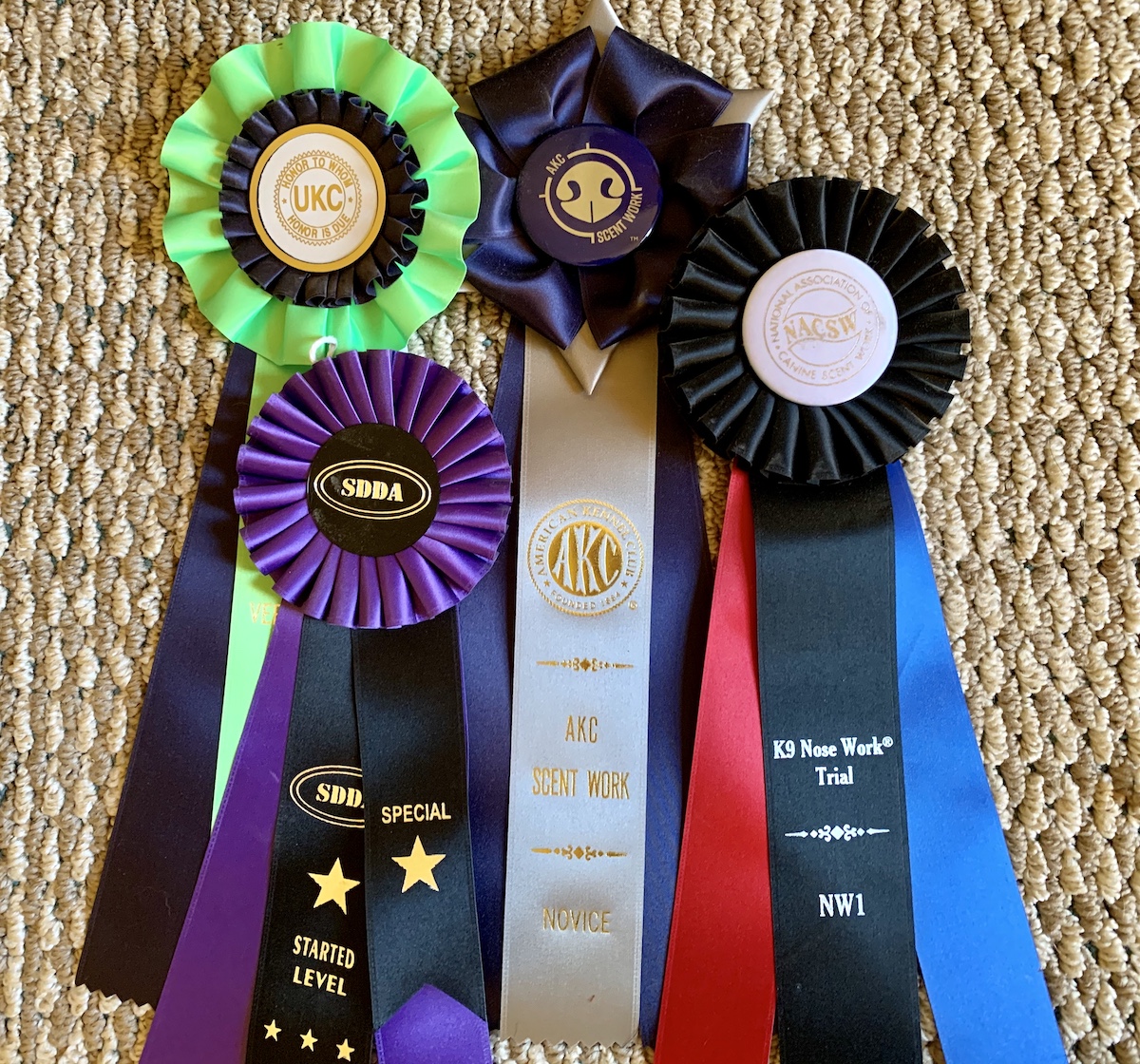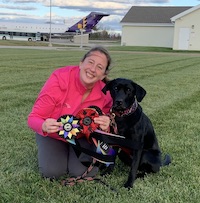 Instructor:
Stacy Barnett
Stacy Barnett is a top nosework competitor and trainer, being the first handler to title multiple dogs with multiple Summit Level titles in the National Association of Canine Scent Work (NACSW), (Judd SMTx3, Brava SMTx2). Stacy has been a faculty member at Fenzi Dog Sports Academy since 2015 (Click here for full bio and to view Stacy's upcoming courses)