Course Details
So you've been training hard at this sport and want to go out and test your skills. You've heard all about how
foundations are critical to success. You don't know if you have them or how to go about getting ready to come out
swinging and kill it at your trial. How do you know when to trial and what are the ins and outs of getting prepared?
This class will guide you in polishing your skills and putting a bow on top of all of the hard work that you have put into
your training already.
We are going to apply our fundamentals to our skills and learn how to set up our searches in such a way as to smooth
out any training wrinkles that we might have. You will learn how to generalize and how to prepare. This class is
suitable for all organizations and will get you off on the right foot.
This class is espeically suited for the handler doing this sport for less than a year and who is looking forward to starting to trial.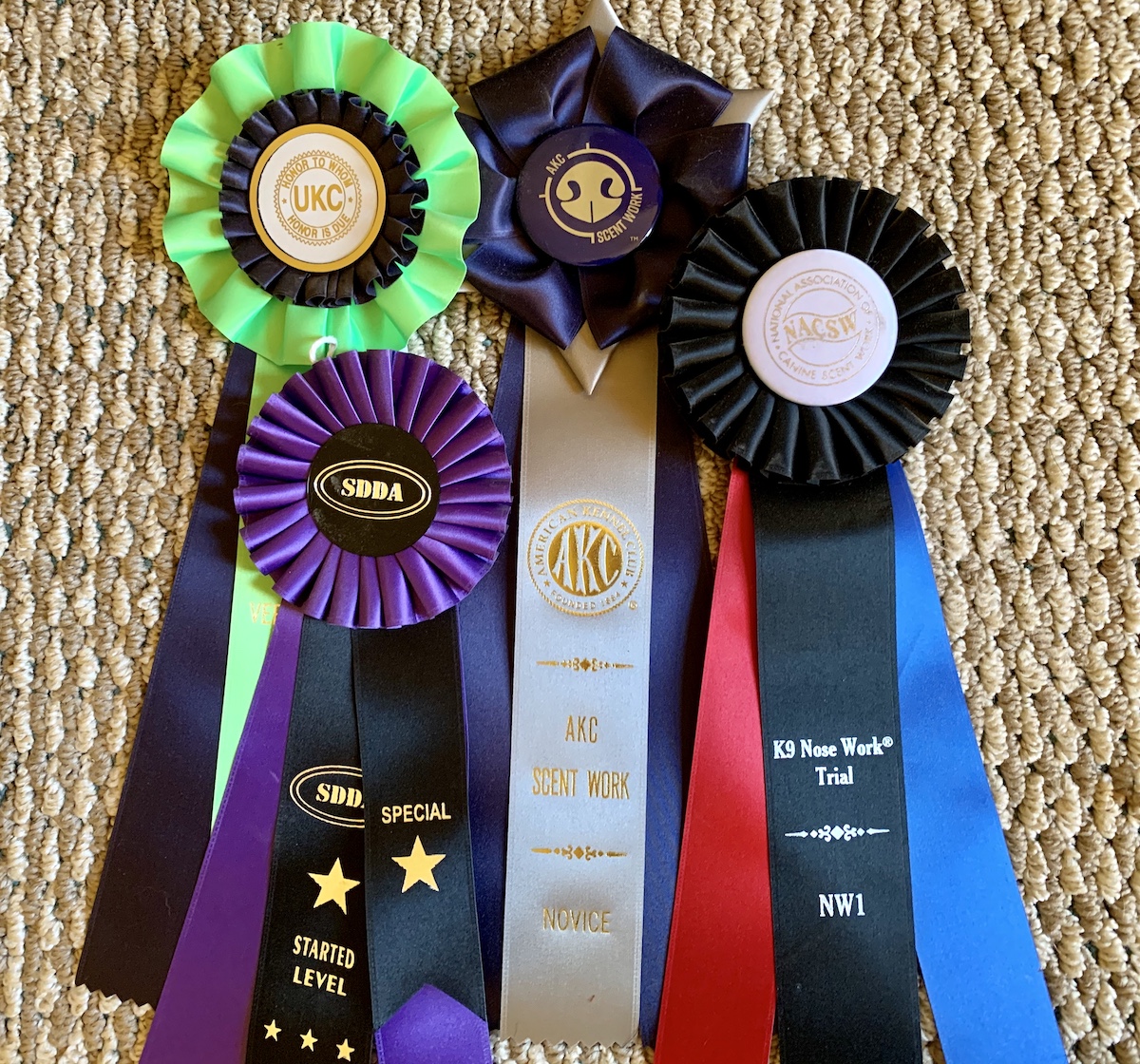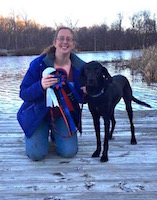 Instructor:
Stacy Barnett
Stacy Barnett is a successful nosework competitor, being one of only a handful of teams titled through the Summit Level (SMT) in NACSW with her dog, Judd. In fact, she and Judd have earned THREE Summit titles (SMTx3)! Stacy is also an international clinician and AKC scent work judge.