Course Details
Every team is on a trajectory, and that trajectory either takes them down a path of success or down a path fraught with challenges. The difference along this path is rarely related to the problems that the team is facing. Instead, it's because the team left the path earlier on in their development that would have built rock solid foundations.
This class is for developing teams or teams who need a little remediation in order to make sure that they stay the course optimal development. We will be using games, exercises, and drills to tackle the big ticket concepts like Independence, Focus, Confidence, Sourcing, and more. The concepts are what will make or break the team's ability to work advanced skills later on.
In addition to games, exercises, and drills, the class will be given lecture material that will explain crucial concepts and the "why" with respect to training decisions and hide placements.
This class is about taking Foundations from Good to Great.
NOTE: This class will offer a Teaching Assistant (TA) who will be available to Silver and Bronze students in the Study Group. FDSA TA's will answer questions and review videos in the Student Study Group.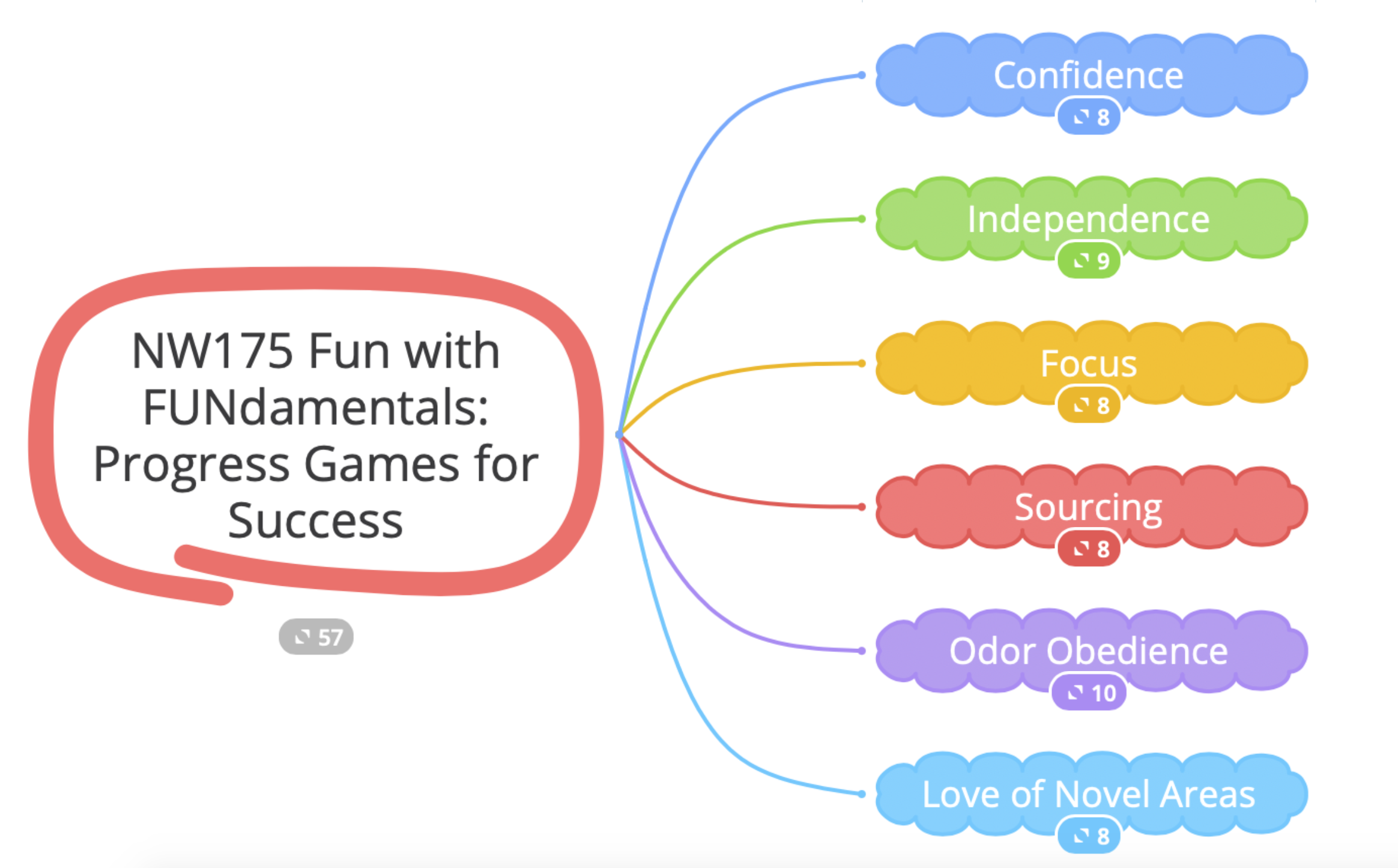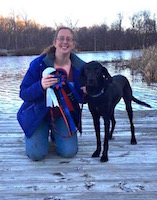 Instructor:
Stacy Barnett
Stacy Barnett (she/her) is a successful nosework competitor, being one of only a handful of teams titled through the Summit Level (SMT) in NACSW with her dog, Judd. In fact, she and Judd have earned THREE Summit titles (SMTx3)! Stacy is also an international clinician and AKC scent work judge. (Click here for full bio and to view Stacy's upcoming courses)