Course Details
This class is all about a ROADMAP TO SUCCESS…. What does that mean? It means that we will delve into how to build an outstanding search dog and then how to trial effectively. This class has been developed so that you can figure out how NOT to struggle through the levels and how NOT to get stuck without reaching your team's potential.
We will start with an emphasis on Foundations. Advanced teams take note! If you are struggling, it's possible that something is missing here… I would be remiss in developing this class without level setting on what Foundations really are. Unfortunately, the word "Foundations" has become a bit of a Buzz Word…. Meaning it gets tossed around but people don't always know it's full and deep meaning.
Then the class turns toward the crafting of the search dog based on the dog's needs. How do we train effectively? How do we make sure that we are building our dogs through laser targeted training approaches rather than one size fits all?
Moving along we will start to focus on the balance between dog and handler. This marks the evolution of the team and starts to define true teamwork. This part of the class is all about bringing those pieces together so that you are truly supportive…. Neither dominating the decisions nor abdicating your role. Here we work on balancing on the tightrope of teamwork.
Finally, the class will shift focus to competition. The really cool part about this sport is that no search is ever the same. That is both exciting and challenging because it requires a truly thinking handler. You not only have to read the dog and adapt your handling, but you also need to learn how to read a search area! Walkthroughs are one of the most under-utilized tools at your disposal! Read the search area and learn how to plan your search and ADAPT as needed!
This class is really best suited for two groups of students:
NW2/NW3 handlers (and equivalent in other organizations)…. These concepts may make or break your ability to get through these levels effectively…. And will set you up for success in the higher levels!
Elite/Summit handlers… your searches are the most variable! And your dog new to Elite is still actually pretty "green" all things considered. Are you working through Elite with an eye towards Summit and what you need to develop to get there? This class will help you!
There is a lot of Gold here!!
NOTE: This class will offer a Teaching Assistant (TA) who will be available to Silver and Bronze students in the Study Group. FDSA TA's will answer questions and review videos in the Student Study Group.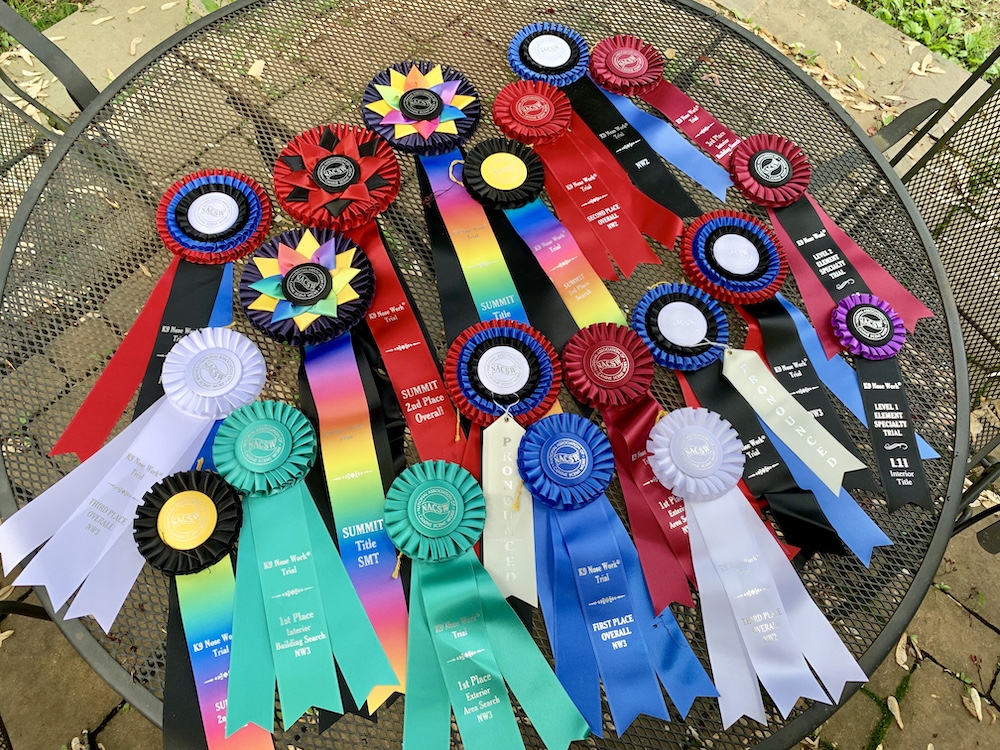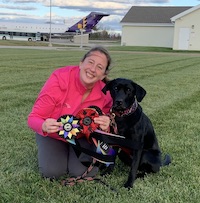 Instructor:
Stacy Barnett
Stacy Barnett is a top nosework competitor and trainer, being the first handler to title multiple dogs with multiple Summit Level titles in the National Association of Canine Scent Work (NACSW), (Judd SMTx3, Brava SMTx2). Stacy has been a faculty member at Fenzi Dog Sports Academy since 2015 (Click here for full bio and to view Stacy's upcoming courses)