Course Details
This course is designed to give you the tools and understanding you need to prepare yourself and your dog for herding.
Flatwork is the set of skills dogs need prior to going to stock (or, if your dog is already started, that you can develop in parallel with working stock). Strong flatwork foundations will minimize (and hopefully eliminate!) the need to use any aversive techniques once on stock.
No sheep? No problem! This class takes games from the dog sport world and applies them to the more traditional work of herding livestock, taught through 100% positive reinforcement (+R) methods. No livestock required!
Already herding? The skills and concepts taught in this course also offer +R-based solutions to challenges experienced by dogs already started on their stock work.
My goal is to teach you the tools to create a foundation in your dog – and in your understanding – that you can bring to any instructor. Having strong flatwork skills will help make your transition to stock training a happy, smooth, and fun experience for both you and your dog!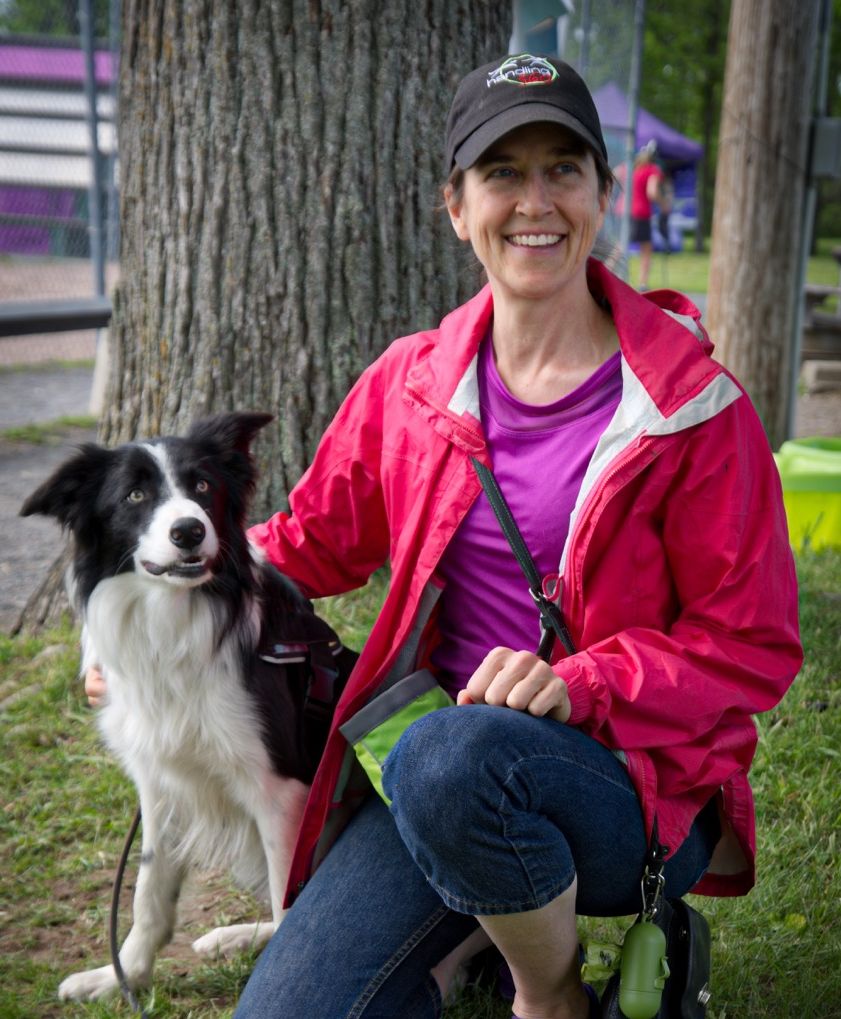 Instructor:
Helene Lawler
Hélène Lawler (she/her) got her first dog, a border collie named Jake, in 1989 and has been training dogs ever since. Over the years, she has trained in obedience, search and rescue, protection sports, rally, tricks, and freestyle, among others. She discovered agility in 2004, and herding in 2005, which have become her main focus and passion in dog sports. (Click here for full bio and to view Hélène's upcoming courses)