Instructor: Stacy Barnett
Course Details
Does your dog look like this?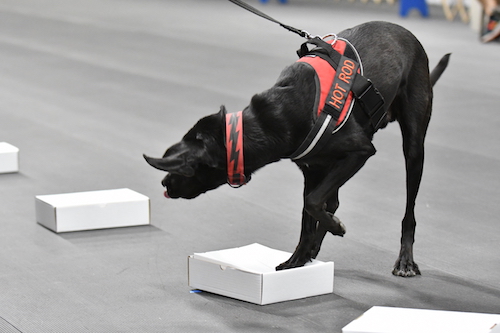 And you wish your dog looked like this?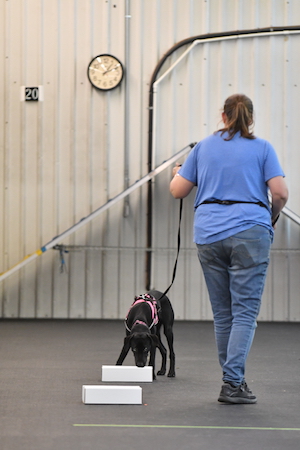 THAT is what this class is about!
First do you know WHY your dog box smashes? We will cover that!! We are also going to be using a shaped indication and successive approximations to fix box smashing behavior!
Registration
Self-study purchase with lectures only.
For more details, refund policies, and answers to commonly asked questions see our FAQ page.
NW210 Self Study

Self-study lecture purchase only. No forums or access to the instructor is available.
Number of slots: unlimited
Find more details, refund policies and answers to common questions in the Help center.
Syllabus
Week 1: Diagnosis
Baseline behavior
Why a dog smashes boxes
Ways to modify arousal levels
Retest with modified arousal
Week 2: Fundamental Skills
Reward skills
Shaping the indication
Adding duration
Test for understanding
Week 3: Moving to Boxes - Successive Approximation Part 1
Transition to boxes
Taking it slow is best
Testing for understanding
Week 4: Adding the Search
Next steps with boxes
Taking it on the road
Week 5: Moving to Boxes - Successive Approximation Part 2
Taking the next step with boxes
Distractions raise arousal
Week 6: Generalization
Taking it on the road
Adding distractions on the road
Prerequisites & Supplies
There are no pre-requisites to this class!
You will need:
Six 4 inch metal switch boxes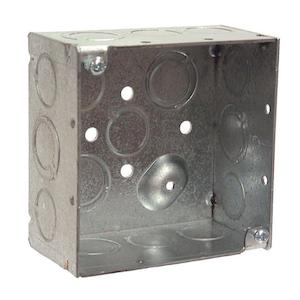 https://www.homedepot.com/p/4-in-Welded-Square-Electrical-Box-Raised-Ground-8232/100578083?MERCH=REC-_-SearchPLPHorizontal1_rr-_-NA-_-100578083-_-N
Six 4 inch round mud rings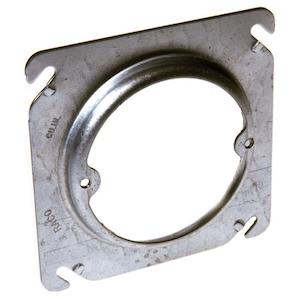 https://www.homedepot.com/p/RACO-4-in-Square-Fixture-Raised-5-8-in-Mud-Ring-8756/100579922
A bunch of Nosework boxes (literature mailers), preferably the kind that look like ORT boxes. You can buy in bulk at places like ULine.
https://www.uline.com/BL_1403/Literature-Mailers-White?keywords=Literature+Mailers+-+White