Course Details
Does your dog look like this?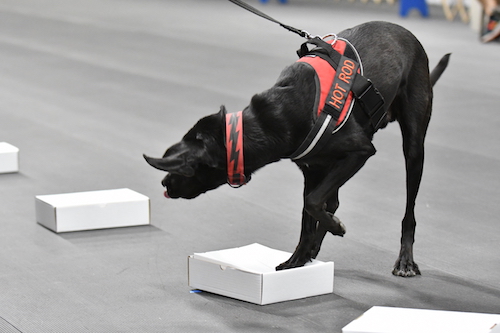 And you wish your dog looked like this?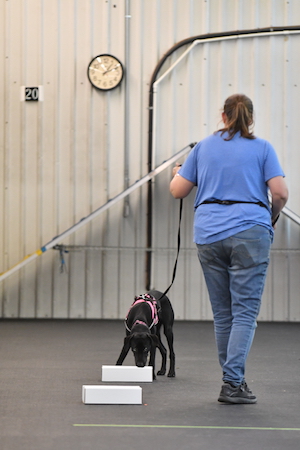 THAT is what this class is about!
First do you know WHY your dog box smashes? We will cover that!! We are also going to be using a shaped indication and successive approximations to fix box smashing behavior!
For more details, refund policies, and answers to commonly asked questions see our FAQ page.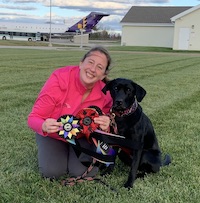 Instructor:
Stacy Barnett
Stacy Barnett is a top nosework competitor and trainer, being the first handler to title multiple dogs with multiple Summit Level titles in the National Association of Canine Scent Work (NACSW), (Judd SMTx3, Brava SMTx2). Stacy has been a faculty member at Fenzi Dog Sports Academy since 2015 (Click here for full bio and to view Stacy's upcoming courses)