Course Details
No visitors right now? Great! It's the perfect time to work on your dog's door-greeting manners, because current social conditions allow you to have far more control over the stimuli that set your dog off. By the time you're ready to receive visitors, your dog's door manners will be ready too! (Note to trainers: These skills can be taught to your clients remotely.)
This course is eligible for 15 CEUs for trainers and 2 CEUs for behavior consultants with the CCPDT.
This course has a TA to assist in the Facebook study group.
Does the entrance to your home become a chaotic scene when someone knocks or rings the doorbell? This course is all about the many ways to teach your dog how to greet visitors with class and charm. No more scrambling to wrangle your dog from the doorway to keep him from jumping up or (oops!) slipping out through the open door. We'll bring barking down to the bare minimum or maybe even - dare we say it - down to nothing!
We'll include tackling the challenges of door-greeting chaos in multi-dog households.
This course focuses on your dog's door-greeting behaviour inside your home.
SUPER IMPORTANT NOTE: This course is for dogs who are excited and happy to see visitors, and is not intended for dogs who may exhibit fearful or aggressive behaviours towards visitors (such as lunging, snapping, or biting).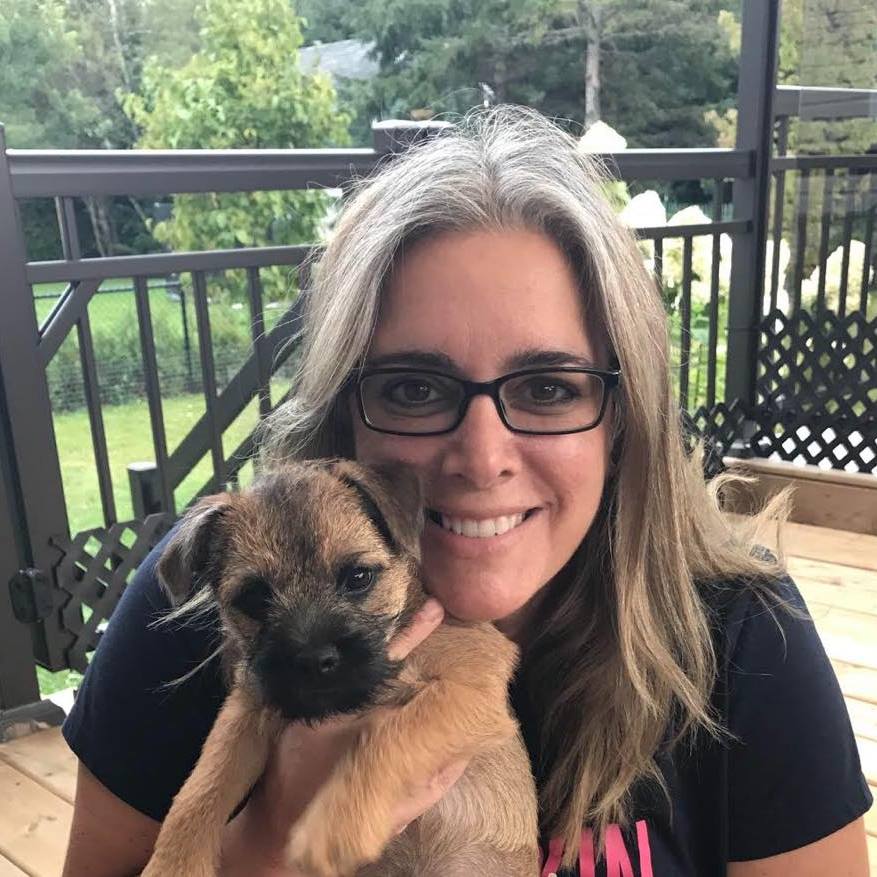 Instructor:
Nancy Tucker
Nancy is a certified trainer with the CCPDT, and a certified behavior consultant with the IAABC. She teaches seminars, webinars, and workshops on dog training, dog behavior, and the business end of training throughout Canada, the U.S., and Europe.