Course Details
What Settings Should I Use?
Of all the questions I get asked as a photographer, this one is the most common. Knowing how to pick your settings to use on your DSLR or mirrorless camera can make or break your photos. This class will give you strategies to help you select the appropriate settings for the exposure (aperture, shutter speed, and ISO), as well as some of the other settings buried deep in your camera's menus.
This class is not a series of "recipes" of settings for taking photos. Instead, you will learn how to "read" the light, as well as the situation, to make a good guess at what the settings should be. You will learn how to use Histograms to evaluate your choices and decide if you need to refine your settings for a better image. You will understand the characteristics of light and use them to create a photo that communicates the story you are trying to tell.
This class will consist of one Skills Lab and one Creative Lab each week. The skills labs will help you understand the skills presented in the lectures. Creative labs are designed to let you apply the skills in your own way with your own choice of subject.
The Skills Labs are all designed to be completed indoors with artificial light. Creative Labs can be completed outside or in.
There are no FDSA class prerequisites for this course, but students who enroll at Gold are expected to have a basic understanding of the elements of exposure and to have at least some initial experience using manual exposure mode on the camera. Students who have taken Shoot the Dog, Chase the Dog, or any of my other photography classes are qualified to take this class.
If have not taken any other classes with me but want to take this one, email me at amy@greatdanephotos.com and we can discuss it further!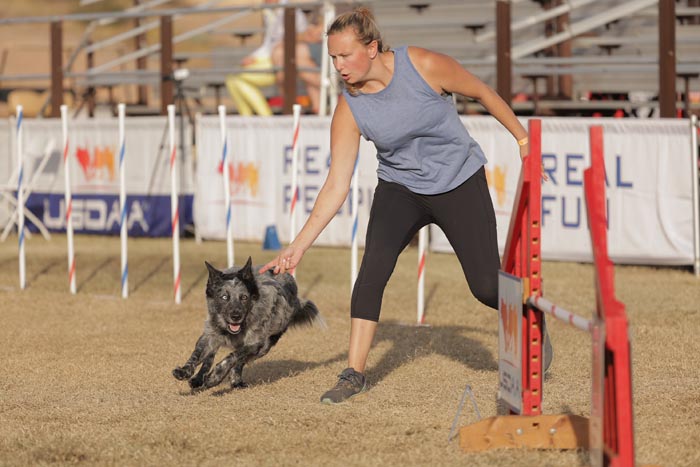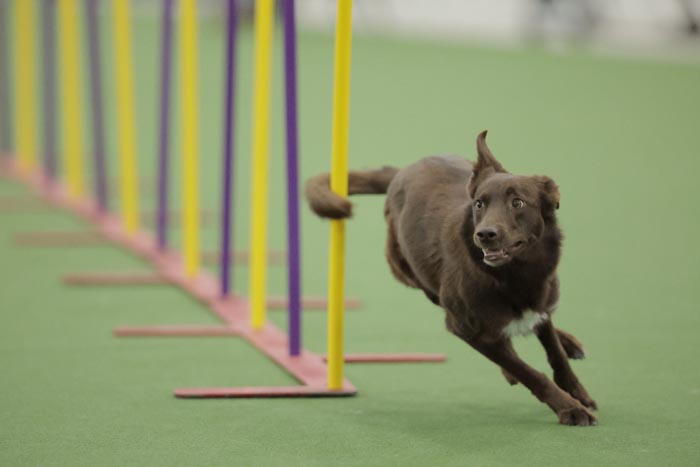 Teaching Approach
Lectures are released 1-2 times a week, along with a corresponding assignment that follows the lecture material. Gold students can submit images for each assignment as directed, as well as additional submissions with revisions to your images based on instructor feedback.
Some assignments include step-by-step instructions to follow to demonstrate that the student understands a skill. Some are more open-ended, leaving more of the choices for the student to make in how they complete the assignment.
Lectures are primarily written, with supplementary videos from a variety of sources on YouTube. Some videos may have subtitles, but it varies depending on the source.
This class will NOT have a TA in the Facebook study group.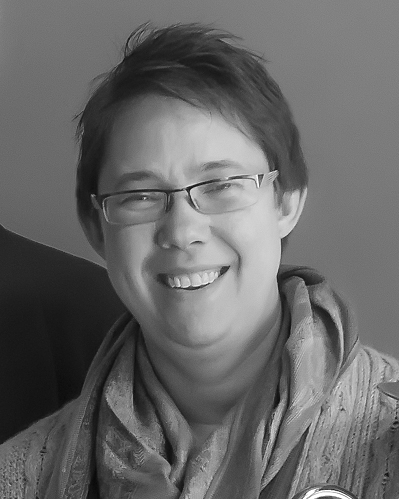 Instructor:
Amy Johnson
Amy Johnson (she/her) is the official show photographer for many of the premier agility events in the United States, including the AKC National Agility Championships, AKC Agility Invitational, USDAA Cynosport World Games, UKI US Open, and NADAC Championships, as well as numerous local trials, regional events, and breed national specialties. She has photographed a wide variety of dog sports, including agility, obedience, rally, and conformation. (Click here for full bio and to view Amy's upcoming courses.)