Course Details
Compose the Dog is the class where you learn how to arrange all the things in your photo to make the strongest image possible. Proper exposure is just the beginning. Composition is where you start learning how to "speak" photography.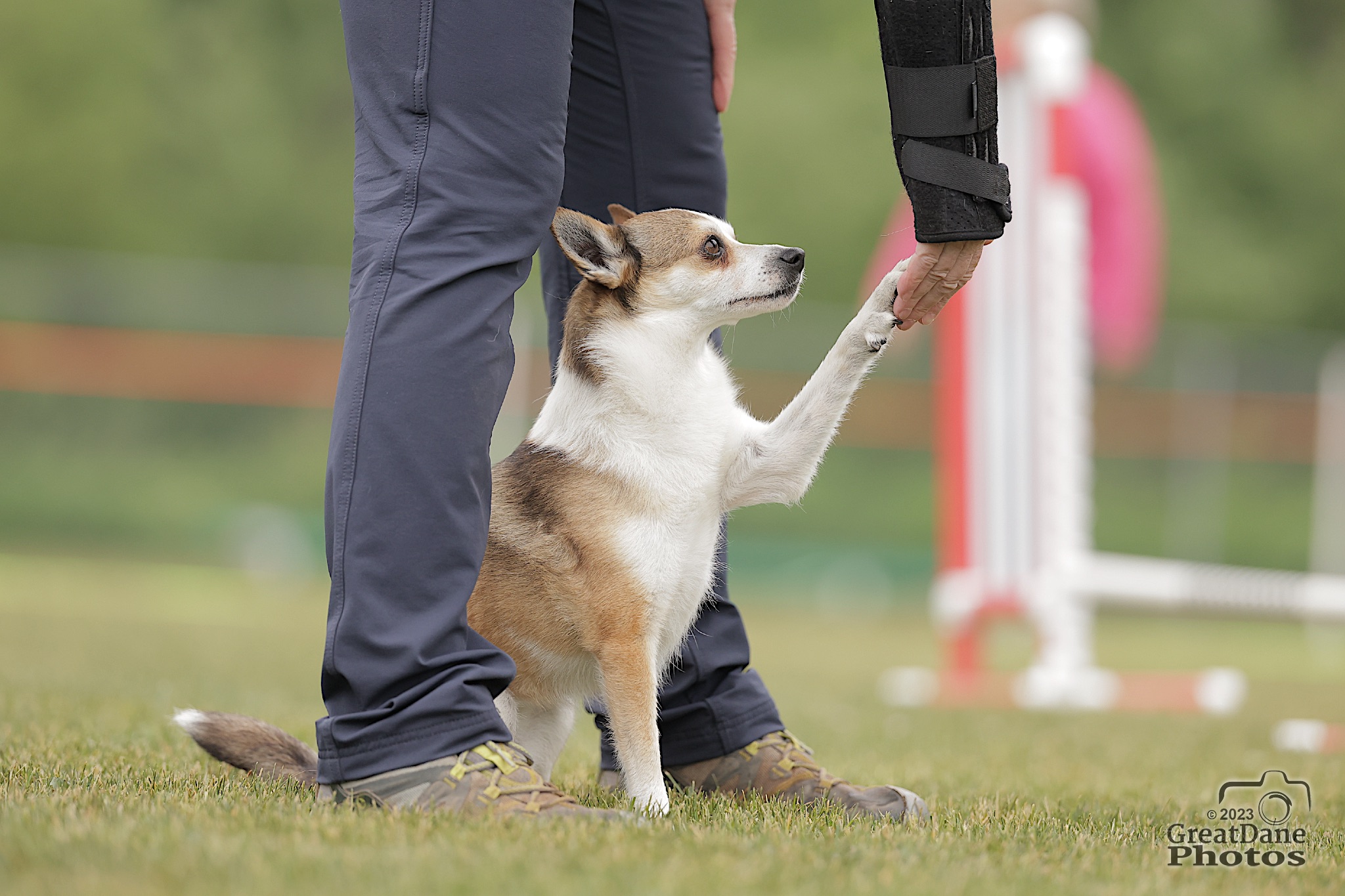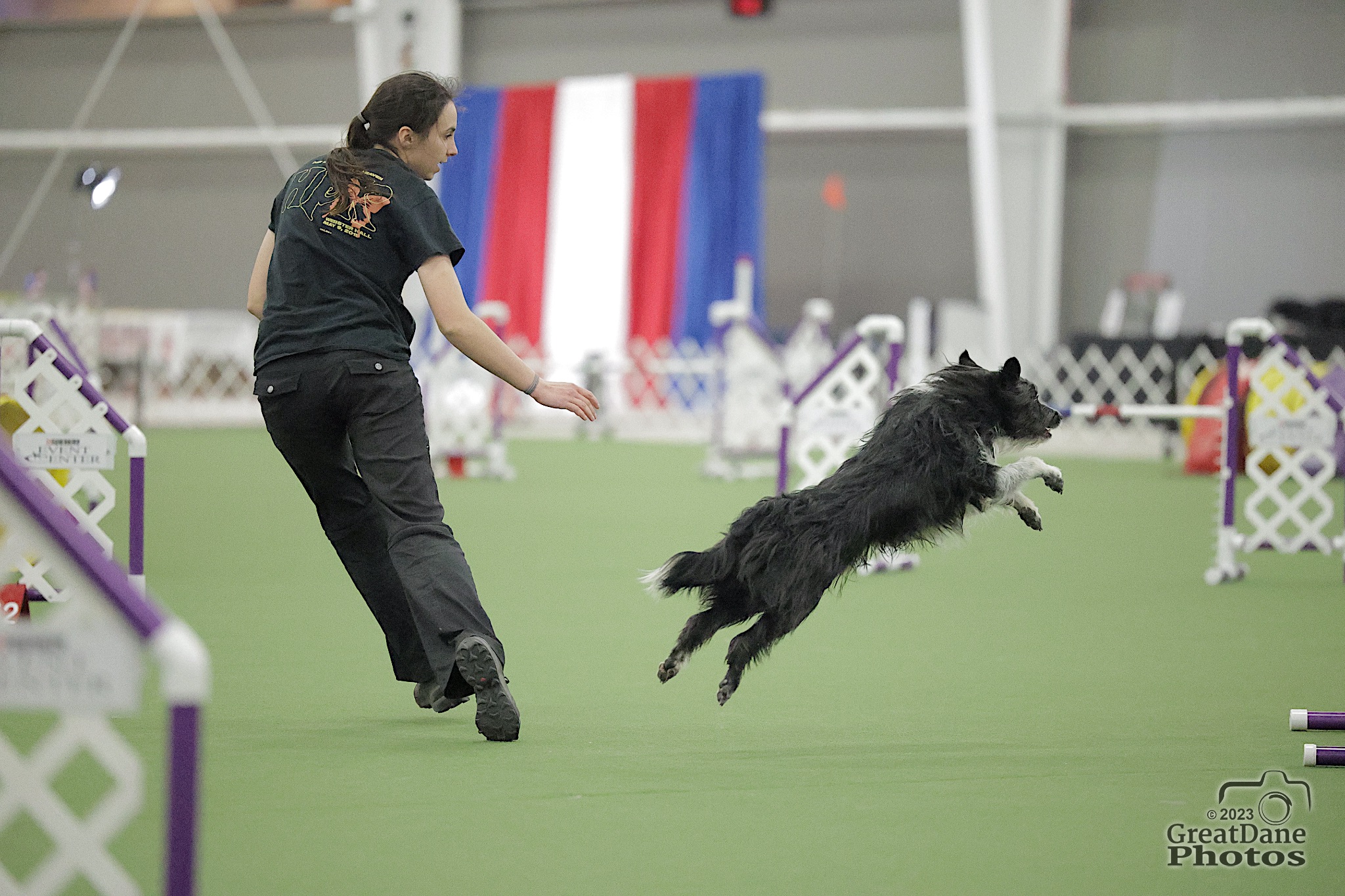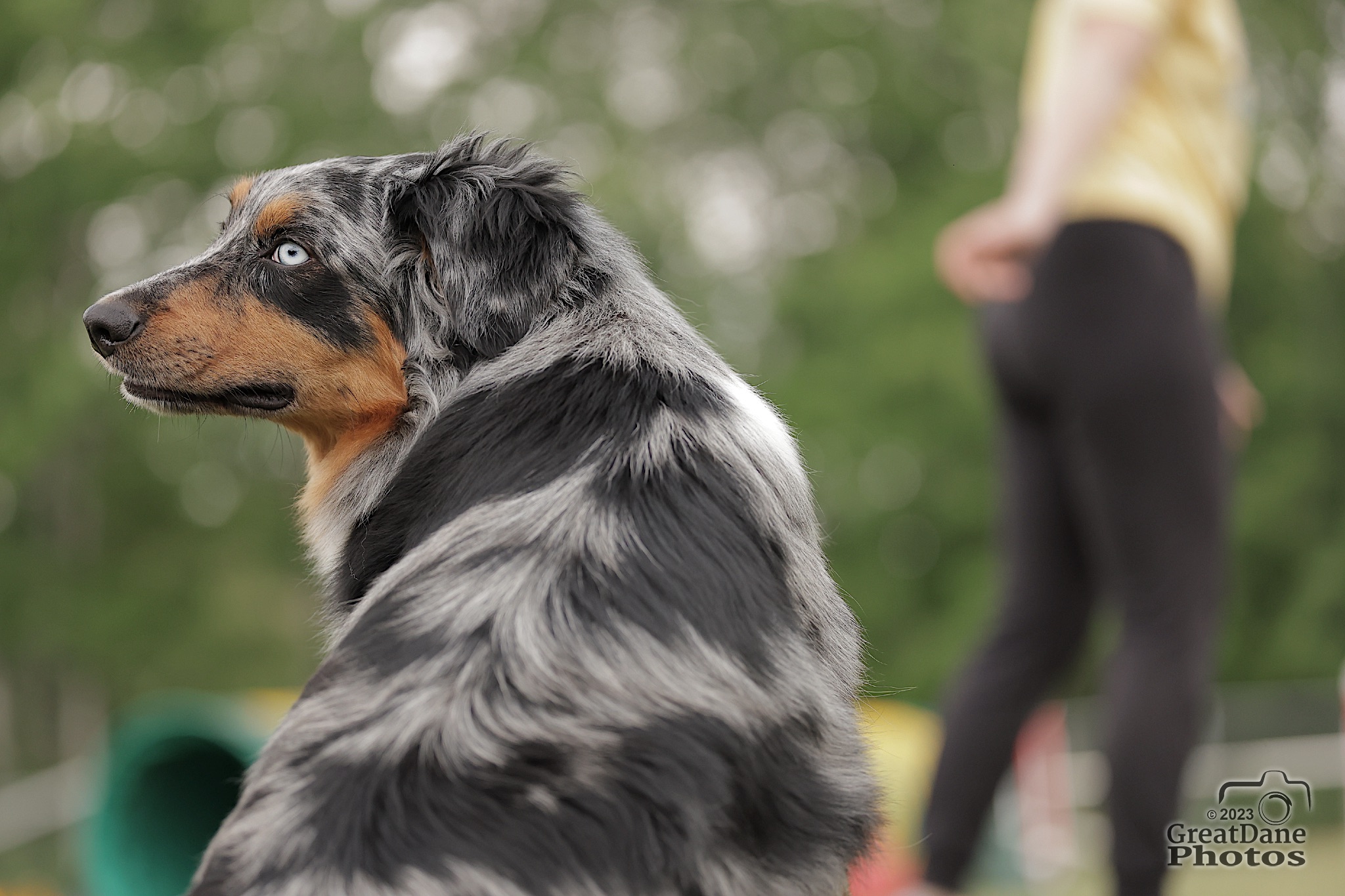 Compositon is not for the benefit of the photographer. Composition is for the benefit of those with whom the photographer is trying to communicate. Be sure to read the Sample Lecture to get a better understanding of why composition is necessary to becoming a better photographer.
Completion of Shoot the Dog and/or Expose the Dog is strongly recommended, but not required. You may sign up for a Gold level spot if you have previous photography experience but not completed Shoot the Dog and/or Expose the Dog. Knowledge of the basic photography skills from those classes will be assumed. This includes, but is not limited to, understanding how to use aperture, shutter speed, and ISO to take a well-exposed photo.
Teaching Approach
Lectures are released 1-2 times a week, along with a corresponding assignment that follows the lecture material. Gold students can submit images for each assignment as directed, as well as additional submissions with revisions to your images based on instructor feedback.
Some assignments include step-by-step instructions to follow to demonstrate that the student understands a skill. Some are more open-ended, leaving more of the choices for the student to make in how they complete the assignment.
Lectures are primarily written, with supplementary videos from a variety of sources on YouTube. Some videos may have subtitles, but it varies depending on the source.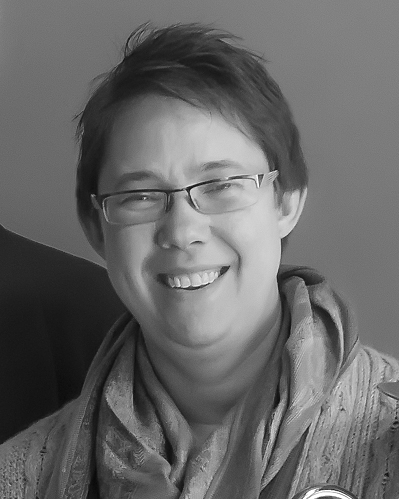 Instructor:
Amy Johnson
Amy Johnson (she/her) is the official show photographer for many of the premier agility events in the United States, including the AKC National Agility Championships, AKC Agility Invitational, USDAA Cynosport World Games, UKI US Open, and NADAC Championships, as well as numerous local trials, regional events, and breed national specialties. She has photographed a wide variety of dog sports, including agility, obedience, rally, and conformation. (Click here for full bio and to view Amy's upcoming courses.)