Course Details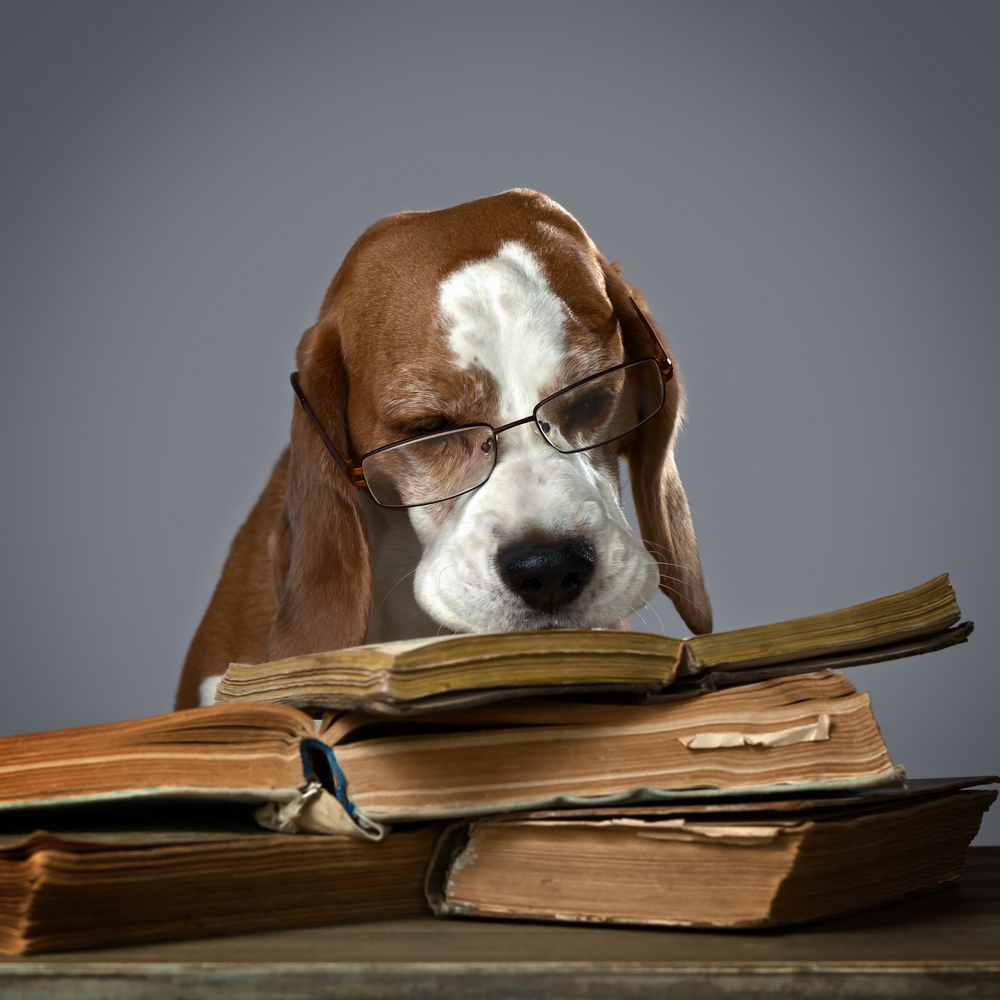 ALL NEW CONTENT ADDED FOR FEBRUARY 2020!!
This class is ALL ABOUT figuring out to to be prepared for a trial and learning the #1 most important skill in nosework... READING YOUR DOG! This class will give you the nuances that you need to really understand what your dog is doing in the scent. This class is CRITICAL for both beginners AND folks new to unknown number of hides... Can you tell how many scent cones your dog is searching? What about BLANK AREAS??
Did you know that part of knowing how to read your dog when he's in odor is to also read him when he's NOT in odor?
Do you know when to call Finish because you've found all of the hides?
Do you rely on a final response to tell you that your dog has found the hide?
We will address all of these and more!!
The trick to trialing is:
(1) bring a prepared dog
(2) manage the "mental game", and
(3) read your dog!
If you want to be successful you need to have all of these, and none can be underestimated. This class will teach you how to be successful!
#1 and #2... is all about preparation and being in the moment...
Reading Your Dog though.....that's an art and a science all rolled up together. In this class learn how to read YOUR dog by watching YOUR dog and OTHER dogs. Become a keen observer; Stacy will show you how!
KEY READING YOUR DOG DETAILS WE WILL COVER:
Can you tell if your dog is at source?
Critter or Odor?
Pee sniffing!! When to move along... how to handle!
Containers.... distraction or odor??
Blank Rooms!!
Blank Areas.... Vehicles, Exteriors, Containers!!
Has you dog cleared an area of odor so you can feel confident to move along?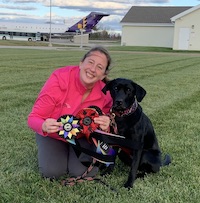 Instructor:
Stacy Barnett
Stacy Barnett is a top nosework competitor and trainer, being the first handler to title multiple dogs with multiple Summit Level titles in the National Association of Canine Scent Work (NACSW), (Judd SMTx3, Brava SMTx2). Stacy has been a faculty member at Fenzi Dog Sports Academy since 2015 (Click here for full bio and to view Stacy's upcoming courses)