Course Details
A Start Button is a behaviour our dog does to tell us:
- She's ready to work
- He's ok with us training a nail or cleaning an ear
- We can put on that harness
- She is comfortable getting in the car
- He feels safe with you closing that door
Or any other behaviour we do or will ask them to do, that might create stress or apprehension.
In other words, a Start Button is how our dogs tell us: Yes! I'm ready to START!
This ingenious approach to training can be absolutely paradigm shifting for dogs who are hesitant or worried about any number of activities, or even life in general.
And, while it might seem complicated to teach, it's actually not! Teaching and using a Start Button can actually be very straight forward and easy, once you understand the basic principles and have played around with a few examples to get you started!
In this workshop, we will:
- Cover the two types of Start Buttons (Captured and Shaped)
- Walk through the 'how to train', step by step
- Train a simple practice Start Button
- Select and create a training plan for a specific Start Button for what you need in your training
I will also explain the difference between a Start Button (we use this when the dog is hesitant) and an Arousal Check (we use this when the dog is super keen), so you know which you need when, and why.
By the end of this workshop, you will have:
- A blueprint for how to teach and use a Start Button
- Understand what make a Start Button effective, and how to make sure you keep yours intact
- A working understanding of how to create a Start Button for a variety of situations and contexts, so you can use them wherever you need them!
Watch the Trailer
Lecture Publish Date: Sunday Sept 10th
Video Submissions Due Date: Sunday Sept 24th* @ 12pm noon PT
Feedback & Questions Video Publish Date: Wednesday Sept 27th*
---
NOTE: Student homework and instructor feedback video dates have been extended for this workshop. Please note the dates!
---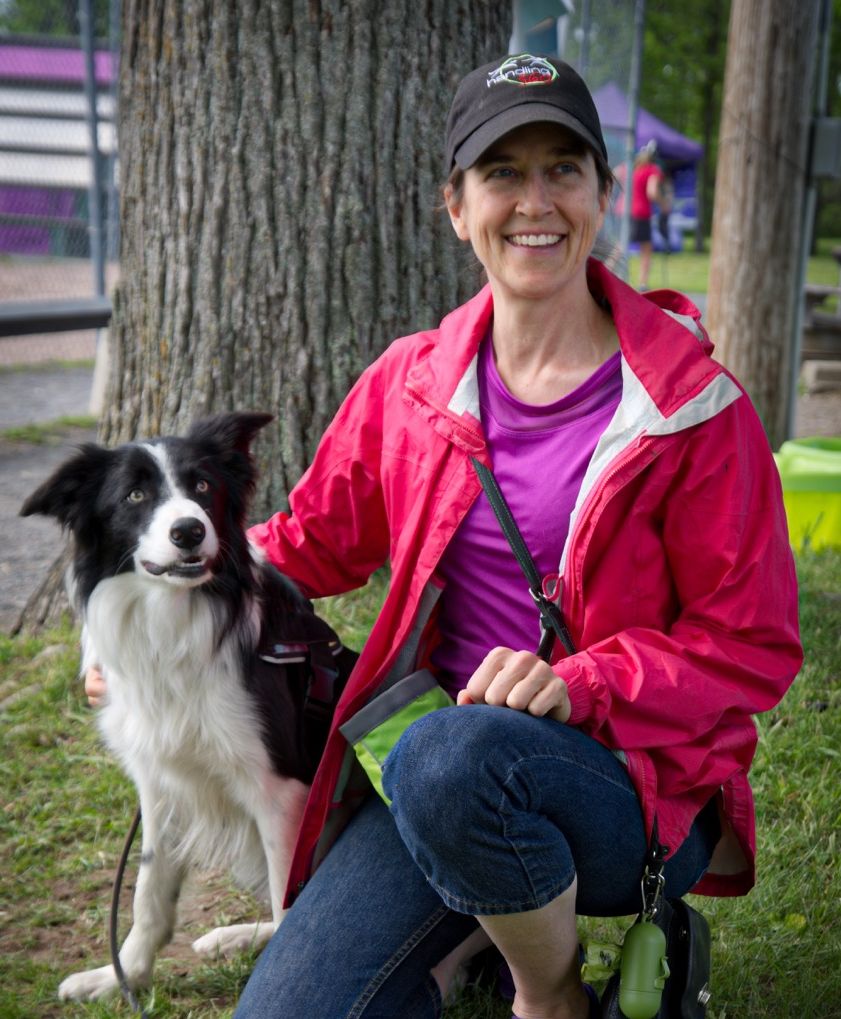 Instructor:
Helene Lawler
Hélène Lawler (she/her) got her first dog, a border collie named Jake, in 1989 and has been training dogs ever since. Over the years, she has trained in obedience, search and rescue, protection sports, rally, tricks, and freestyle, among others. She discovered agility in 2004, and herding in 2005, which have become her main focus and passion in dog sports. (Click here for full bio and to view Hélène's upcoming courses)