Course Details
Are you looking to take your Nosework skills to the next level? Wondering what skills you need to develop to go from GOOD to GREAT? Are you an advanced team that needs some polish?
This class focuses on creating and building skills that will give you an edge in your searching. We will focus our work on building Drive, Capability, and Fluency... and will have a lot of fun doing it!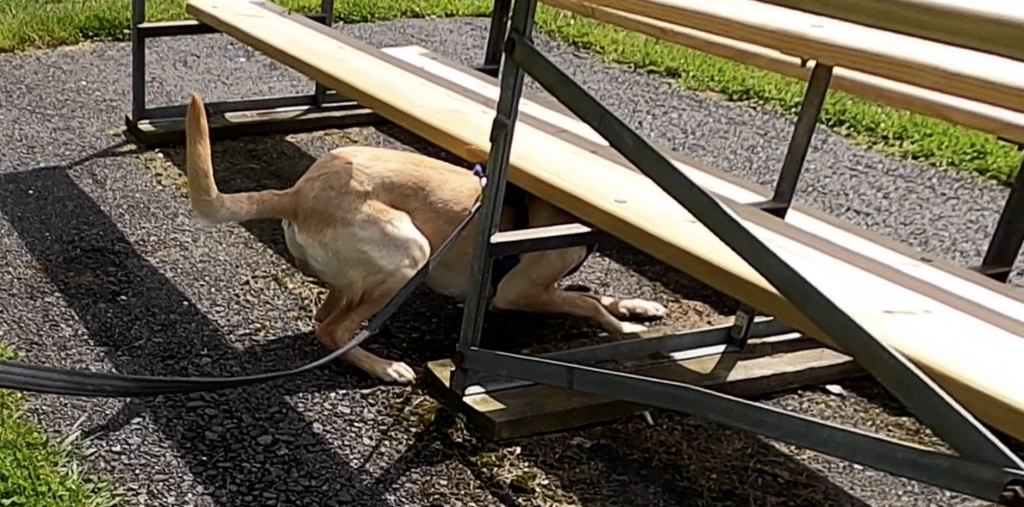 This is a skills based class. We will work on skills that can be applied regardless of the organization or country where you are based.
Topics covered include:
Arousal Layering to Build Fluency in Containers
Blowing Odor
Deep Hides
Navigating the Environment with Air Scenting and Spatial Processing
Suspended Hides
Converging Odor using Patterning Drills
Each week will cover a different topic!
Teaching Approach:
Each week a series of lectures will be released (usually 3 to 5). The lectures will be a combination of supporting theory and setup examples. As is typical with Nosework, the student may need to apply consideration as to how to adapt the setup examples to their situation. The setups will be grouped into categories under a weekly "theme". For example, a category might be "Converging odor in an alcove" under the theme, "Blowing Odor". The lectures will a combination of written lecture and example videos.
This class will have a Teacher's Assistant (TA) available in the Facebook study group to help the bronze and silver students! Directions for joining that Facebook group will be in the classroom after you register.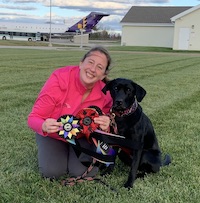 Instructor:
Stacy Barnett
Stacy Barnett is a top nosework competitor and trainer, being the first handler to title multiple dogs with multiple Summit Level titles in the National Association of Canine Scent Work (NACSW), (Judd SMTx3, Brava SMTx2). Stacy has been a faculty member at Fenzi Dog Sports Academy since 2015 (Click here for full bio and to view Stacy's upcoming courses)