Course Details
You asked for it; you got it! By popular demand we are now offering a husbandry class strictly focused on feet and nails. Of all the grooming procedures that your dog needs, people report BY FAR the most challenges trimming toenails. In many cases getting nails shortened has become a stressful physical ordeal and a battle of wills. This is a battle that no one really wins. Our goal is to take a totally different approach. Instead of conflict we will develop and nurture cooperation. We want our dogs to become active partners in the process. Our ultimate goal is to help our dogs become comfortable with nail trims.
*Pattie Boy will be the teaching assistant for this class and will be available in the Facebook study group to help out students at all levels. You can find the Facebook group here: https://www.facebook.com/groups/265530714157764/?fref=nf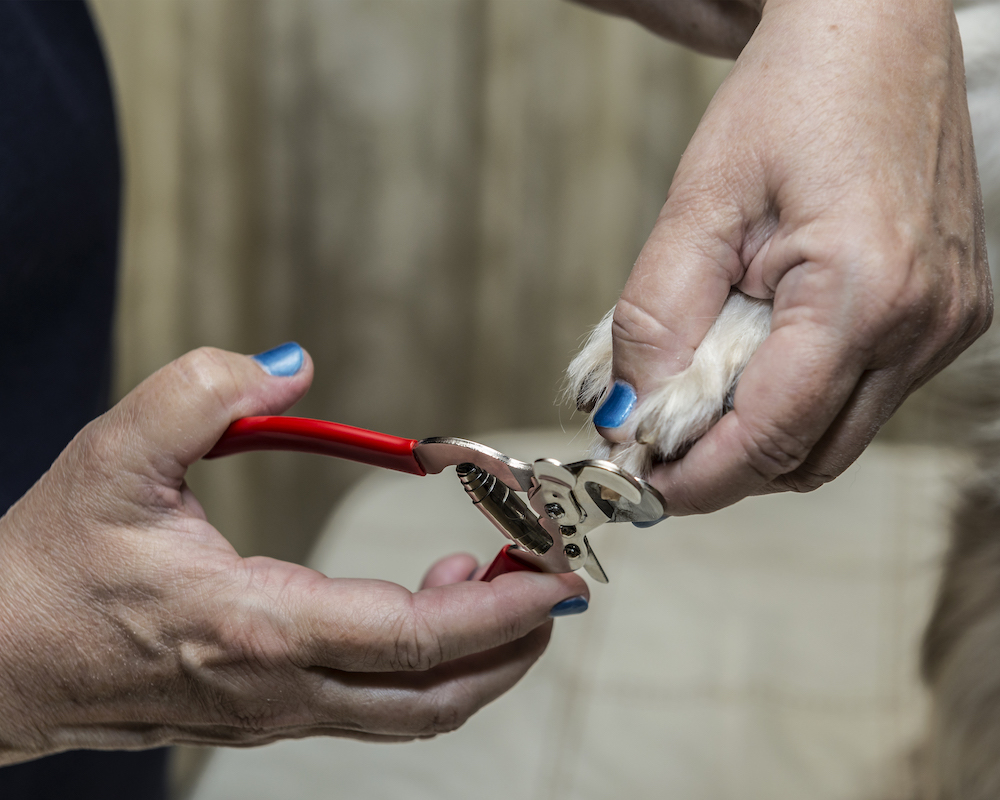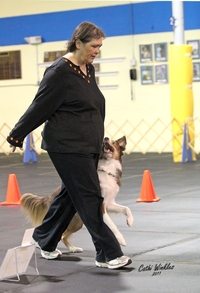 Instructor:
Deborah Jones
Deborah Jones, Ph.D. is a psychologist who specializes in learning theory and social behavior. She taught a variety of psychology courses at Kent State University for the past 20 years. Deb has been training dogs for performance events for the past 25 years and was an early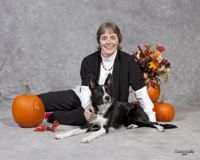 Instructor:
Judy Keller
Judy Keller has owned and trained Shelties for more than 20 years. She has been most successful with Morgan, her once in a lifetime dog. Judy and Morgan represented the United States three times in world agility competition, and were on the gold medal winning mini dog team in 1998.