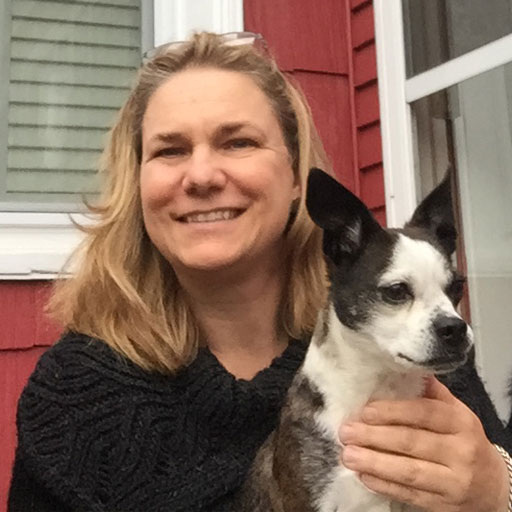 Christina is an attorney at Smith Duggan Buell & Rufo LLP, in Boston, Mass., with considerable expertise in business litigation, small business formation, contracts, expert witness preparation, and estate planning and probate administration.
In addition, she is a nationally published author on legal issues facing pet-related businesses. She is also a Certified Professional Dog Trainer (CPDT-KA) and dog sports competitor with an intense interest in learning theory as it applies to both dogs and people. Christina lives with her family and three dogs, and various other pets.
Her goal is to use her legal experience and her research and writing skills to support animal professionals who use positive, science-based training and behavior modification methods.