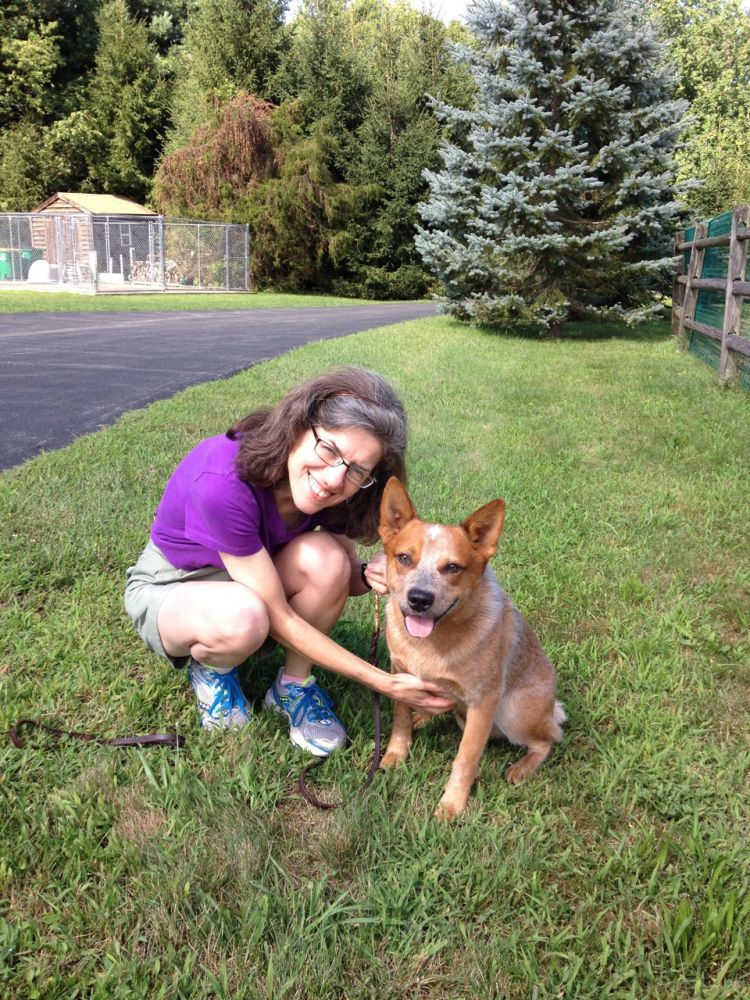 Dr. Ellen Lindell is a board-certified veterinary behaviorist. She is serving her first term as President Elect of the American College of Veterinary Behaviorists. Dr. Lindell spends most of her time treating patients with behavioral concerns. She has offices in New York and CT.
Dr. Lindell is a member of the Fear FreeSM Advisory Panel and is proud to be both a Certified Fear FreeSM Professional and a Fully Approved Fear FreeSM Speaker. She is dedicated to helping veterinary teams create Fear FreeSM cultures in their practices, and to educating caregivers and pet professionals alike of the importance of a calm, safe veterinary experience.
Dr. Lindell enjoys teaching and has lectured extensively to veterinarians, pet professionals, and animal appreciators nation-wide. She is a behavior consultant with the Veterinary Information Network, an international veterinary community known to veterinary teams as VIN.
Dr. Lindell has written chapters for several veterinary textbooks including the 5-Minute Veterinary Consult and the BSAVA Manual of Canine and Feline Behavior. She co-authored a chapter in the popular publication, Decoding Your Dog.
In her spare time, Dr. Lindell trains and shows her dogs in assorted dog sports though agility is her passion.
{/tabs}