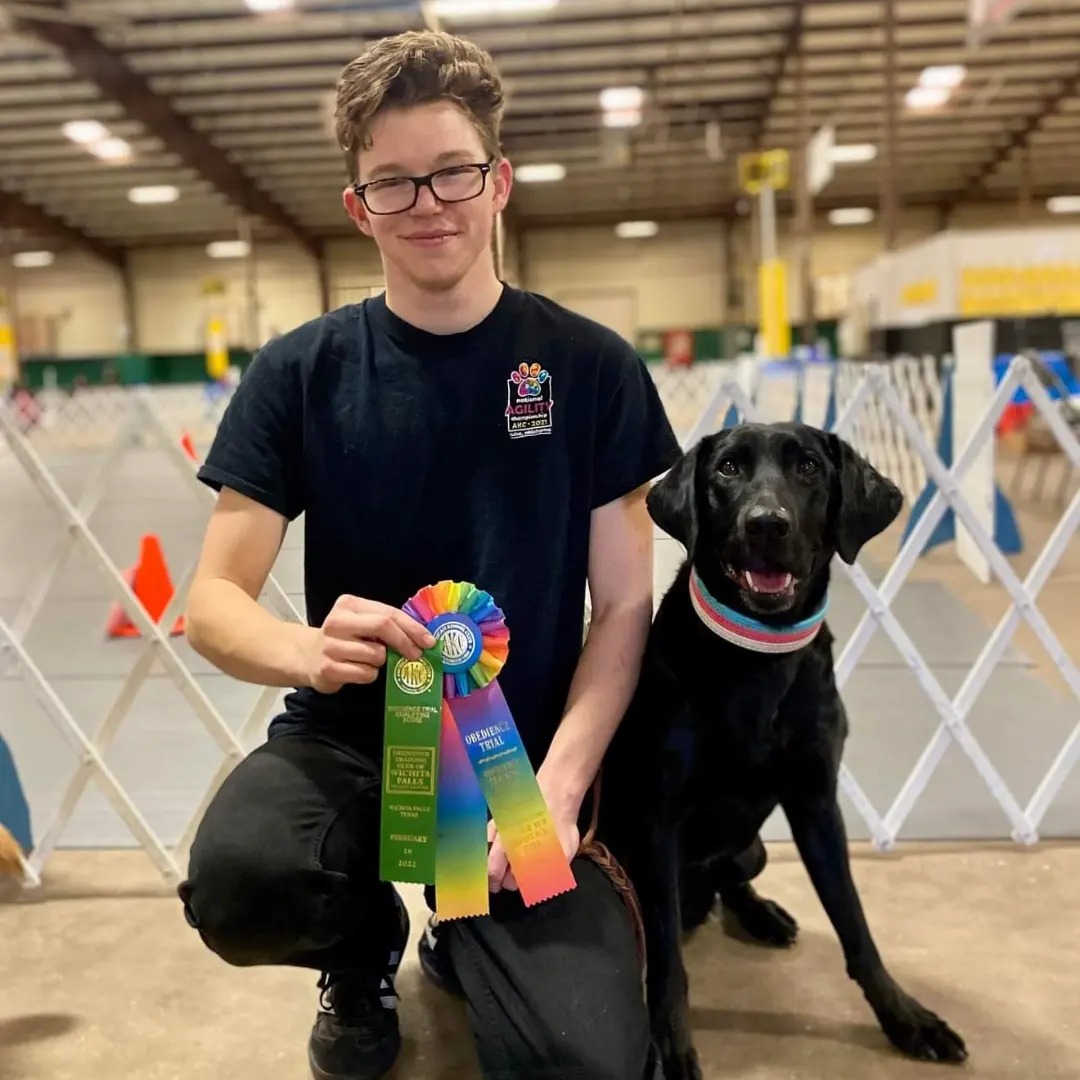 Dresden Graff (he/him) has a few titles himself including CPDT-KA, FDM, CTDI, AKC CGC and ACT Evaluator. His background is in Behavior Analysis from UNT and has had the great pleasure of teaching dog sports professionally for the past 10 years.
Dresden competed in his very first agility trial in 2009 with Lilly, the "Papzilla", who was very naughty, very nervous, and absolutely the dog he needed to set him on the path of training with patience, kindness, and to always opt to "Treat the Dog" when things go a little sideways.
He is the Owner and Director of Training at Instinct Fort Worth in Texas where he shares his life with his fiancee, Alaina, their collection of dogs and chickens.