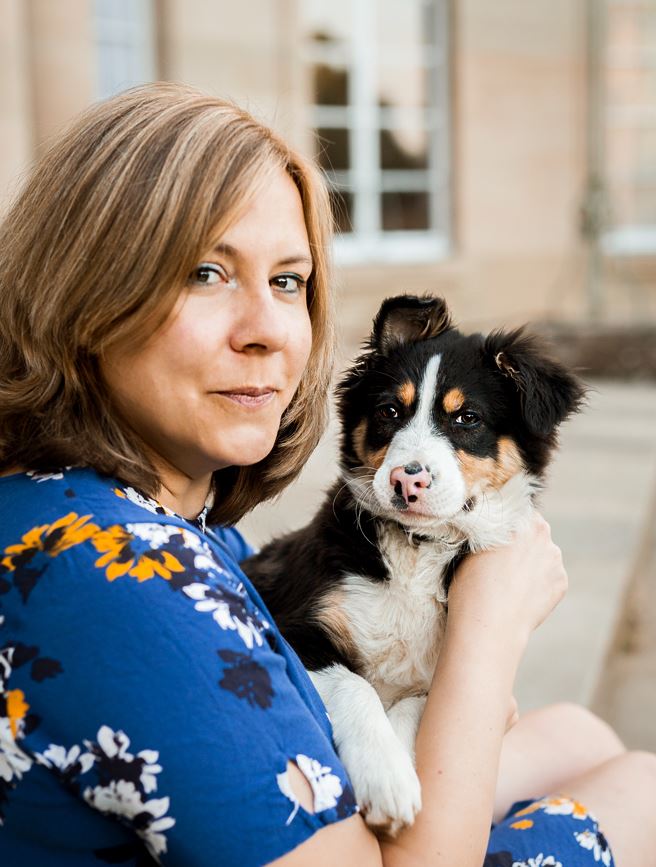 s
Simone Mueller, MA is a certified dog trainer and dog behaviour consultant (ATN.AG) from Germany.
She specialises in force-free anti-predation training and is the author of the two books of the Predation Substitute Training series "Hunting Together" and "Rocket Recall".
Simone is proud to be an Associate Trainer at the Scotland-based Lothlorien Dog Training Club (AT-LDTC) and a member of both the Pet Professional Guild (PPG), the Pet Dog Trainers of Europe (PDTE) and the Initiative of Force Free Dog Training.
Follow Simone's work on Facebook and Instagram: #predationsubstitutetraining
Learn more: http://www.predation-substitute-training.com