Special registration page for FE101: Relationship Building Through Play
You have access to this page because you've been selected through our lottery to register for FE101: Play at Gold Level with Denise Fenzi
Please use the gold registartion option below. Please do not share this page with other people. You have until Tuesday November 20 at 9pm Pacific Time to register.
FE101 Self Study
FE101: Relationship Building Through Play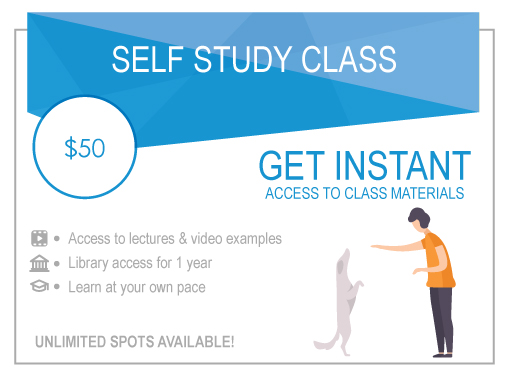 CLICK ON THE PURPLE "ENROLL" BUTTON BELOW TO PURCHASE
Find more details, refund policies and answers to common questions in the Help center.