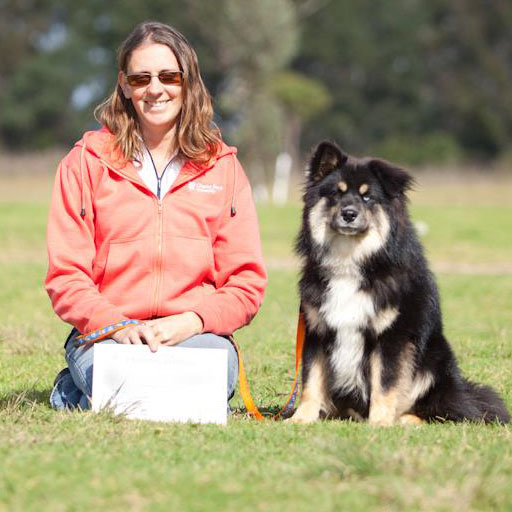 Liz started out training dogs in 1996, competing for fun in agility with her first rescue dogs.
Shortly afterwards, she shifted into pet dog training, teaching beginner and advanced pet dog manners classes, puppy classes and offering private training in both city/suburban and country areas. The time she spent working in rescue organizations, pet shops, in homes and quarantine kennels helped her develop a deeper understanding of dogs and other pets, and how they interact both with us and with each other.
Liz currently lives in rural Australia with a young daughter and three dogs, three cats and an assortment of rats, horses and sheep. She is now focused on online titling and training with her own dogs — the ideal alternative for country trainers!