Course Details
Having a verbal cue to stand your dog is one of my most favorite cues to teach! I don't know why! I must just like a good standing dog! This workshop will also help to teach stillness which is so important for many of our active dogs!
We have many ways already to get four on the floor! Signal, lure, verbal, hand touch. We can use that "old" cue to teach a new cue! If you already have a release cue like "ok" or "break", you'll be well on your way to teach a verbal stand cue. If not, you'll get a crash course on teaching a verbal release cue!
We also want that beautiful kick back where their front feet stay put. Using a simple front barrier or fancy foot target, you'll be able to rehearse exactly what you want!
You'll have even more fun generalizing your position so your dog can stand no matter where you are!
And that prop? Yep, you'll have to wean that off, but for some reason the front barrier/target prop seems easier than other props to wean. The dog learns the kick back as PART of the physical behavior. A few ping pongs with and without - and soon you'll have a good kickback standing dog!
Check out the trailer below:
---
Note: This is a repeat workshop that has run previously under a different course number. Please review your workshop library to make sure this would not be a duplicate purchase.
---
Lecture Publish Date: Sunday Aug 28th
Video Submissions Due Date: Sunday Sept 4th @ 12pm noon PT
Feedback & Questions Video Publish Date: Wednesday Sept 7th
---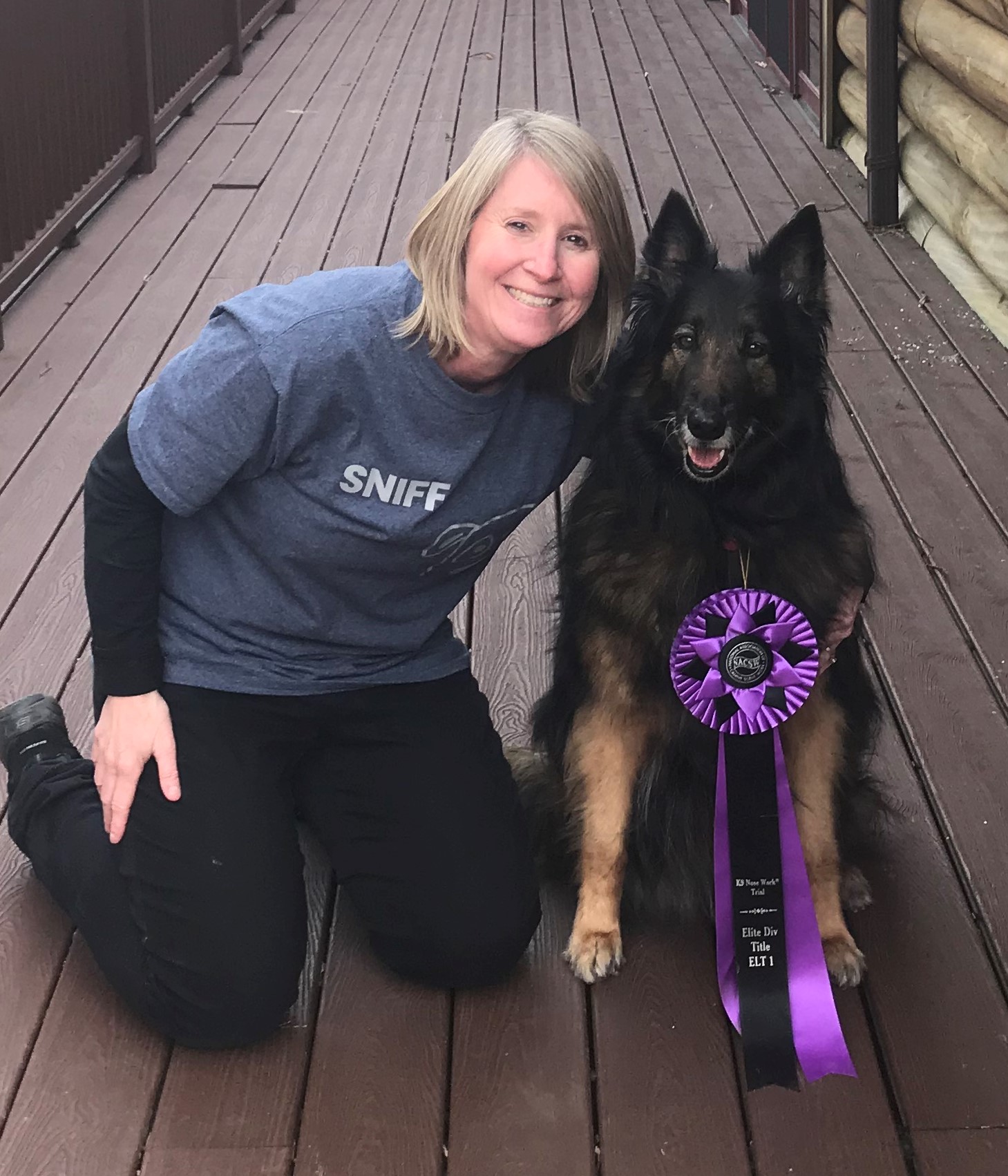 Instructor:
Julie Symons
Julie Symons (she/her) has been involved in dog sports for over 25 years. Starting with her mix, Dreyfus, in flyball, she went on to train and compete in conformation, agility, obedience, herding and tracking with her first Belgian tervuren, Rival. Rival was the first CH OTCH MACH Belgian...(Click here for full bio and to view Julie's upcoming courses)