Course Details
Teach your dog to alert with the nose NOT the feet!

In this workshop, we will reveal all of the different reasons why your dog might use their feet to alert on containers rather than the nose. For the truly destructive dogs, we will use the workshop to work on a focused freeze response. We will cover the steps and demonstrate proofing and progression.

This workshop is focused on containers only, however you can use this foundation training to apply to more "hunting style" indications. If you have a dog with a long history of container smashing, flinging, chewing, or other type of destruction, this workshop will get you on the right track... and give you a tool to start to manage those behaviors.

This class is appropriate for both food and toy reward dogs. Initial foundation training is most easily taught with food. Example videos will show both food and toy reward (including using both to regulate arousal).

Keep in mind that this "fix" takes longer than a week long workshop to address. This workshop will get you on the right foot....
This workshop is an EXCELLENT lead in to my February class "Container Wizardry: Fixes, Proofs, and Results"... start working here and continue your progress in February!
For this workshop, we will be working on a nose freeze alert. Keep in mind that we are teaching a behavior in order to replace the behavior of smashing. You will want to evaluate whether or not this type of alert is beneficial to your dog. (The Container Wizardry class in February is broadly applicable to all dogs... box smashing and alerts are a narrow slice of what we will work on in that class)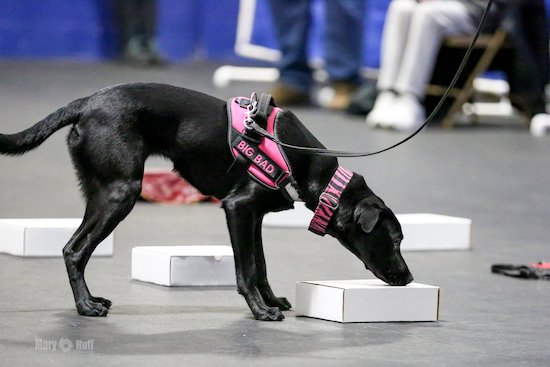 For this workshop, you will need both metal switch boxes and study rubbermaid-type containers. If you don't have access to metal switch boxes, you can do much of the foundation work with the Rubbermaids.

Switch Box Example materials (you can use this or like materials):

https://www.homedepot.com/p/RACO-4-in-Raised-Ground-Welded-Square-Electrical-Box-8232/100578083?MERCH=REC-_-SearchPLPHorizontal1_rr-_-NA-_-100578083-_-N

connected to:

https://www.homedepot.com/p/Steel-City-2-Gang-4-in-4-3-cu-in-Pre-Galvanized-Metal-Square-Mud-Ring-5-8-in-Raised-52C3-25R/202590483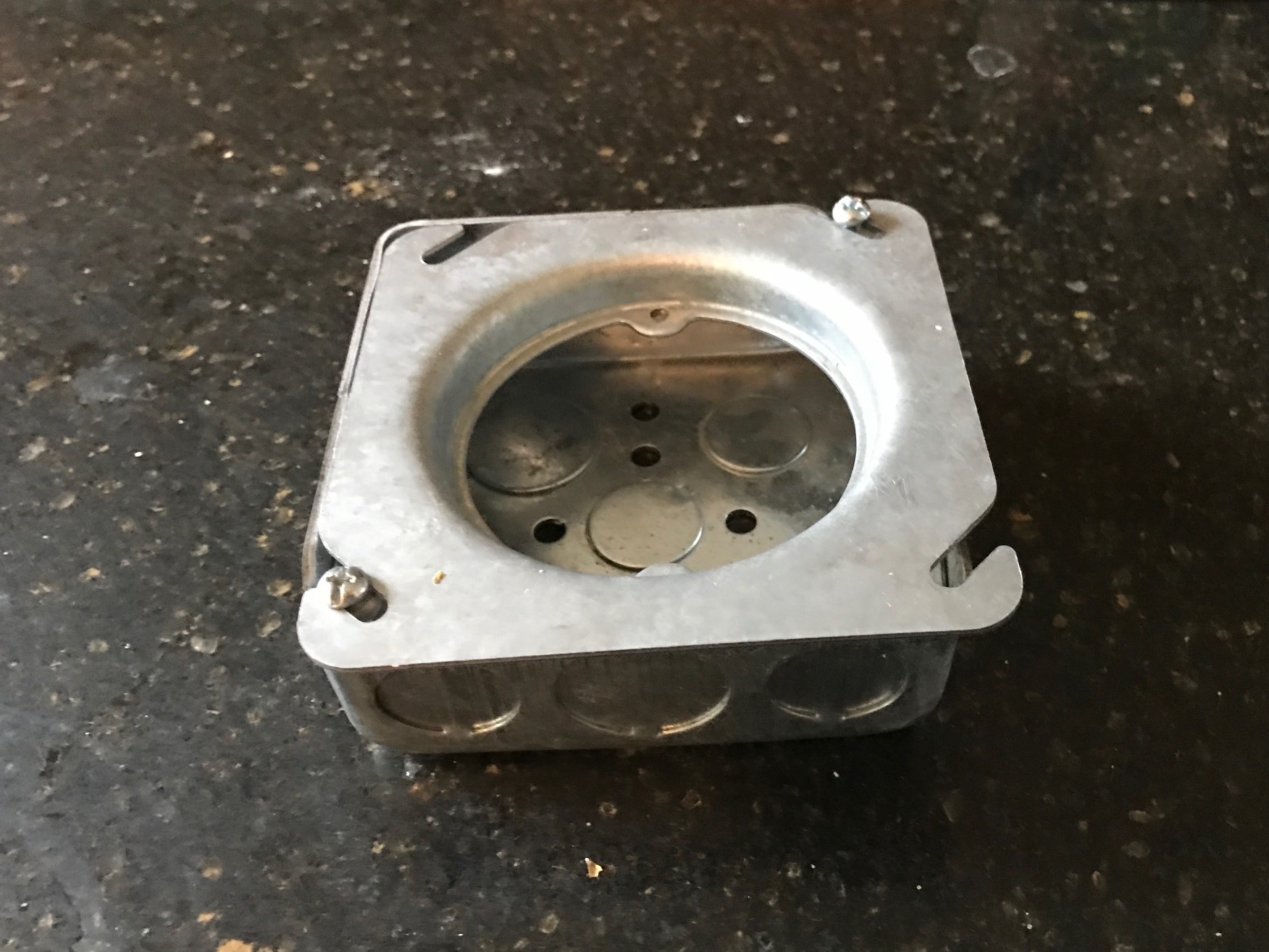 Rubbermaid Example materials (you can use these or like containers)... you will need a total of SIX. I use these because the plastic is soft enough to cut a hole in the top that is nose sized but at the same time they are indestructible. If you have a more gentle dog who doesn't do a lot of damage, you could get away with using cardboard boxes. Plastic shoeboxes won't work because they have brittle tops (you can't cut holes in them). I HIGHLY recommend these for more destructive dogs. This particular container is 7" tall and is the smallest available at 3 gallons. If you have a shorter dog, you can use something smaller.... just make sure that you can cut a nose sized hole in the top.

https://www.amazon.com/Rubbermaid-Roughneck-Containers-Decorations-Off-Season/dp/B07KBKB9PL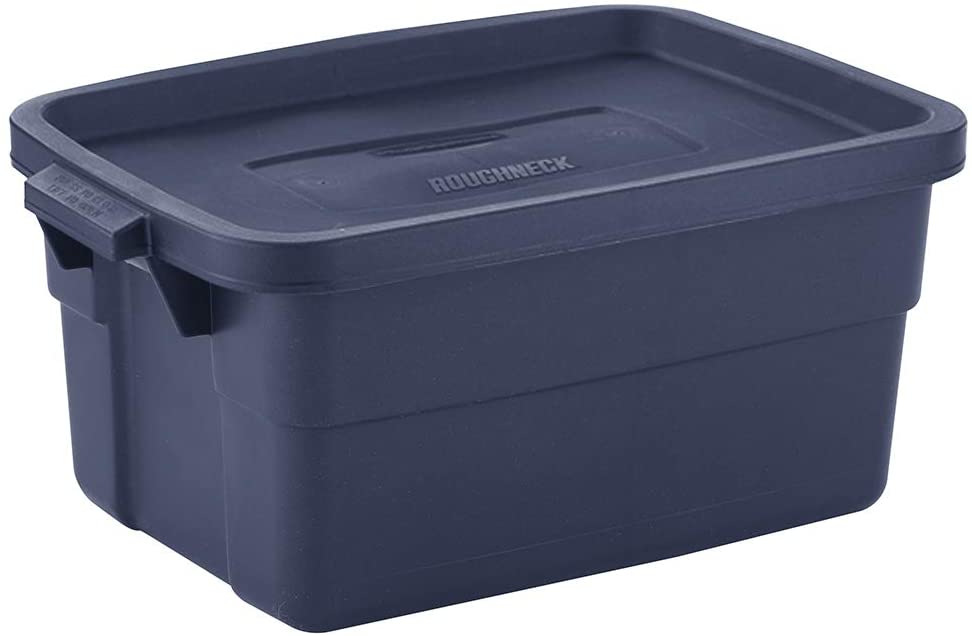 Watch the trailer
---
Lecture Publish Date: Sunday January 16th
Video Submissions Due Date: Sunday January 23rd @ 12pm noon PT
Feedback & Questions Video Publish Date: Wednesday January 26th
---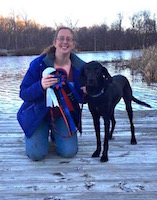 Instructor:
Stacy Barnett
Stacy Barnett (she/her) is a successful nosework competitor, being one of only a handful of teams titled through the Summit Level (SMT) in NACSW with her dog, Judd. In fact, she and Judd have earned THREE Summit titles (SMTx3)! Stacy is also an international clinician and AKC scent work judge. (Click here for full bio and to view Stacy's upcoming courses)