Course Details
Will your dog down next to your feet, but not a distance? How about in the presence of distraction? While working sheep?
The down at a distance is one of the most critical skills a stock dog needs to safely and effectively herd livestock, yet it is a behavior that is tricky to train and even harder to maintain.
In this workshop, we'll go over the key steps for teaching a reliable down at a distance and put together a plan to progress this behavior as well as to maintain it.
Bonus: If your dog has a solid down for herding, she'll also have a stellar drop on recall and a bombproof start-line stay for agility!
Lecture Publish Date: Sunday March 21
Video Submissions Due Date: Sunday Mar 28 @ 12pm noon PT
Feedback & Questions Video Publish Date: Wednesday Mar 31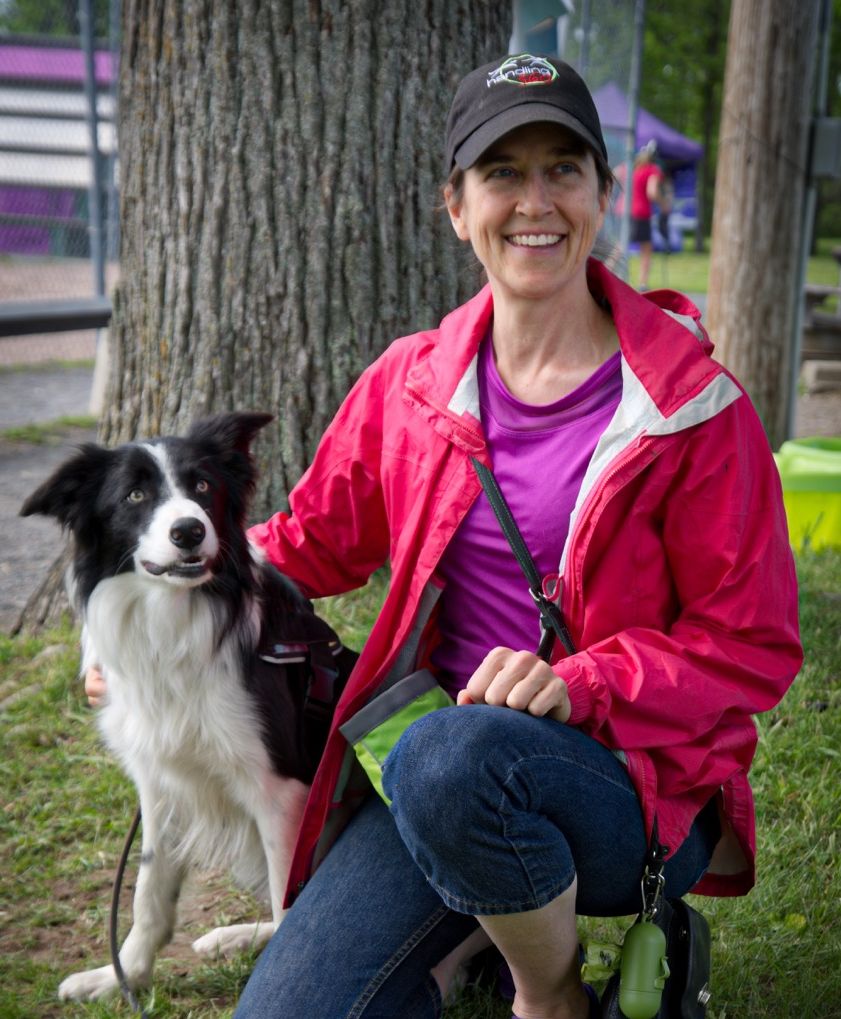 Instructor:
Helene Lawler
Hélène Lawler (she/her) got her first dog, a border collie named Jake, in 1989 and has been training dogs ever since. Over the years, she has trained in obedience, search and rescue, protection sports, rally, tricks, and freestyle, among others. She discovered agility in 2004, and herding in 2005, which have become her main focus and passion in dog sports. (Click here for full bio and to view Hélène's upcoming courses)